Mission Unbreakable Completed
October 19, 2023
Turnstyle Designs The
Interior Designers
Architects
Furniture Makers
Designers
Choice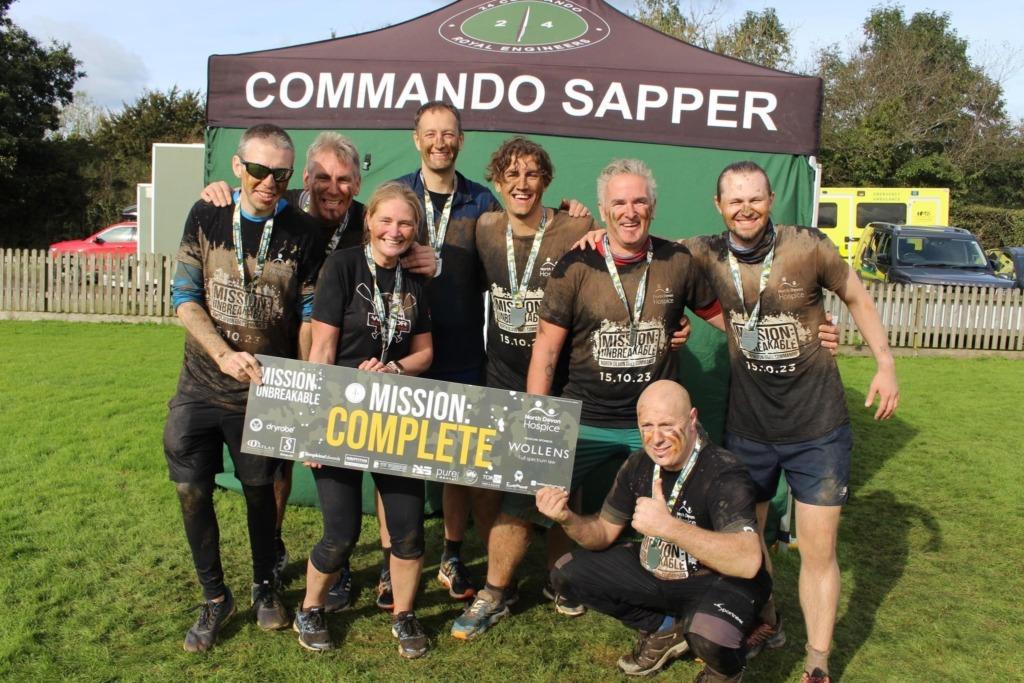 Turnstyle Designs Conquers Mission Unbreakable for North Devon Hospice
Our team recently swapped keyboards and luxury hardware for commando challenges, all in the name of a good cause – Mission Unbreakable! 
Why did we take on the mud, obstacles, and the occasional bruise? Simple – to support North Devon Hospice. 
The mission? Raise funds and have a blast doing it. Mission Unbreakable, is a commando-style assault course, pushing those who brave it to their limits. Mud, walls, ropes – you name it, the team conquered it. Each obstacle mirrored the resilience of those supported by North Devon Hospice.
Why North Devon Hospice?
Because making a difference matters. The funds we raised go directly to supporting the incredible work of North Devon Hospice, providing care and comfort to those who need it most.
Just like in our designs, we approached Mission Unbreakable with creativity and determination. Teamwork was the key, just like in the office.
It's not just a physical challenge; it's a testament to our unity and commitment.
Unbreakable is more than your typical mud run! Picture a commando course packed with challenges that redefine resilience. Our team had to scale heights, take a leap of faith, conquer mud, fire, water, and ice – all to try and truly claim the title of 'Unbreakable.'
The elite 24 Commando Royal Engineer Regiment based at RMB Chivenor helped craft the 10km course, ensuring an experience that pushed limits of all.  
The event was sponsored by a some fabulous local businesses: Wollens, Griffiths, Simpkins Edwards, Atlas Packaging, HolidayCottages.co.uk, Torch Vets, Trees for Good Causes, EweMove Estate Agents, Advanced Scaffolding, Pure Dental, Stannp, North Molton Sports Club, TP Pumps and dryrobe.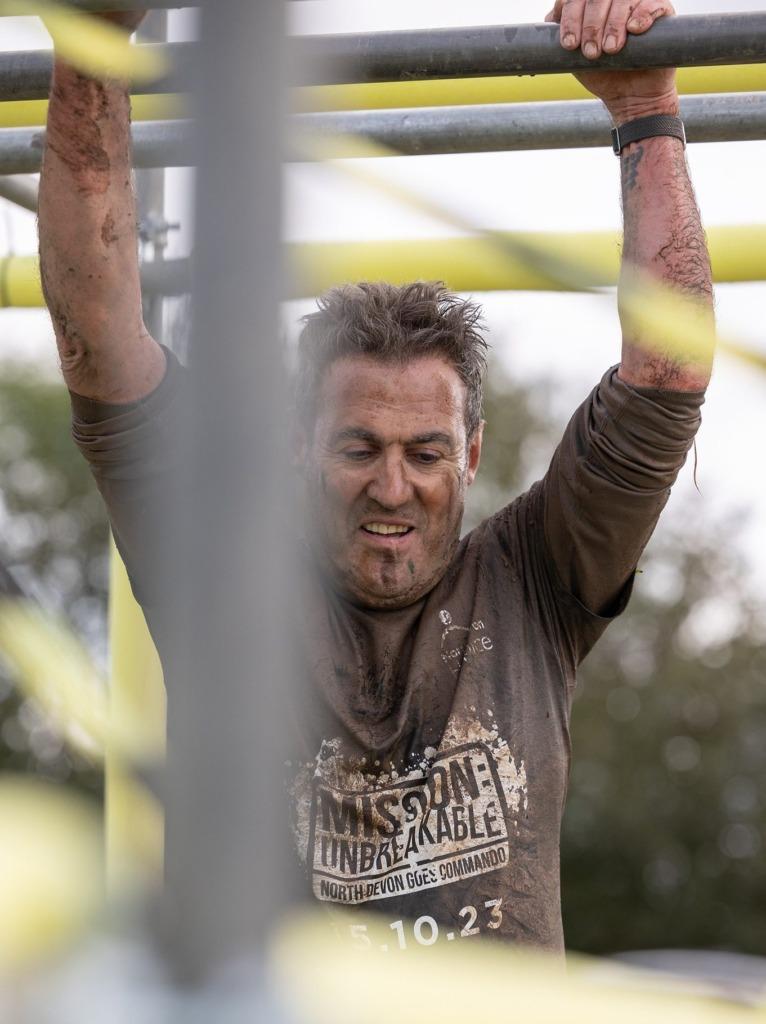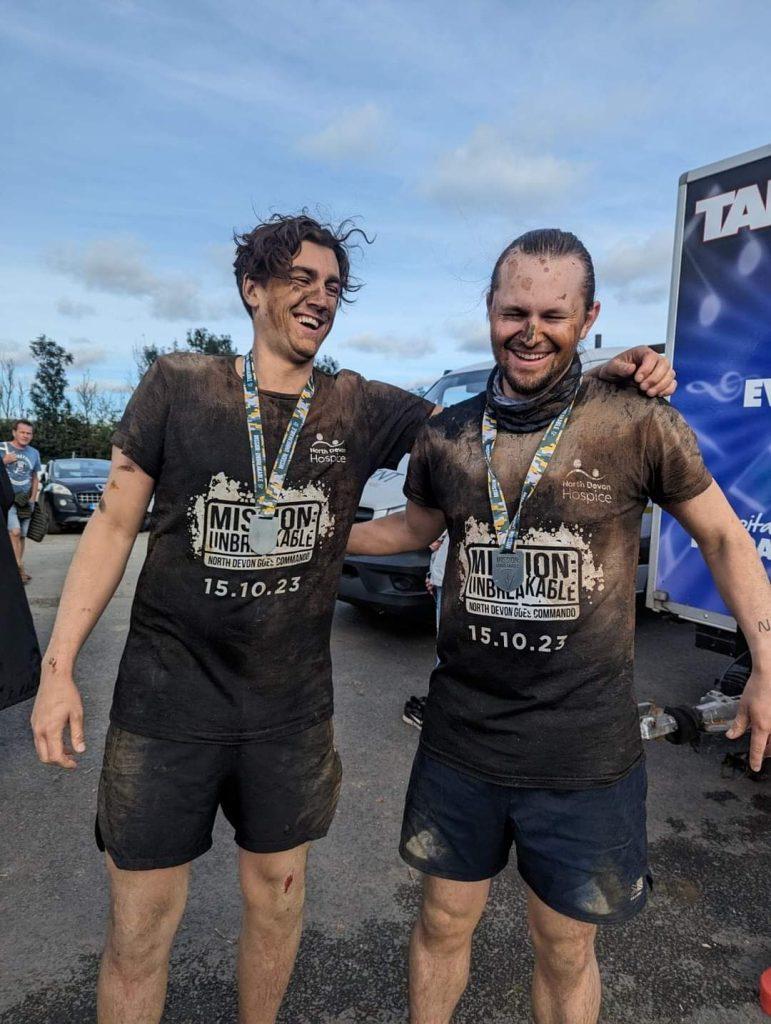 North Devon Hospice offers free care and support to individuals and their loved ones dealing with life-threatening illnesses. Every day, the hospice assists with over 100 people, providing free services either in their homes or at Deer Park. North Devon Hospice is facing one of its toughest years yet. So charitable support is crucial to ensure they can continue caring for those nearing the end of their lives and supporting their families.
To find out more or how you can support the charity please visit www.northdevonhospice.org.uk