Turnstyle Wins Editor's Pick at The Westedge
October 25, 2018
Set in The Barker Aircraft Hanger, Santa Monica, Westedge draws in an uber-cool crowd from around the world. This year was no exception.
The show kicked off on the Thursday evening with a big opening party for exhibitors and guests alike. There was a great buzz in the air, a few drinks flowed and the energy for the upcoming show was superb. To put the cherry on top; we were also awarded the coveted 'Editor's Pick' Award for our stand – needless to say, our team started on a high.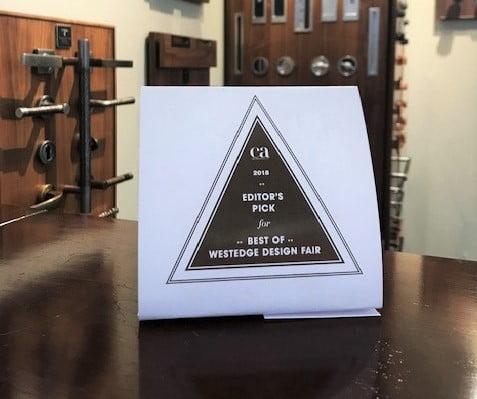 On Friday, in the warm glow of the California morning sun, the doors opened and our US team was ready and waiting to greet the oncoming revelers. The stand was covered by Doug Lyman (North American Sales Manager), James Sailhamer (Local CA Representative) and Stephen Roberts (Managing Director) – you can meet the team here.
The show ran from Friday to Sunday and was incredibly busy the whole way through, with visitors from Miami to New York stopping by to see our latest designs and catch up with the team. Black Chrome, our newest finish, was extremely well received – maintaining its momentum across all markets. A trend showing no sign of slowing down.
The biggest showstopper was our brand new range of door knobs, comprised of a combination of brass, Amalfine™, leather and wood. These cutting edge designs walk the line between contemporary and traditional.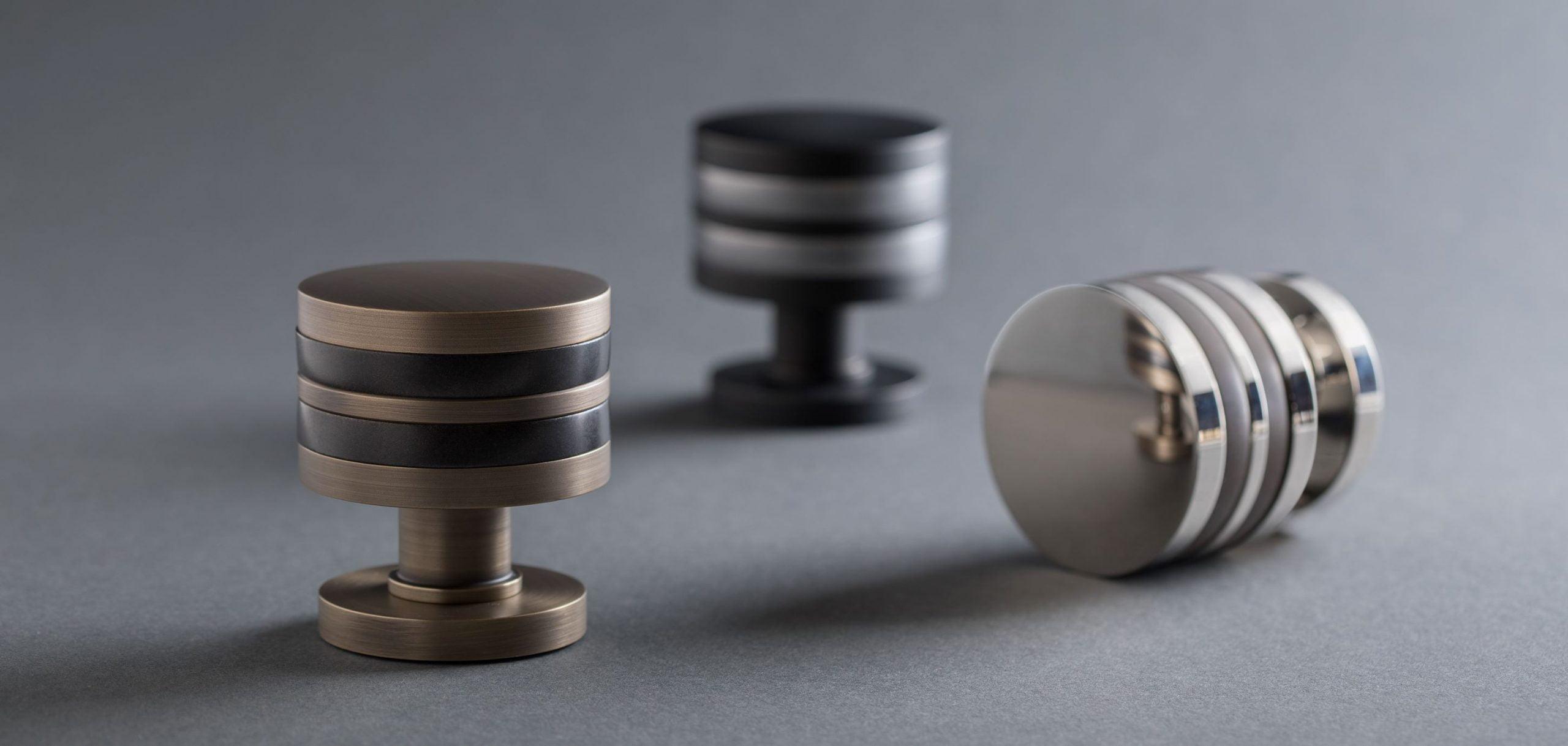 Staff Pictures
Westedge always lives up to expectations and the team will be sure to attend next year. If you couldn't make it, a few of our staff photographed the highlights below so you don't miss out!