Supporting Devon Wildlife Trust for a Wilder Future
July 21, 2023
In today's world, sustainability and environmental conservation have become paramount. At Turnstyle Designs, we are dedicated to promoting a sustainable future and conserving the environment for generations to come. As a testament to our commitment, one of the charities we proudly support is Devon Wildlife Trust, an organisation focused on safeguarding the diverse wildlife and stunning landscapes of Devon.
Recently, our team had the privilege of visiting the local Halsdon nature reserve, where we witnessed the breathtaking beauty and abundant biodiversity that serves as a reminder of the significance of preserving our natural heritage.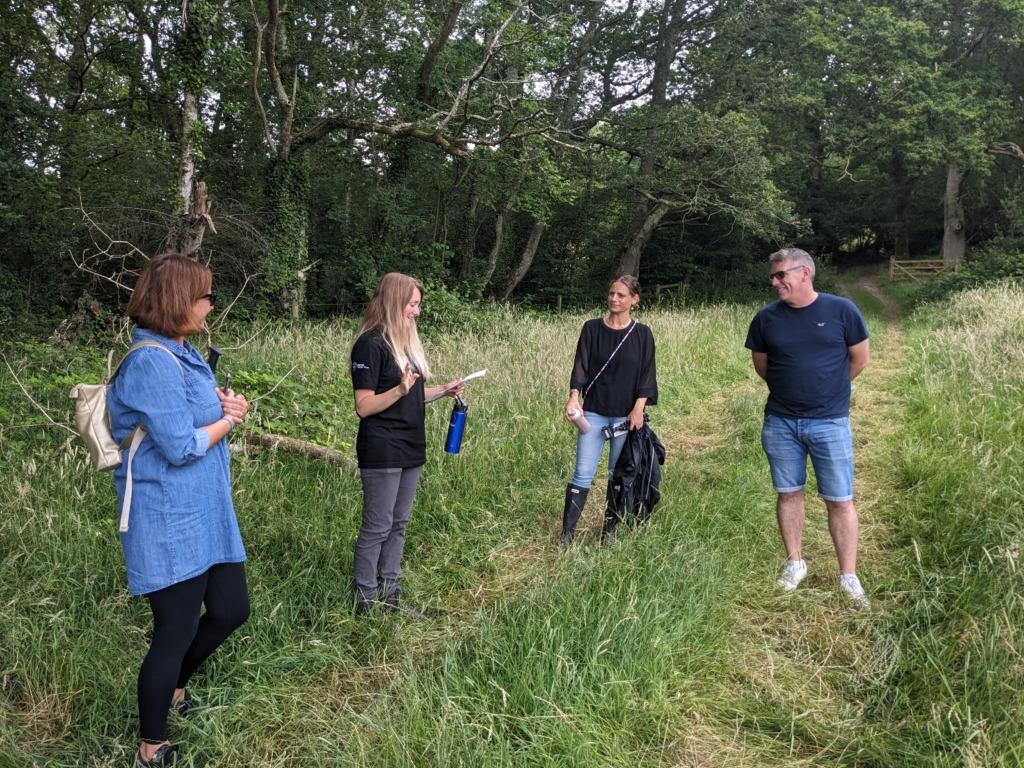 A Visit to Halsdon Reserve: Exploring the Stunning Landscapes and Diverse Wildlife
During a radiant morning, our team embarked on a journey to the Halsdon nature reserve, nestled in the heart of Devon near Great Torrington. The nature reserve greeted us with its serene landscape, offering a picturesque setting that connected us with nature instantly. The vibrant colours of wildflowers, the meandering flow of the river, and the birdsong captivated our senses and immersed us in the beauty of the environment.
As we ventured through the reserve, we were enveloped by the astounding biodiversity that thrives within Halsdon.  A multitude of insects diligently pollinated the wildflowers. Every step brought forth a new wonder of the natural world. Delicate butterflies gracefully fluttered from blossom to blossom, and diligent bees collected nectar. This awe-inspiring experience humbled us, reinforcing the delicate balance of life and our responsibility to protect it.

WHAT IS THE DEVON WILDLIFE TRUST AND WHY IS IT IMPORTANT?
Devon Wildlife Trust is a local charity in Devon, England, focused on protecting and conserving the county's wildlife and natural habitats. Founded in 1962, the trust has been working tirelessly to safeguard the diverse range of species and landscapes that make Devon unique.
The Trust manages 59 nature reserves and works with landowners and communities to promote sustainable land management practices. Its conservation efforts help nature recover and protect endangered species. The trust plays an important educational role, raising awareness about wildlife conservation and engaging the community in their initiatives. Overall, their work is crucial for conserving Devon's natural heritage and creating a sustainable future for wildlife and people.
Devon Wildlife Trust has the following campaigns coming up that all can get involved with. 
#ActionforInsects: Conserving Pollinators for Biodiversity
This initiative acknowledges the vital role of pollinators in maintaining biodiversity and ecosystem health. Bees, butterflies, and other pollinators are essential for plant reproduction and food production. Unfortunately, these valuable creatures face threats such as habitat loss, pesticide use, and climate change. Through their campaign, the Devon Wildlife Trust raises awareness, offers practical advice, and implements conservation measures to protect these crucial species.
#DefendNature: Protecting and Restoring Wildlife Habitats
Healthy wildlife and a thriving environment are the answer to many of the challenges we face today. The UK government has set legally binding targets for nature's recovery and international climate commitments. However, recent announcements show a lack of ambition and action to meet these targets, and Devon Wildlife Trust remains concerned that future governments could weaken the laws that safeguard nature, water and food standards. The Defend Nature campaign seeks to ensure that the environment is properly protected and that landowners are supported to help nature thrive.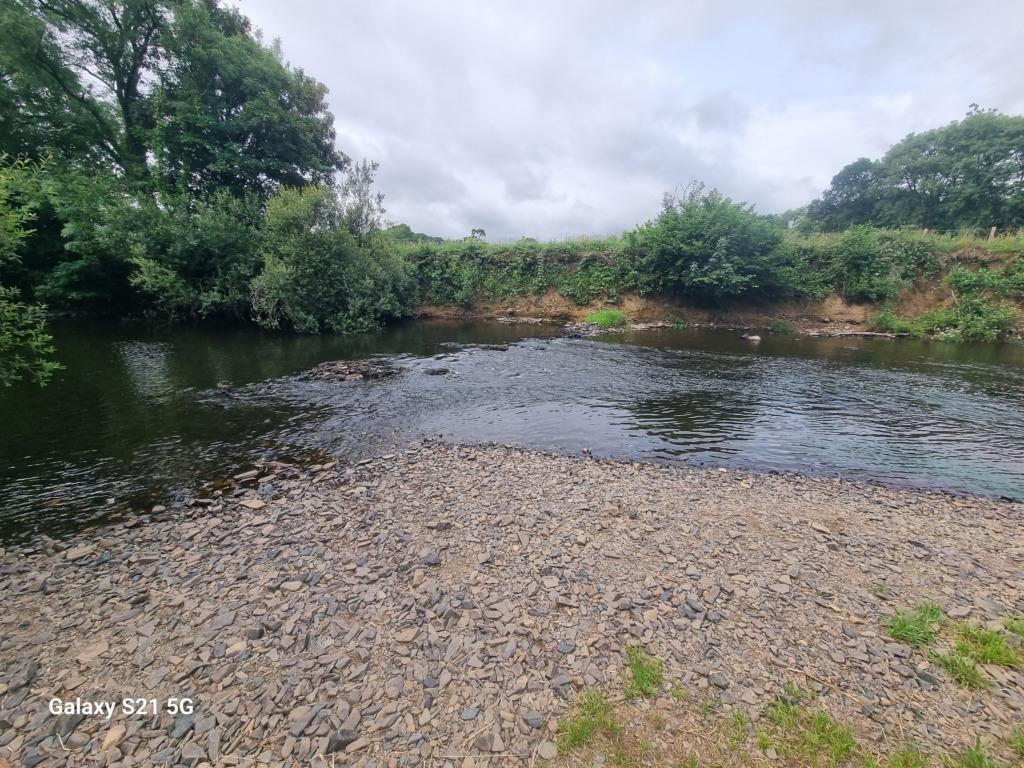 The River Torridge at Halsdon nature reserve: A lifeline for biodiversity.
The ever-changing river at Halsdon Nature Reserve pulses with life, offering diverse habitats for plants and animals. From flooded riparian zones teeming with amphibians to flowing channels guiding fish and otters, the river is a vital corridor and a source of freshwater nourishment. Its ebb and flow sustain the biosphere, shaping the vibrant ecosystem within the sanctuary.
Click the video to join us as we explore Halsdon nature reserve. Let's take you on a journey of the Stunning Landscapes and Diverse Wildlife all in the heart of Devon.