Hygge vs Lagom
March 13, 2017
In 2016 we saw the rise and fall of HYGGE, the first Scandi trend to explode in the UK. It's easy to see how in a year fraught with seemingly endless deaths of loved role models and political changes why we have grasped hold of the concept so fiercely.
Take time for you, enjoy living in the moment. Find pleasure in simple cosy things, warm fires, family, friends, and good food, treat yourself.
This concept rang true in a depressing year, Denmark is often voted as one of the happiest countries in the world there is a great article in the TELEGRAPH telling us why. But this mindful living in the now, would seem to contribute, studies have proven those that appreciate life tend to be happier.
Here at Turnstyle we were inspired by the more tactile and warm products appearing in the design world, our hammered range of handles, each hand crafted are particularly appealing in the new burnished finishes and are warm to the touch when paired with our leather range. We embraced this concept as much as any other bringing out our brand new BULLET DESIGN with wood texture and ergonomic shape.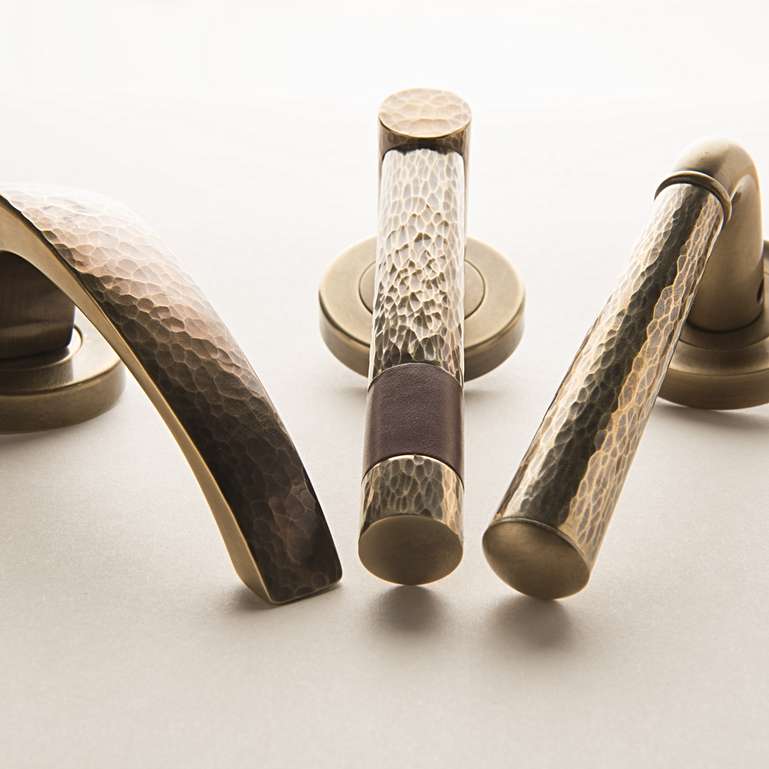 Why then has it appeared to have been pushed out by LAGOM? The next trend with Nordic origins, slowly overtaking in 2017, a less fluffy approach that promotes a lifestyle change rather than a fleeting moment.
Be more sustainable, reduce your impact on the planet and live your life with balance and moderation. Apply this to all parts of your life to your diet, your work, your socialising and purchases. Quality over quantity, get things that last rather than disposable materialism.
Ikea have embrace the concept so strongly they have even set up a LIVE LAGOM PROJECT, promoting energy efficient light bulbs, recycling, reducing waste, and healthier lives. Our whole office have enjoyed the Lagom ideals, our biscuit tin has been replaced by a weekly fruit bowl for staff, clear and tidy desk policies keep us clutter free, and our design team have embraced clean lines with the PANINI WEDGE, and the FLUTE LEVER handle both in sustainable Amalfine finishes.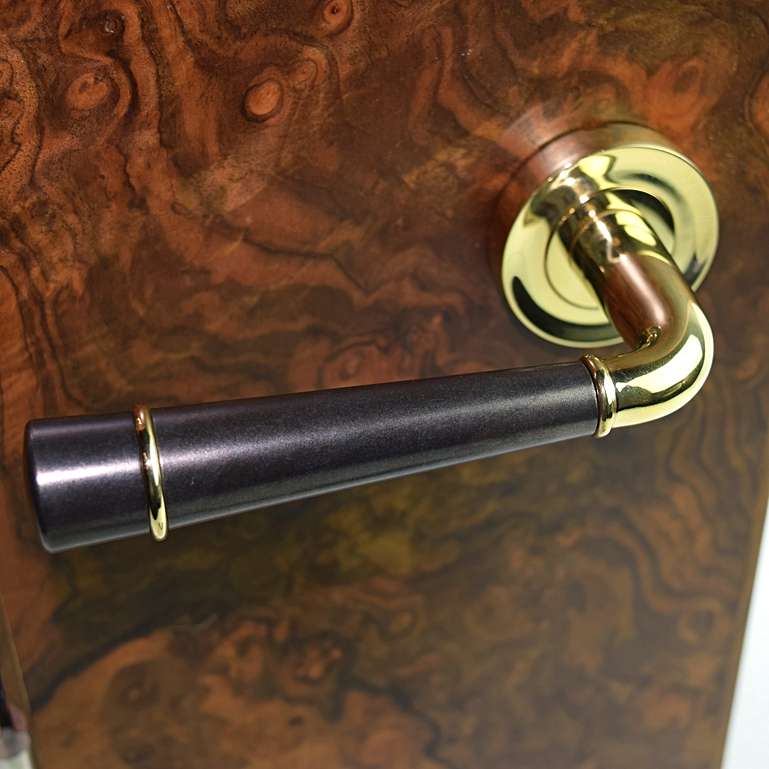 Making our lives more functional, simple and sustainable without losing style and comfort would seem a natural progression from the hygge culture. It instantly conjures up that moment in the new year after the indulgences of Christmas when you realise you should probably get back to running, and have a few less chocolates in a day. But instead of crash dieting this concept seems to promote a longer term change, with some indulgences still allowed.
I hope that as the year progresses I am able to embrace both concepts, as they are not incompatible. I might have a clear out of all the junk at home and take it to charity shops instead of the skip. Attempt to recycle and have a healthier happier life, whilst still enjoying moments with friends in front of a roaring fire. Have a look at our PINTEREST BOARD and let us know which concept you prefer. We always love to hear from our customers.