Custom hardware for high-end interior design
November 20, 2023
Turnstyle Designs The
Interior Designers
Architects
Furniture Makers
Designers
Choice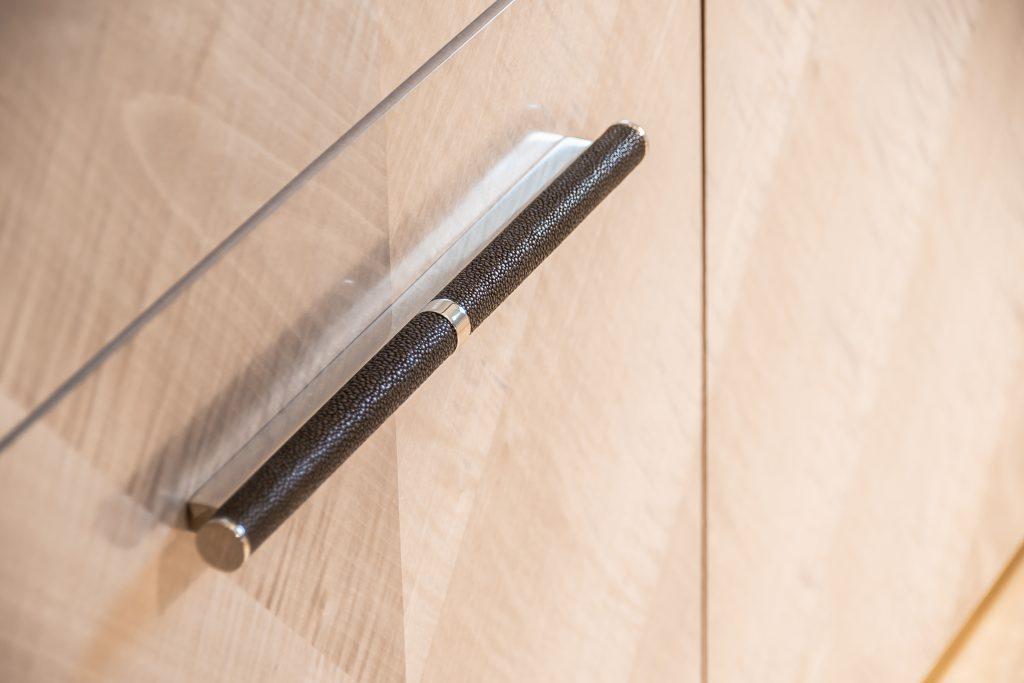 Beautifully Curated custom hardware for luxury project
We spoke to Joe Booth from Bonham and Bonham,  luxury architectural, construction and interior design company curating projects since 1948.
"The project brief was to create a luxurious, Neo-Georgian property in the Channel Islands."
One of the most impressive properties in Jersey, with some of the most exquisite interior schemes, finishes and beautiful cabinetry.
"Because the cabinets were so special, they deserved to be dressed with handles that suited the high-end elegance, which is why we chose Turnstyle Designs." 
The image above illustrates the custom design Turnstyle Designs worked closely with Bonham and Bonham to create.
"We selected the shagreen scroll handles having searched for something elegant enough to bring to cabinetry to life…"
"The Amalfine™ finish offers a pleasing warmth and the Polished Nickel details create a shimmer of luxury, which is in keeping with the other metal finishes within the interior.
Many of the joinery items received a highly burnished silver quilted maple veneer and the contrasting texture of the Shagreen offset this perfectly" 
WHY DID YOU CHOOSE TO HAVE CUSTOM HARDWARE?
"We chose to create custom pieces for the bathroom vanity cabinets as some of these items feature in primary spaces within the home."
Using a beautiful silver quilted, maple veneer with a book matched arrangement, a central Polished Nickel collar was added to the Amalfine™ grip section.
"The wide drawers are the centre of the cabinets and we needed something befitting of the prominent position. The central collar is located directly over the centreline of veneer, creating a strong relationship between joinery and decorative hardware."
Bonham & Bonham was founded by Architect Edwin Bonham in 1948 with a commitment to creating extraordinary residential property through the integration of design and on site services.
Today, our family legacy continues under the leadership of our Chairman David and third-generation Managing Director James, supported by their visionary design team based in the heart of London's Victoria.
We have earned a reputation as the go-to choice for private clients demanding the highest quality of bespoke design and interiors. From the across the UK and Channel Islands to the Mediterranean, Middle East, Caribbean and beyond, we bring our expertise to every project, wherever its location.
Our clients benefit from the integration of our expert design teams, our in-house manufacturing facilities and experienced interior fit-out and site works service. From the bespoke cabinetry for which we are well known, to custom chandeliers, feature lighting, rugs and textiles, we specialise in truly unique work for clients seeking to realise their own world class luxury property.
All our projects are led by our senior designers and their regular presence on site ensures that the concepts created for clients are fully realised. With a single point of contact, clients can rest assured that their ambitious vision is not only fully understood, but expertly brought to life with highly personal service throughout.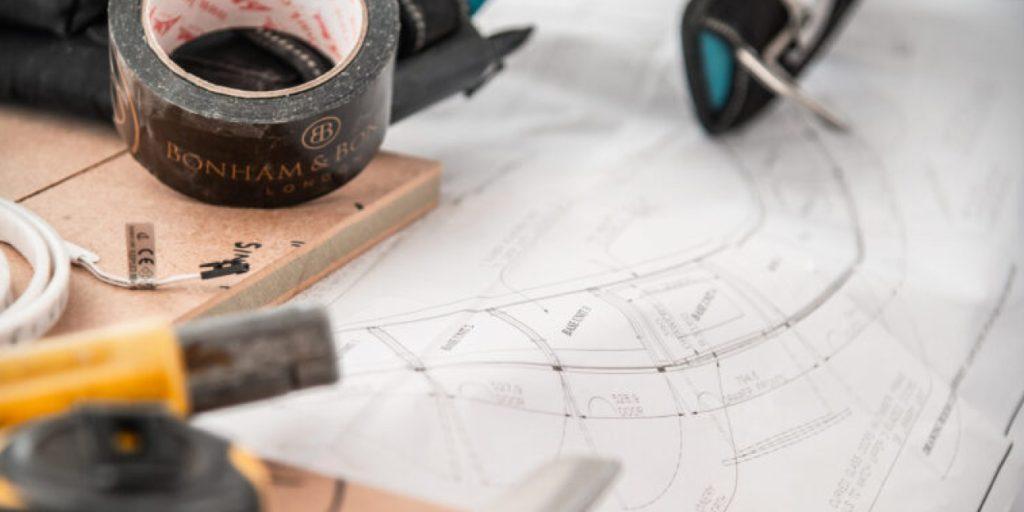 DISCOVER TURNSTYLES CUSTOM SOLUTIONS
We provide clients with the opportunity to customise and modify our existing stock components, offering a cost-effective solution for creating unique and bespoke designs. By adjusting materials, grips, or finishes, clients can benefit from both competitive pricing and efficient delivery times.
For those seeking a truly custom experience, whether it involves design, material selection, or specific functionalities, our Tailor Made service is the ideal choice.
For further details on our customisation options, please reach out to our sales team at sales@turnstyledesigns.com.
Shagreen Scroll
Cabinet Pull