Sustainable Packaging
February 6, 2023
Over the past five years the business has had a real shift in taking action across the organisation to improve environmental sustainability.

A key point in this process occurred in 2019 when we joined the 1% for the planet initiative and subsequently chose among others to support Plastic Free North Devon as one of our non-profit partners. Our involvement with them aligned well to a review we were already undertaking with some of the materials we were using within the business and in particular gave more emphasis and justification to our plans to remove as much plastic from our operations as possible.
We have worked hard to eliminate plastics from our packaging process and other areas of our business where we can with the suppliers and customers. Some key highlights of what we have achieved are: 
Each door set is packed in a tight-fit cardboard box made with 100% recycled material and is SFC certified, sourced locally from our neighbors at Atlas Packaging
Any requirement for void fillers are made from biodegradable corn
Our handles are fixed together using a bespoke wooden widget, machined to the exact dimensions – this used to be made from plastic
Our handles are enclosed in protective and certified (GOTS) organic cloth bags
Screws and fixings for each set come in a paper bag which again was switched from plastic
We trialed the use of paper based tapes but due to the weight of our product have not yet found a suitably strong enough replacement. The tape we do use is recyclable but not biodegradable. 
We reuse packaging to and from some key suppliers
We buy packaging material that is FSC approved and from recycled sources where possible
We use fully recycled acid-free tissue paper for packing/protection of products.
We work with local suppliers to bring in deliveries plastic free such as milk for our canteen in glass bottles and fruit deliveries supplied plastic free from Heddons of Woodtown and our toilet paper although not local is supplied plastic free by Who Gives A Crap. 
It doesn't stop with our packaging. Sustainability is part of Turnstyle Designs DNA.
Check out all the ways we are a responsible manufacturer.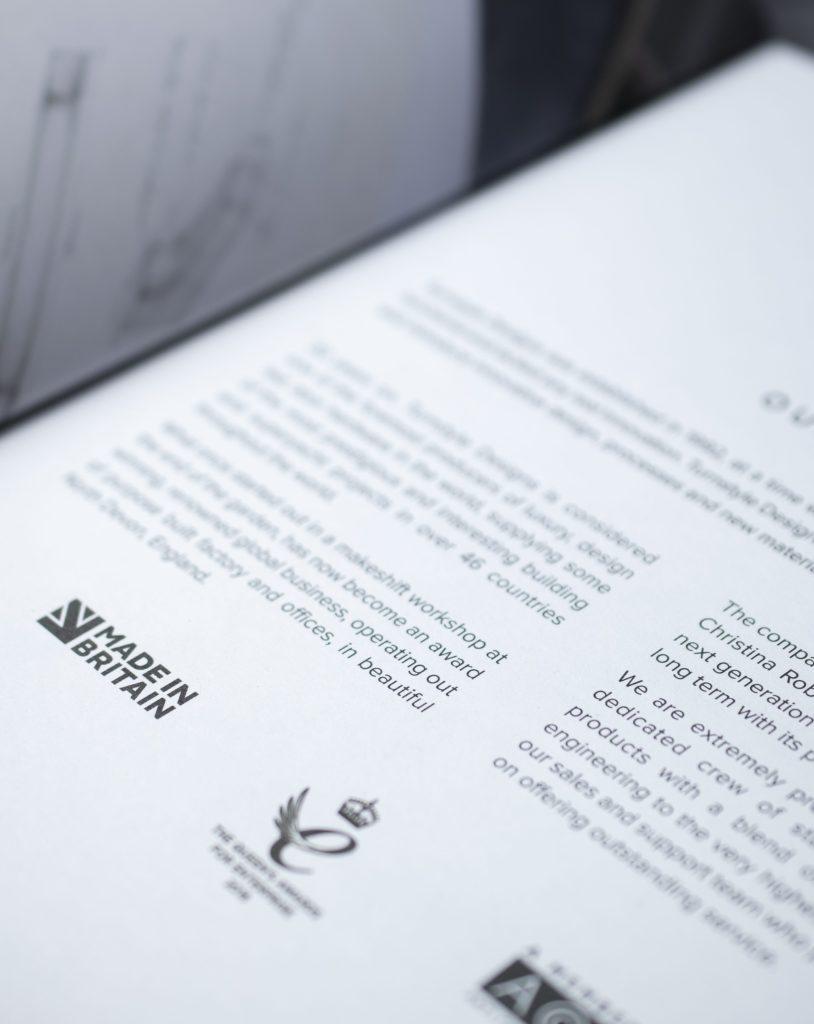 We recently completed a new-look Brand Book and Furniture Brochure. Using sustainably sourced paper was at the forefront of these projects, as this is and will always be a major factor within our company ethos.
All of the inner pages have been printed on 100% recycled paper and can also be recycled.
Even our new postage sleeve has been produced on 100% recycled cardboard by a local company Atlas Packaging, featured in our video at the top of the page here.
View online or contact our sales to find out more: sales@turnstyledesigns.com
All new company cars are now electric with car charging ports fitted at our North Devon factory.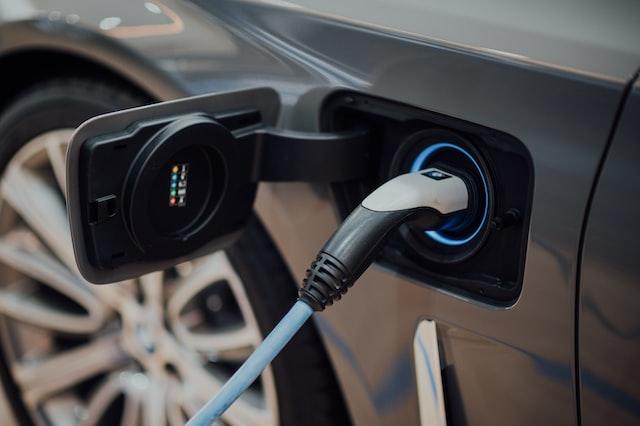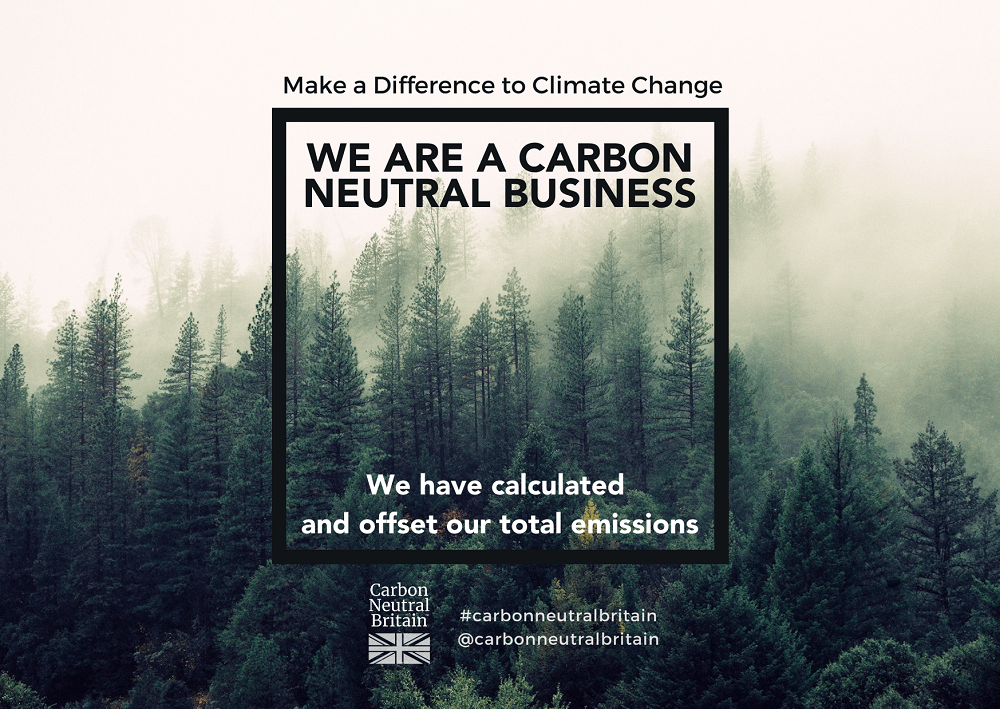 Turnstyle Designs is a Carbon Neutral business certified by Carbon Neutral Britain. 
Learn even more how we continue to be responsible manufacturers and the charities we support.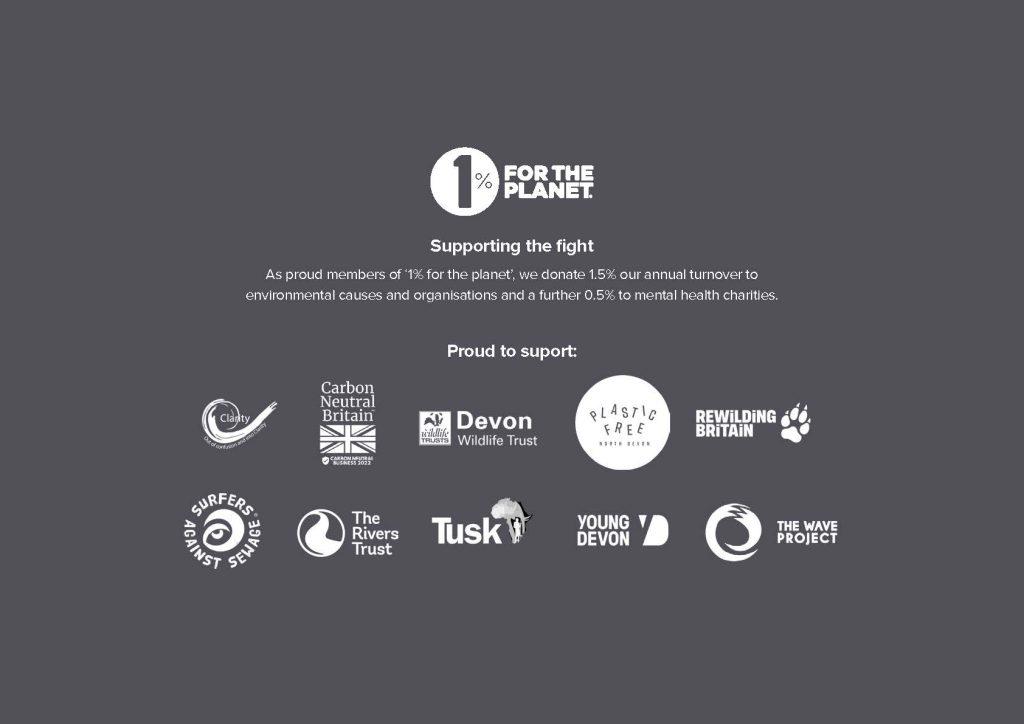 Share your Turnstyle Designs Hardware to be featured on our socials.