Turnstyle Designs is officially Carbon Neutral
October 19, 2022
Turnstyle Designs are a Carbon Neutral Organisation certified by Carbon Neutral Britain.
By Offsetting your Carbon Footprint – with projects to remove CO²e from the atmosphere, you can balance out your emissions to become what is known as Carbon Neutral.
We have met all Carbon Neutral Britain certification standards in measuring, calculating, and carbon offsetting organisational carbon emissions within the Scope 1, 2, and 3 GHG emissions boundary during the period of 1st January 2021 to the 31st December 2021.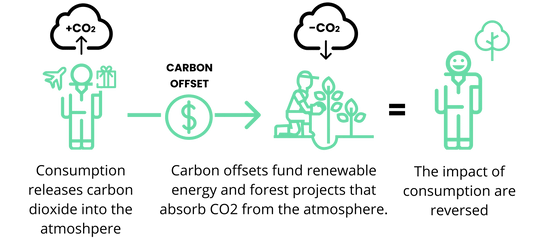 Being certified Climate Neutral is just part of our story and journey to being a responsible manufacturer and business. We believe it is our responsibility to continue to work towards our Net Zero goal. We know that being able to make environmentally conscious choices is fundamental in taking care of our planet and is not only important to us as a business but also the design industry as a whole.

Turnstyle Designs strive to reduce our environmental impact. From responsible sourcing of materials to using the most earth-friendly packaging,  we work daily to improve every aspect of our products and manufacturing and the impact on the environment.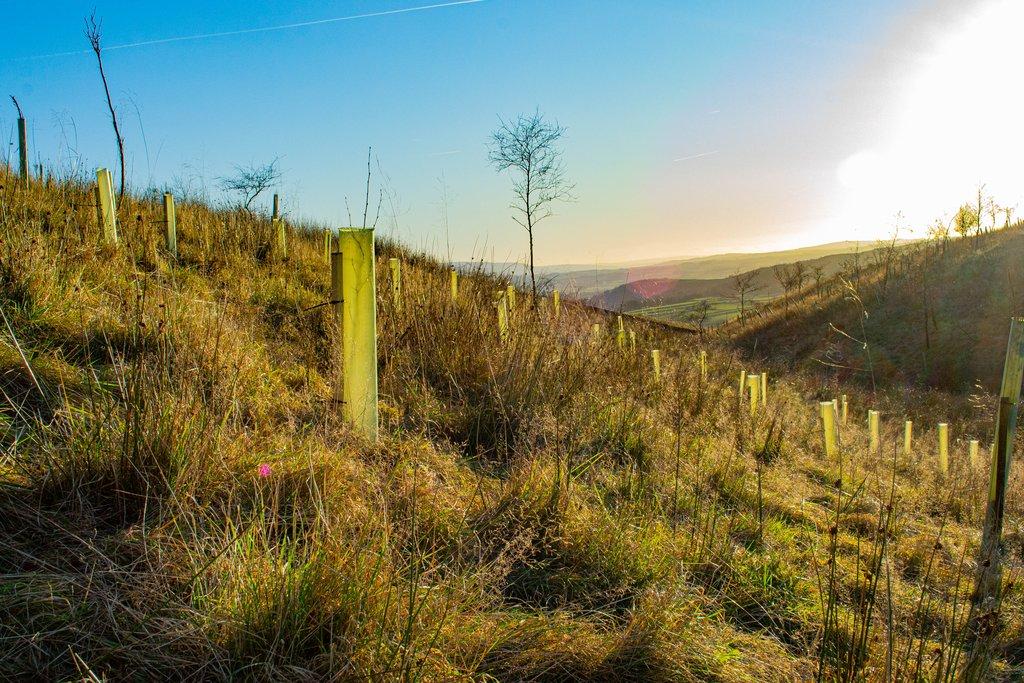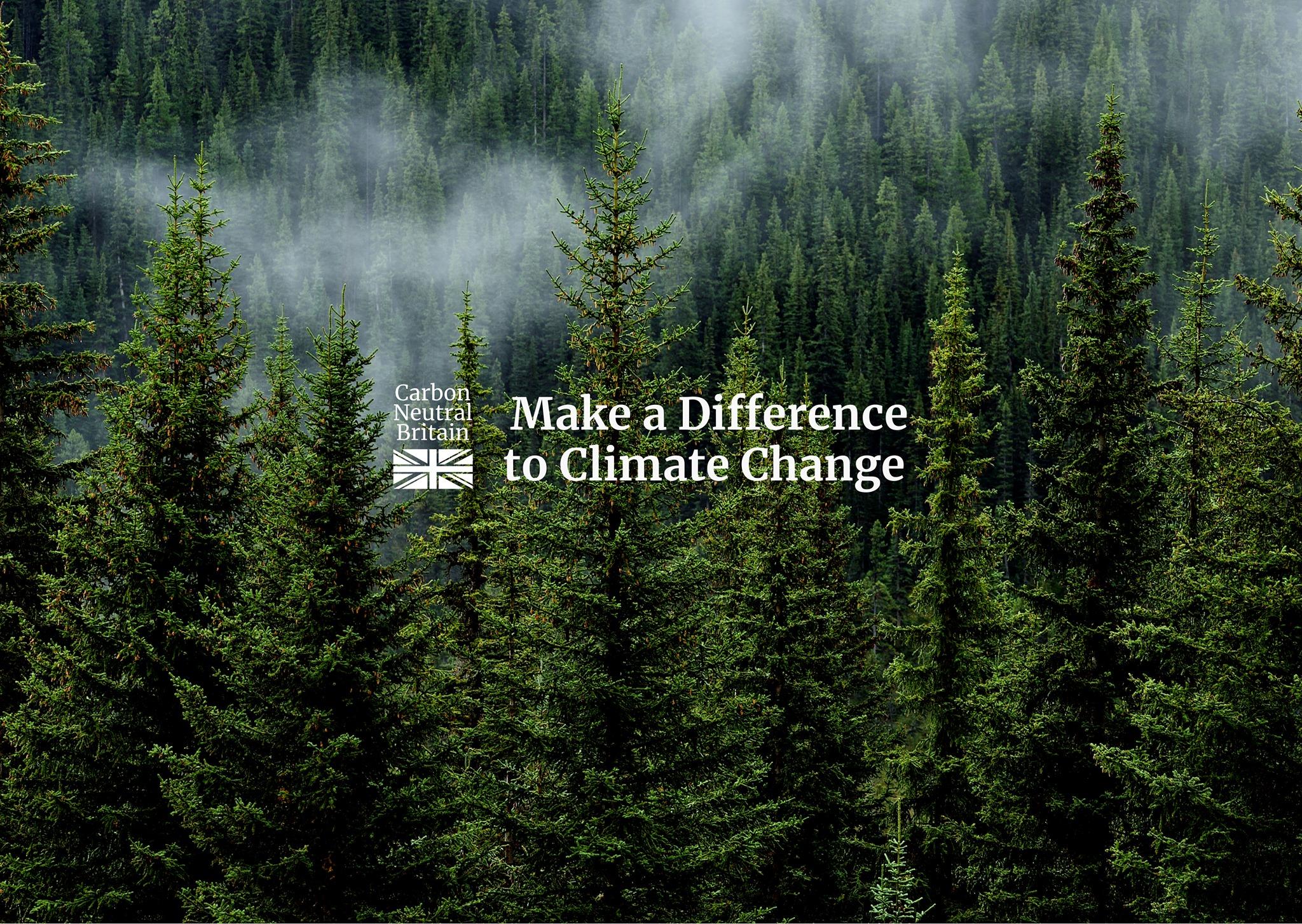 Share your Turnstyle Designs Hardware to be featured on our socials.