FOX & VINCE – STOCKHOLM, SWEDEN
Project K is a modern villa, situated with amazing views over the archipelago of Stockholm, Sweden.
It's a residential project with an aim to create a sensory spatial experience that complements the modern,
minimalistic architecture of the building.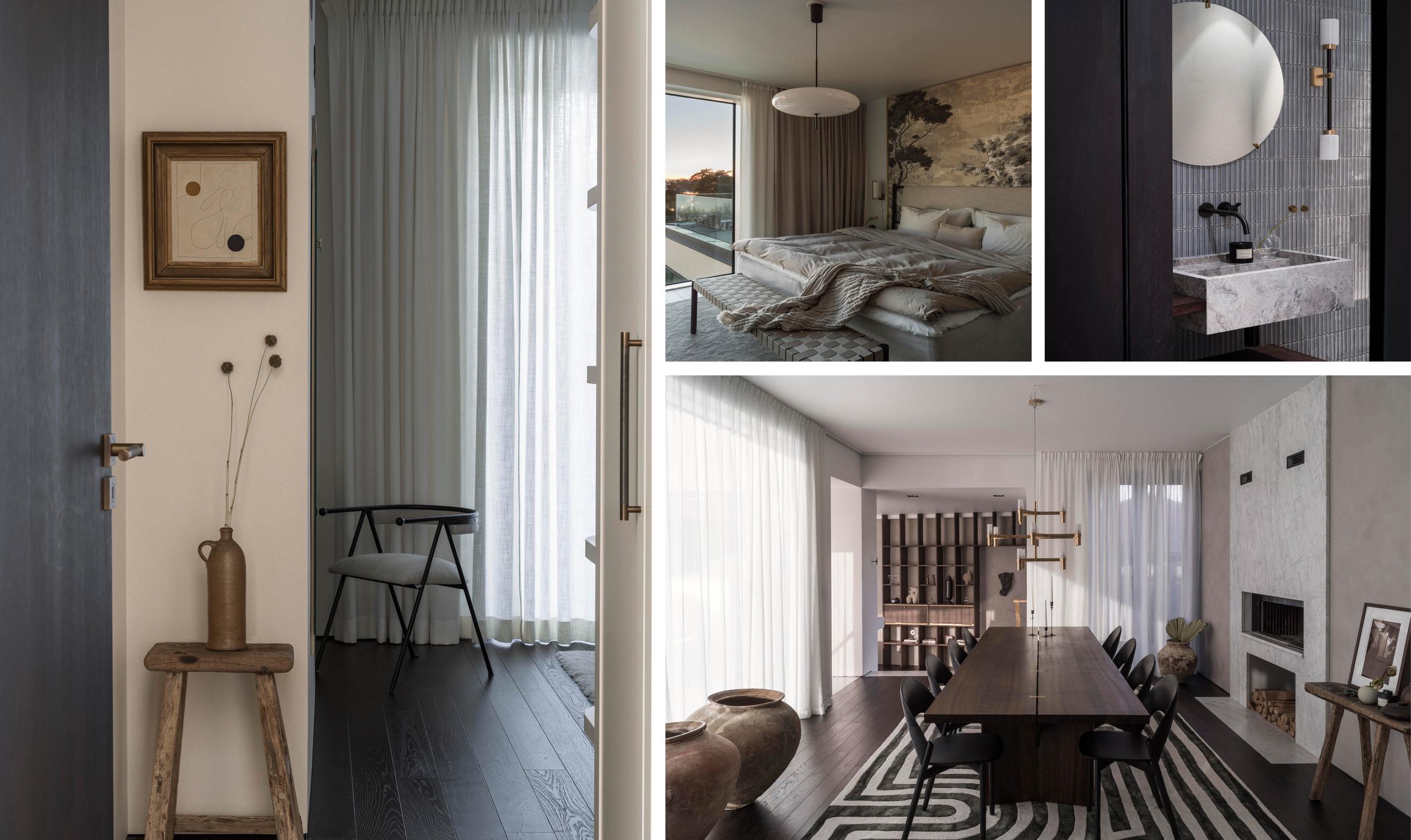 By adding tactile finishes, focusing on bespoke details, we tried to enhance the depth and beauty of natural materials, which brought out the warmth and a true feeling of home in these spaces, which the client was longing for.or their family.