Biennial US Rep Conference
June 15, 2018
Every two years we get together with our American reps, to catch up on what has been happening and what the plans are for the future.
This year we held the conference at The Bristol Harbor Inn in Rhode Island.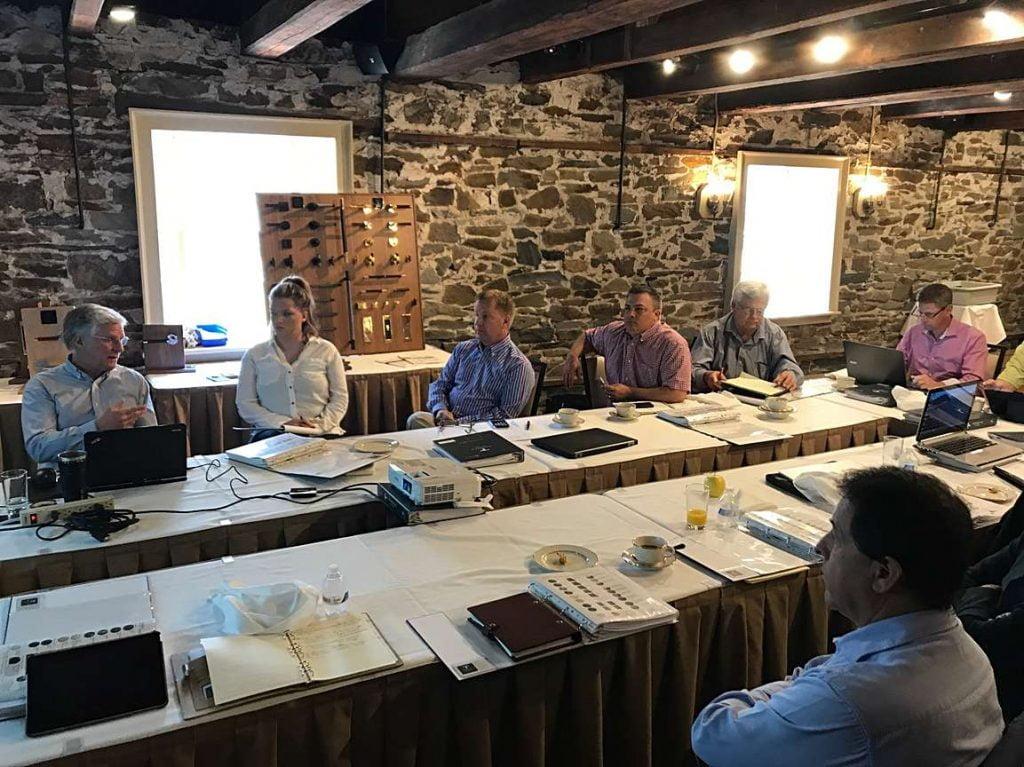 After a long day in the conference room, everyone headed to Newport for a trip around the harbour on "The Pam".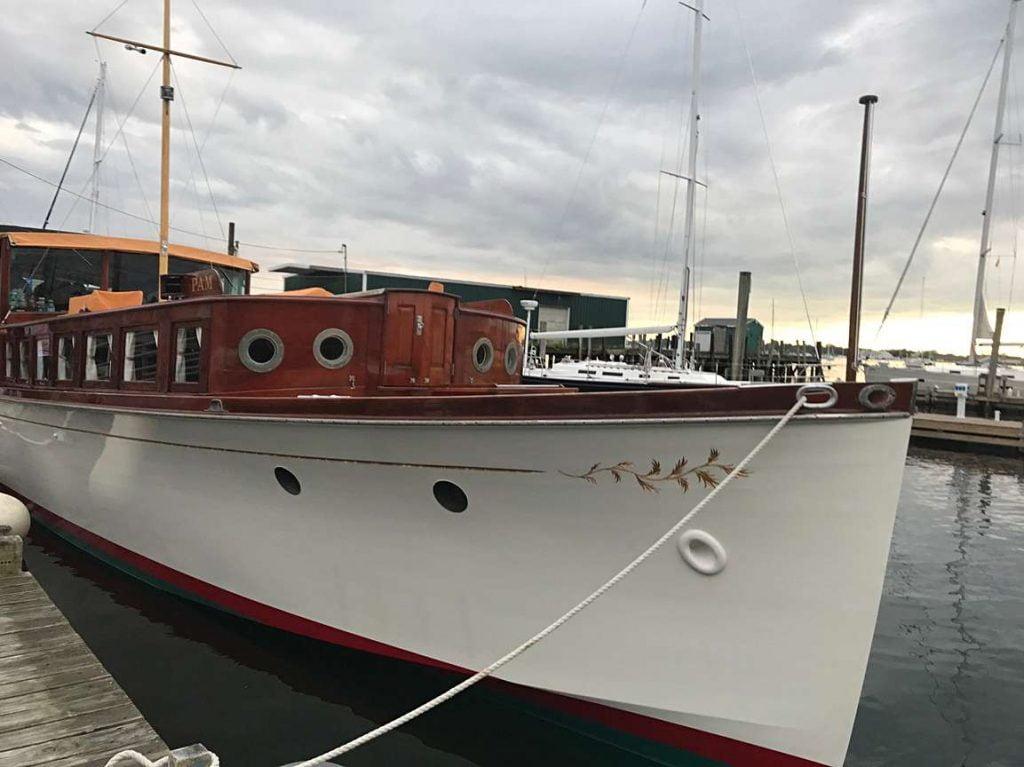 The Pam was resurrected from the deep sea, and rebuilt into this stunning yacht after being abandoned. She used to smuggle booze between Canada and the US during the prohibition.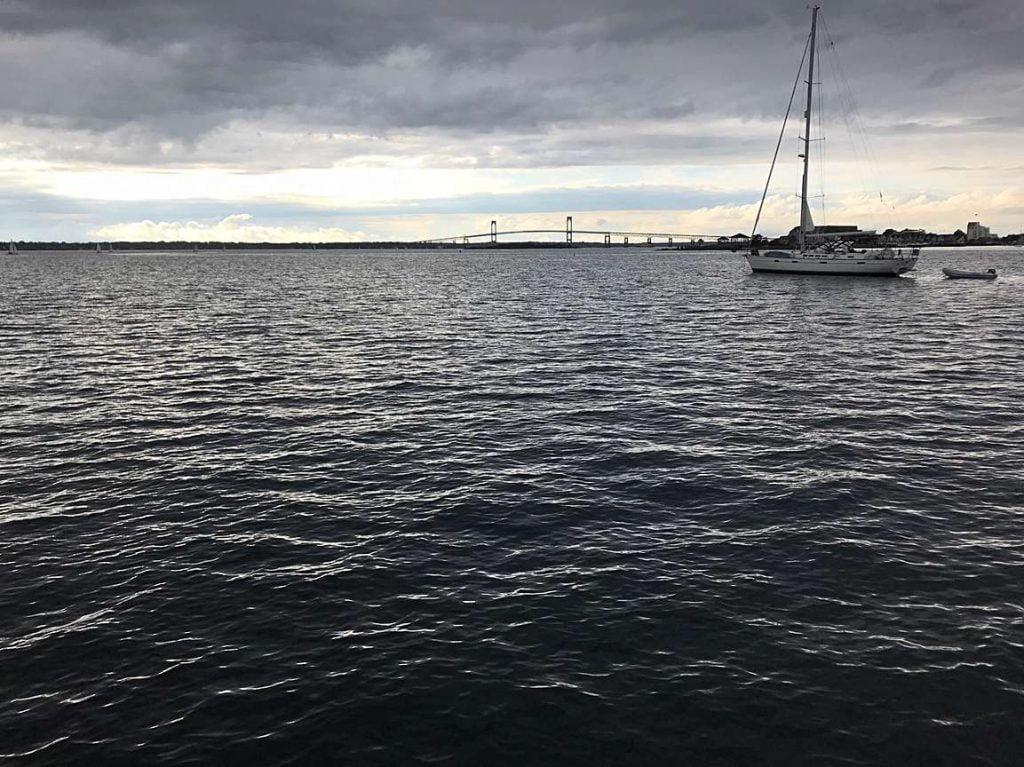 We would like to thank, each of the reps that joined us for the two days.
Tim (Turnstyle Designs), Doug (Turnstyle Designs) , Marvin Ribero – Florida, Dan Arthur – Greater New York, Ricardo Castellanos – Florida, Jed Grams – Upper Midwest, Elizabeth (Turnstyle Designs),  Corey Locke – Texas, James Sailhamer – Southern California, Steve Pashby – Northern California, Oregon, Washington, Darren Weinstein – Greater New York & Long Island, Steve (Turnstyle Designs)Jim Locke – Texas & Oklahoma