Bespoke Hardware for a Bespoke Kitchen
September 1, 2022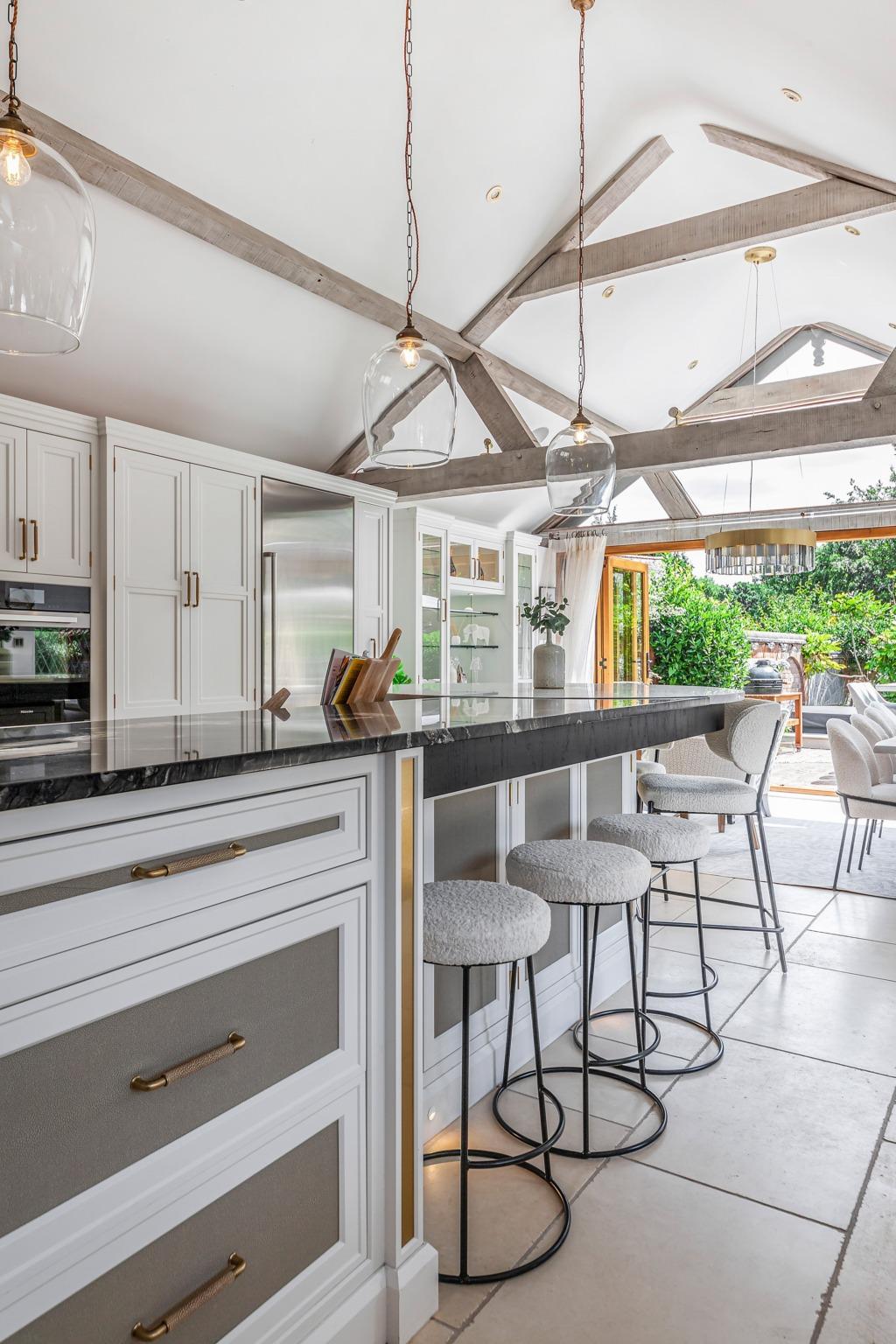 The Gables is a historic Tudor property set deep within the Shropshire countryside. The property had several adjacent outbuildings, to the rear, which were consolidated into one to create the kitchen space you now see.
The client wanted a kitchen that not only had a light and airy feel to it, but also, one that created a social space big enough for entertaining and catering for their family daily.
The client enlisted Heaven & Stubbs; bespoke designers and manufacturers of in-frame, fitted furniture. Heaven & Stubbs have been established 25 years and have workshops and showroom in Northamptonshire with a second, retail showroom in Adderbury, Oxfordshire.
Howard Stubbs, Founder, Designer and Managing Director, worked closely with the clients designing a unique, in-frame, (multi-stepped frame and door panel) Shaker concept.
As with any bespoke kitchen project, visual success isn't just down to the door design and the rooms layout; it's also about the details and accessories. In this instance, the double-layered marble-quartz worktops, as seen on the island, the radius pedestal detail and of course…..the handles.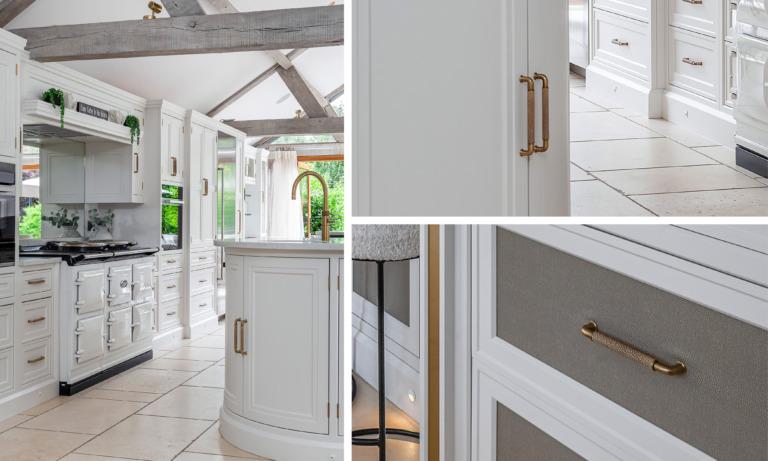 Share your Turnstyle Designs Hardware to be featured on our socials.