AND THE WINNER IS……
April 24, 2018
Turnstyle Designs Ltd is proud to announce that it has been awarded a Queen's award for enterprise – International Trade
Turnstyle Designs has been awarded the Queen's award for enterprise – the UK's highest accolade for business success. The honour has been awarded in the category of 'International Trade' in recognition of exceptional export sales.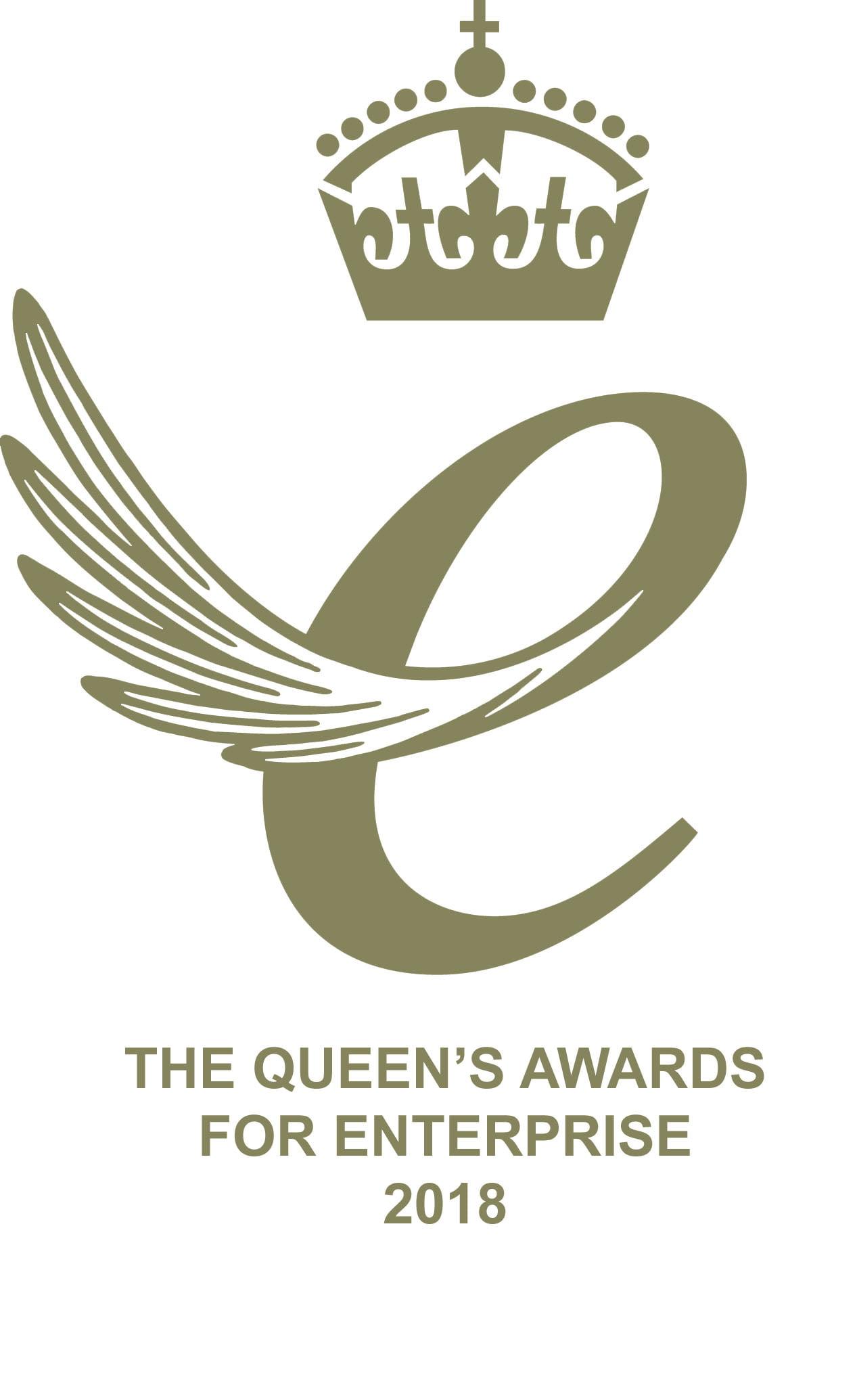 Turnstyle Designs exports to over 40 countries with dealer partners in 21, the USA is being the largest, export accounts for over 70% of production. The award was given for three years of rapid growth growing by over 17% increase over that period, with overall sales growth at 41%, this along with a clear strategy for further growth and development was recognized by the voting panel for the Queens Award.
Stephen Roberts (MD) and Christina Roberts (Product designer and co owner) have been invited to a special reception, hosted by Prince Charles at Buckingham Palace at the end of June. Turnstyle is also allowed to use the Queen's Award Emblem in advertising, marketing and on packaging for a period of five years as a symbol of its quality and success.
The award is in recognition of the whole company in every department and all their hard work as well as our hardworking partners and reps around the world who represent our line and look after our clients so well.