Top products from 100% Design 2018
September 28, 2018
Every year we are amazed by the fantastic products that are shown during London Design Festival. So we sent our UK sales team out and about to choose the best products from this year 100% Design.
So here they are, let us know which is your favourite.
Award winning magnetic copper blocks designed by Paul Kelley. You can build your own furniture with these versatile blocks allowing the owner to design numerous combinations within their home.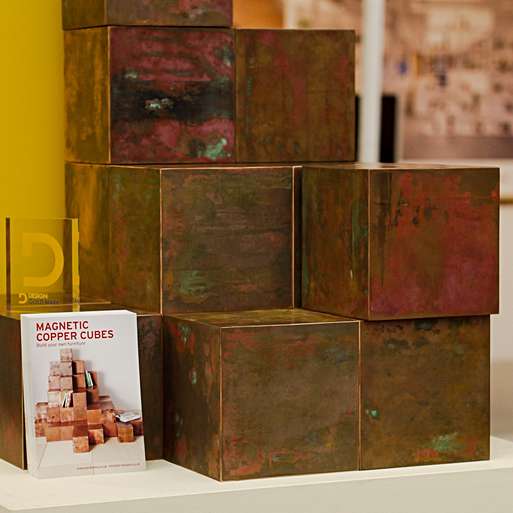 2. These unique suspended fireplaces by Firemotion.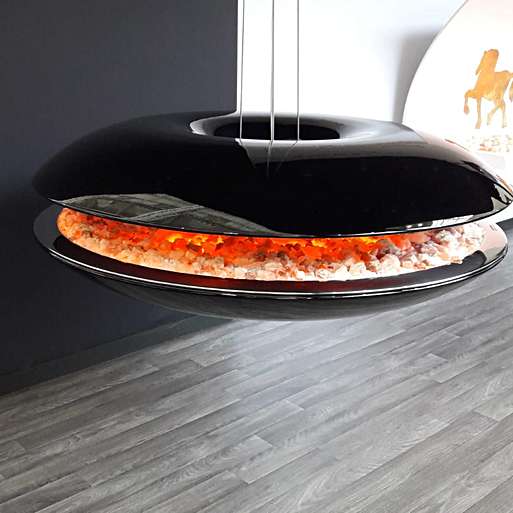 3. Contemporary lighting from Mullan based in Ireland.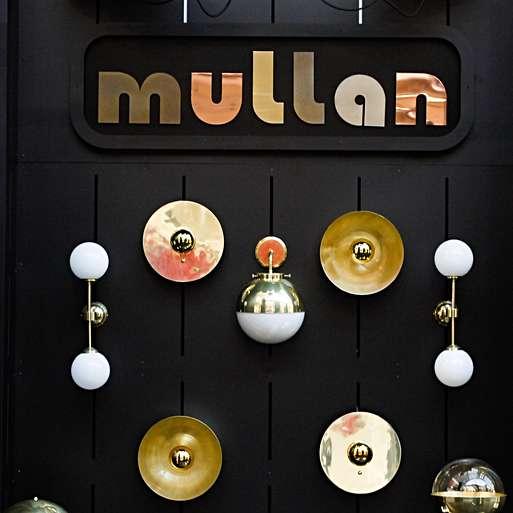 4. A luxurious hanging bed or hammock by Tiipii Bed.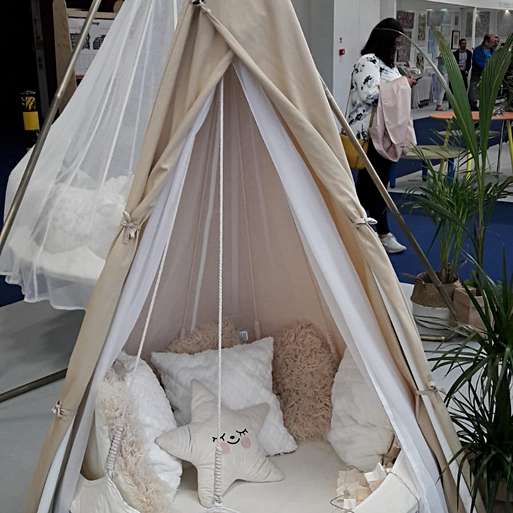 5.Tropism Well – the most decadent way to get a glass of water