Size really does matter
January 7, 2021
What part does size play when considering interior design projects?
When talking about size in interior design, it is important to understand the difference between scale and proportion. Scale refers to the size of an object or space in relation to the human body. For example, standard hardware dimensions are often scaled to fit the average person's grip, whereas chairs are scaled to fit the average person's height. Scale is more of a fixed element or measurement, with regards to another object or objects. Below you can see how the designer has played with the scale of the lighting and self arrangements. 
Although the two terms are similar and often used together, proportion refers to the balance between design elements such as shape, colour and texture, in relation to a room. Proportion is also to do with the relative judgment of a project looking right and you can achieve correct proportions by repeating shapes, colour and textures, as well as controlling light, and providing style and variety. This can also be referred to as the Golden Ratio.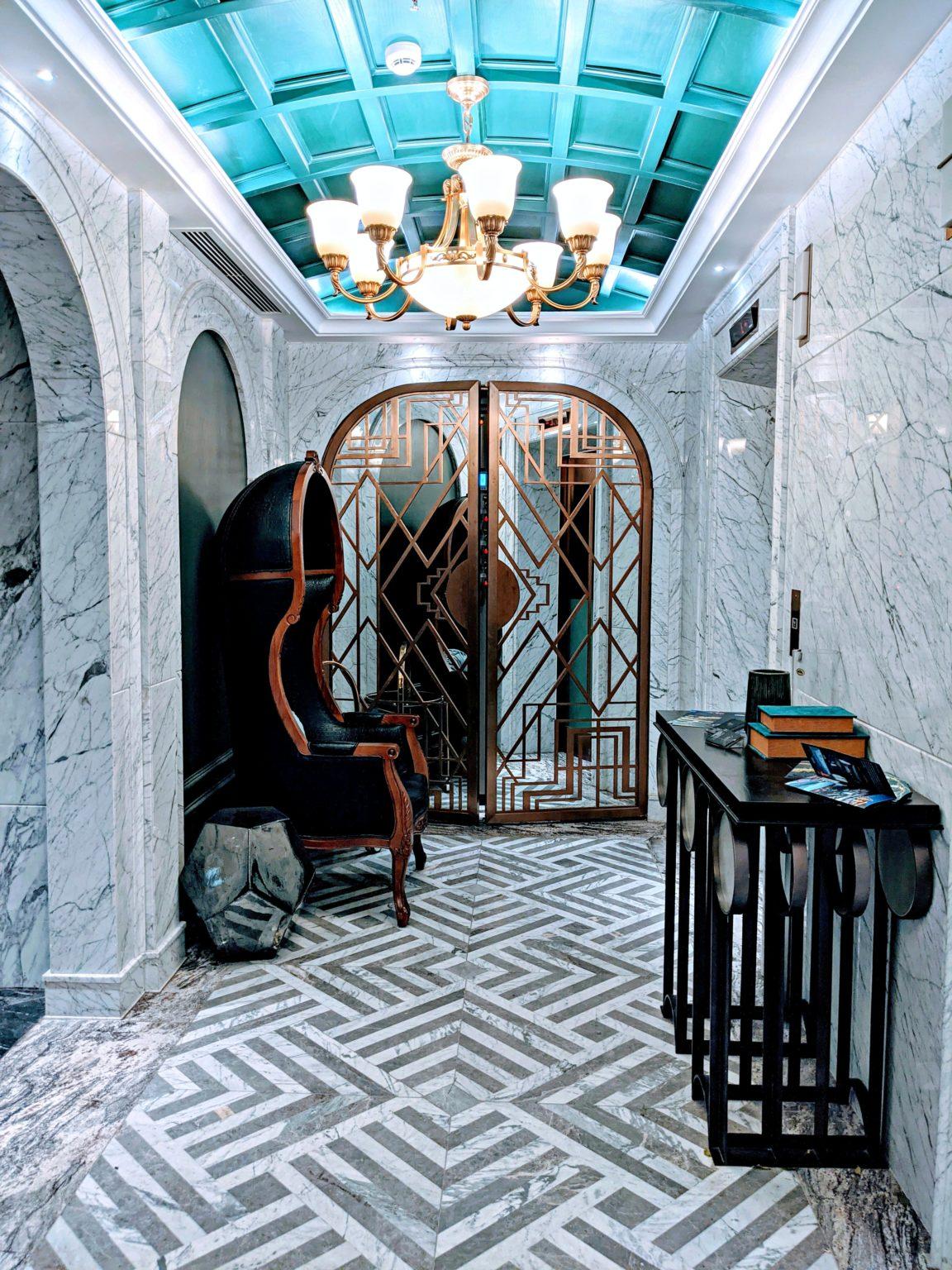 The Golden Ratio – 1.618, can be been found throughout nature, geometry and design. It is essential when describing the proportions of the human body and can be found in many famous works of art, as well as important components of web design. Generally, objects containing this ratio are thought to be more aesthetically pleasing and a key ingredient for successful interiors.
Often you see the Golden Ratio applied to the layout of a room. Designers divide the room into two sections; one that takes up two-thirds of the space and a smaller section consisting of the last third. The larger area contains the room's main furniture, forging its primary use. Where as the smaller section accounts for a secondary use, such as an alternative seating, storage, displays of artwork or a work area. This ratio can also be applied when choosing a colour palette, decorative hardware or textiles.

That said, interior design is more of an art than a science and repeating the same ratio, scale or proportions can become repetitive. It's important to give a space focal points of interest and creative flair, allowing a project to have personality. There are sadly no hard and fast rules for how to master this skill and designer talent is generally what people refer to when they say someone has an "eye for design." Making a space, the use, look and function, should be unique to the people occupying it.
Wall art however, is one area where achieving proper proportion can be especially important. The rule of thumb is that artwork should take up four sevenths of the space of a wall. It's also important to consider the placement of your accessories, particularly when dealing with shelving and other staged surfaces. Creating contrasts and arranging groups of varying heights and directions, can gauge the best results, especially when sticking to odd numbers.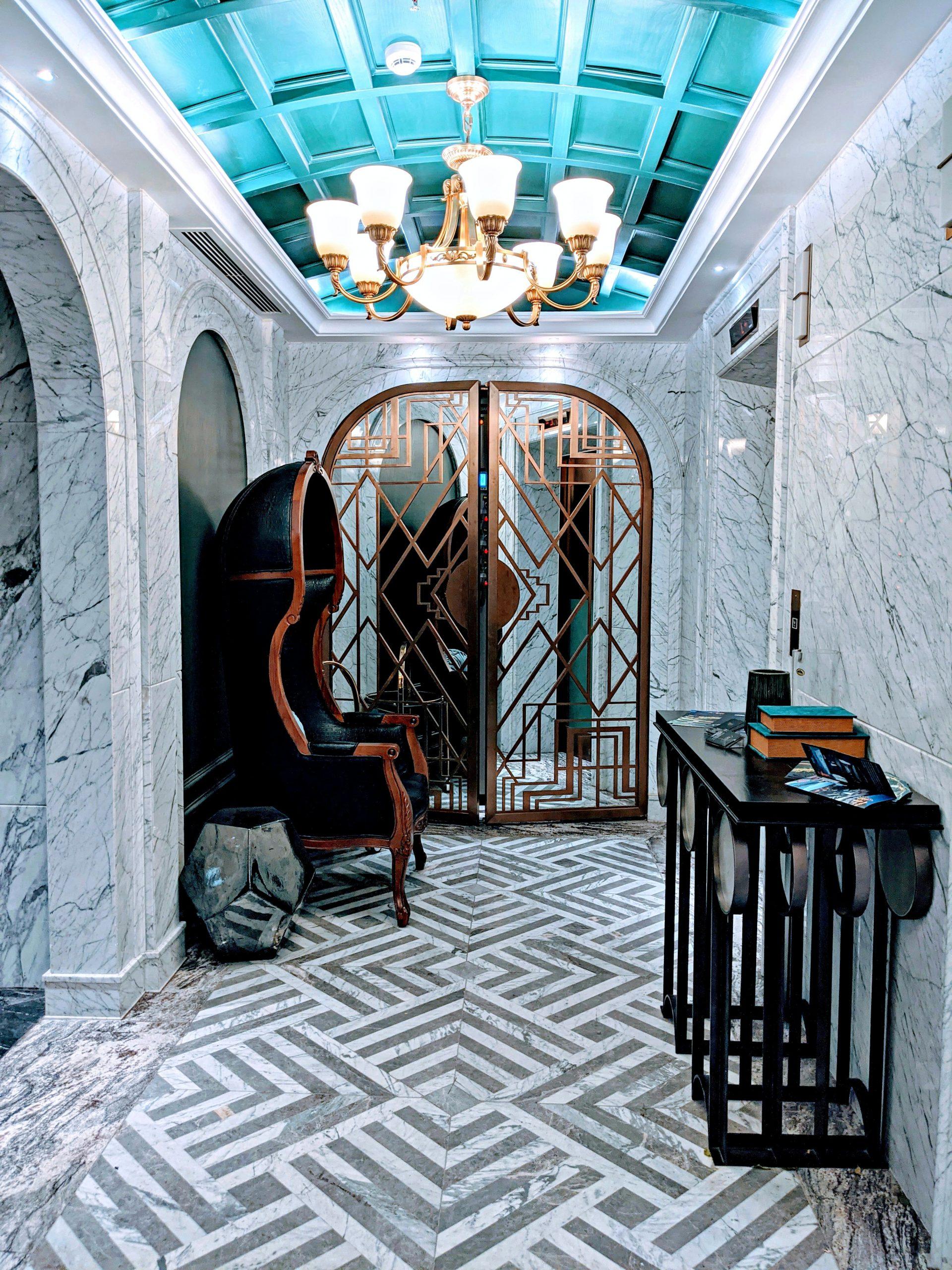 There are a few fundamental concepts of interior design that should play a role in every room of your home, regardless of your personal style. Accounting for the scale and proportion of your design elements is one of them. With just a few small changes, such as choosing the perfect fixtures and fittings, you can make your project looks professional. Size is therefore of paramount importance when considering interior projects and something we consider with each of our designs. From oversize door levers to different projections for Pull Handles, we have provided a variety of proportion options. 
As design continues to develop, reaching new levels of customisation and considered sizing, now more than ever having the ability to specify your products for customs lengths is of great importance. Determining the length of hardware for certain projects can make or break the visual impact of an entrance, or alter the feel from your first touch point. Our bespoke furniture and door hardware service will allow you complete flexibility with the scale and proportions you may look to use.