SITTING DOWN WITH ALEX FOSTER
September 5, 2019
SITTING DOWN WITH ALEX FOSTER
This month we caught up with Alex Foster, our Marine and Special Projects Specialist.
At Turnstyle we are fortunate enough to work with some of the world's most beautiful super yachts and have done so for over 20 years. We wanted to hear more about what Alex feel's is next in stall for Turnstyle in the world of Super Yachts.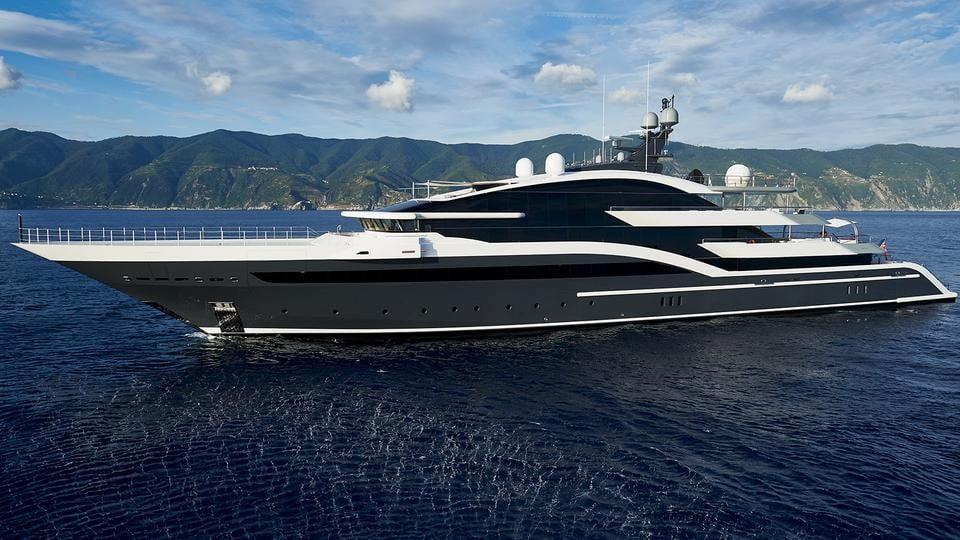 MY DAR, designer Nuvolari & Lenard , yard Oceanco.
'Superyacht magazine Boat International recently announced the winners of the 2019 Boat International Design & Innovation Awards. The awards ceremony celebrates advancements in yacht design and often unveils the newest boats designed by skilled architects.
This year's competition included a total of 61 nominated yachts. In addition to recognizing boat categories, the ceremony honored two individuals: Yihharn Liu for Young Designer of the Year and Ron Holland for the Lifetime Achievement Award. Holland's many designs include the world's first hybrid sailing yacht, called the Ethereal. Marisssa Perino for Business Insider.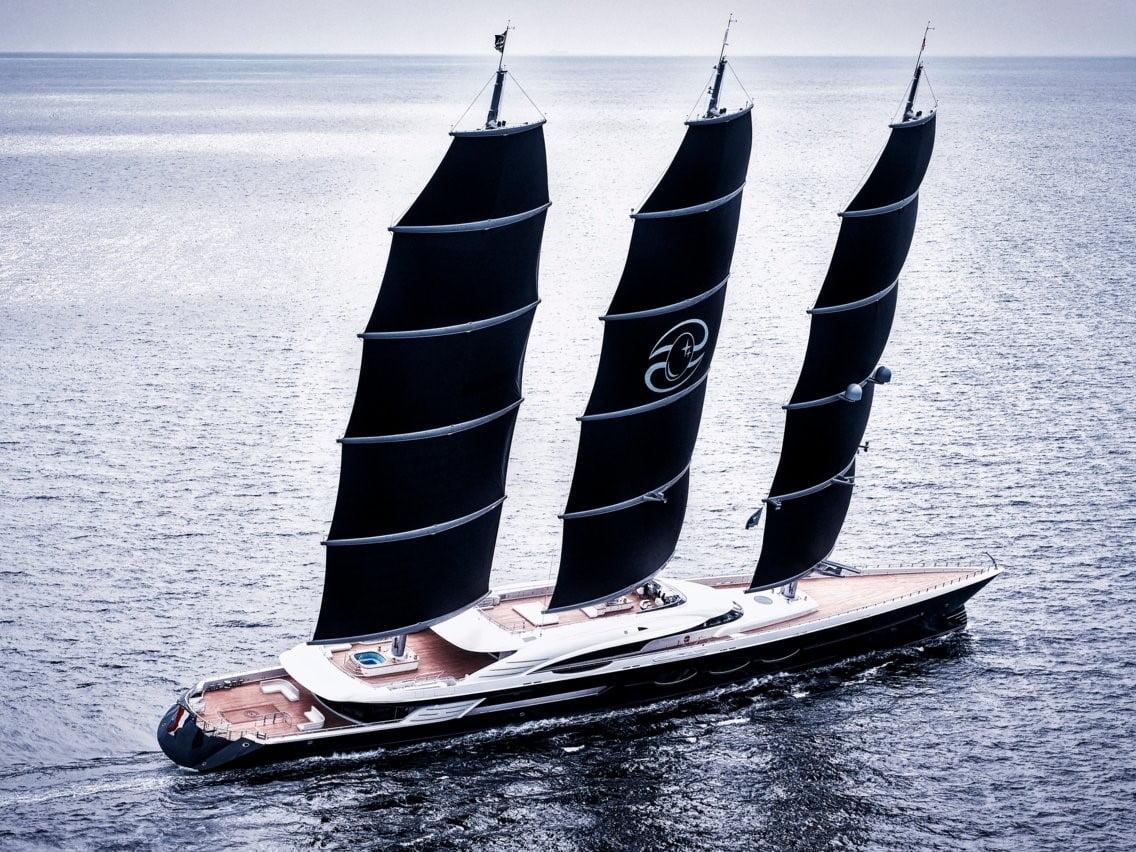 SY Black Pearl, designer Nuvolari & Lenard , yard Oceanco.
Alex, what has the Boat International Super Yacht (BI SY) Awards meant to you?
BI SY mark the best in the industry and we are honoured to be involved with 9 of the 15 awards in this years BI SY. For 2019 the awards have been something of an eye opener for me, being able to identify our products on these amazing award winners, makes us proud and we feel some recognition for the hard work we all put into our professional lives.
Why do designers and shipyards come to Turnstyle?
Our excellent quality and customer service mean that our customers can rely on us and we have proven ourselves time and time again.
Designers come to us for our style and options. We have over 23,000 standard products, which can be both embellished and customized, while integrating latching functionality specifically for Yachts. Yards have confidence in our UK based company to understand the highest of quality and value, while the fitting companies trust us with technical questions, to assist in perfecting their interiors.
These partnerships, formed over the last 27 years, allow for conversations on budget, timescale, design intent and final solution.
Is there a yard we have recently worked with, worth mentioning?
Any of the yards that we are working with are the best of the best. In my opinion, one of the most striking and outstanding boats MY Go, debuted at MYS 2018. The stunning turquoise colour really stands out when you look at it from the water.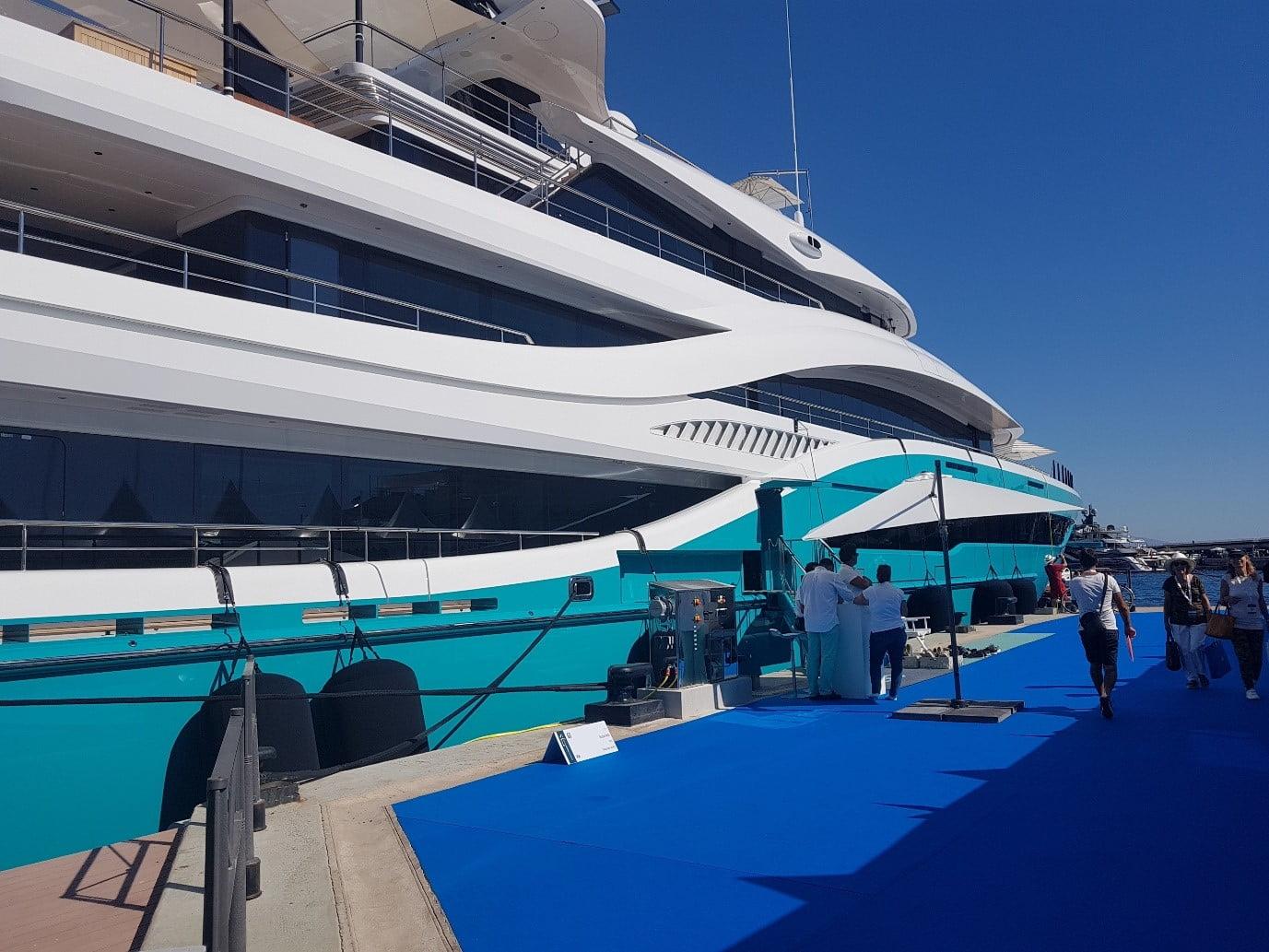 MY Go, designer H2 Yacht Design, Yard Turquoise
What makes a Turnstyle known name within the Super Yacht industry?
Maturity in the Super Yacht industry makes us a known quantity – quality, design, service and supply. While time severed experience has made us aware of the requirements of this sometimes demanding industry.
Are you looking forward to Monaco Yacht Show?
Yes, I've been doing boat shows for 20 odd years and today this is still one of the best.
2019 will see our 14th year exhibiting at MYS, and my 9th with Turnstyle. After a good amount of time in the marine industry the excitement of visiting Monaco is higher than ever, the experience and atmosphere is unlike any of the trade events I have attended.
Read more about the Labyrinth Collaboration collection, with Winch Designs.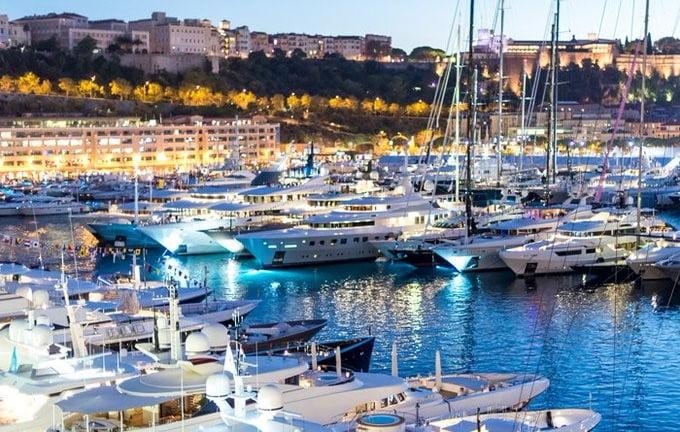 Who do you expect to meet at the MYS?
A lot of the usual suspects, as well as a lot of designers looking to make a name for themselves. Old faces, old friends! I often see friends that I have worked with in the States. We will meet all types of marine industry people at the show, everyone with a passion for the sea and a desire to supply their best product for the most challenging clients and environment.
Before the show open this year, Steve Roberts will be cycling the last day of a grueling road ride from London to Monaco. This is something started by our friends at Winch Design – all for a great charity.
https://www.bluemarinefoundation.com/london-monaco-cycle/
We are proud supporters of