SHAPES OF THE TIME
September 5, 2019
SHAPES OF THE TIME
Patterns are nothing new to the world of interiors, people have been drawing inspiration from nature, albeit geometric or the more organic shapes, since the beginning of civilization.
In 10,000 BC the Mesopotamian's, gave birth to not only written literature, but art, culture and trade. Mesopotamian art was bold, simple and utilized a multitude of shapes.
Ancient global cultures, such as the Egyptians, Romans, Norte Chico people, the Mayan's, Aztecs and Inca tribes, were spread far and wide around the globe. Even without the technologic links that we know today, they amazingly formed art in similar patterns. Mostly looking at what they could see and mimicking its beauty. This could be argued to be little more than human instinct and is likely why patterns still play such a powerful and impactful part in our artistic surroundings.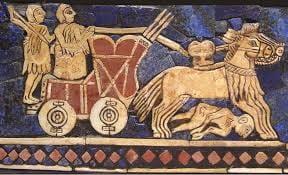 Urban Life in Ancient Mesopotamia
With so much culture and history easily attainable today, it's tough to know where exactly to start when considering our own interior patterns. It can often be a sensory overload with designs popping up everywhere from television shows, billboards and social media adds, to the pages of popular magazines.
While classic geometrics are bold, they don't always have to be imposing, they can be subtle. For example, when choosing soft or neutral hues, you can tone down the contrast that makes geometric prints really stand out and even large prints in these shades will take on a more subtle air of refinement.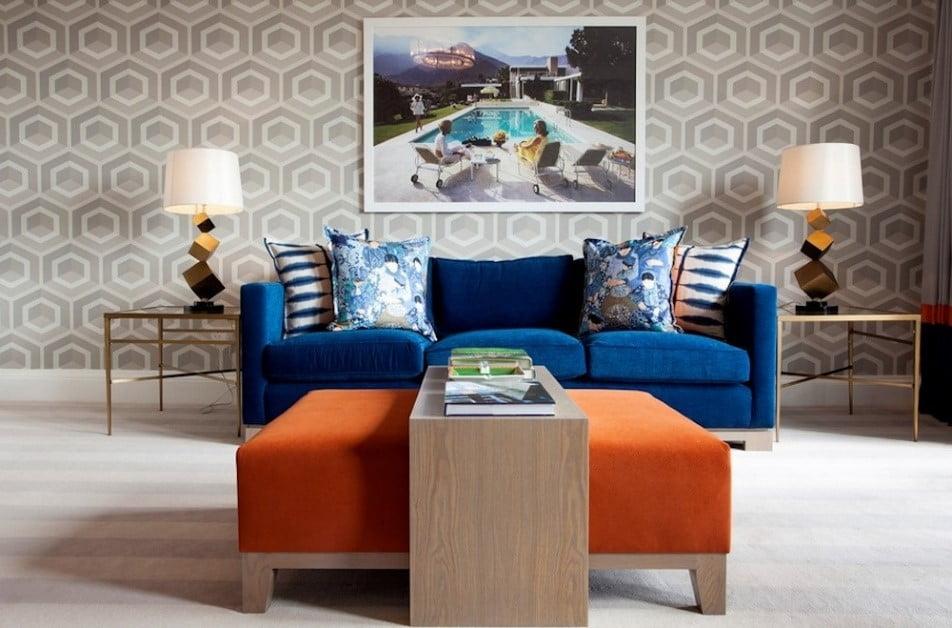 Image Via: Malcolm Duffin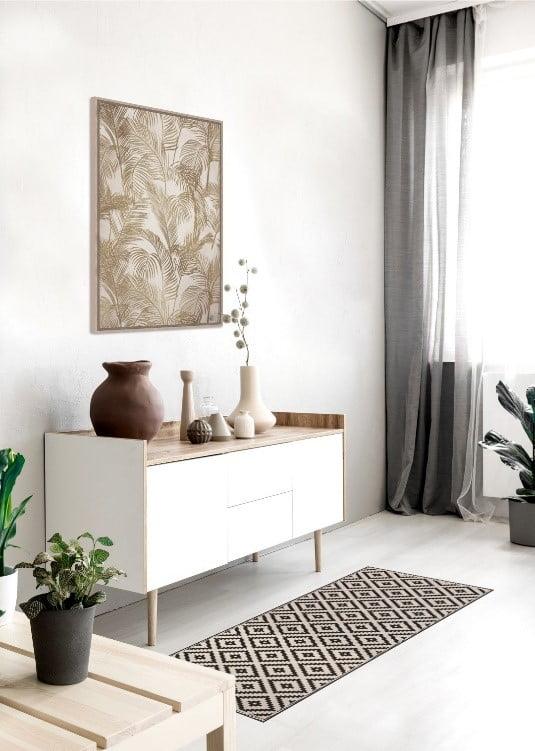 If you are looking for something bolder, think back to the '60s where colour and shape can lend to a retro look and feel. From checkered floors to splash-backs and stunning accessories, there are many ways to introduce patterns into your home.
At Turnstyle our designs, much like the historic trends of geometrics, are built to last, using a sophisticated simplicity. We recently did a collaboration with bespoke yacht designers Winch Designs, taking inspiration from a mixture of shapes in nature, mirroring the intricate patterns of brain coral. These luxury hardware items, can be a visual delight, ensuring to complete a look.
Read more about the Labyrinth collection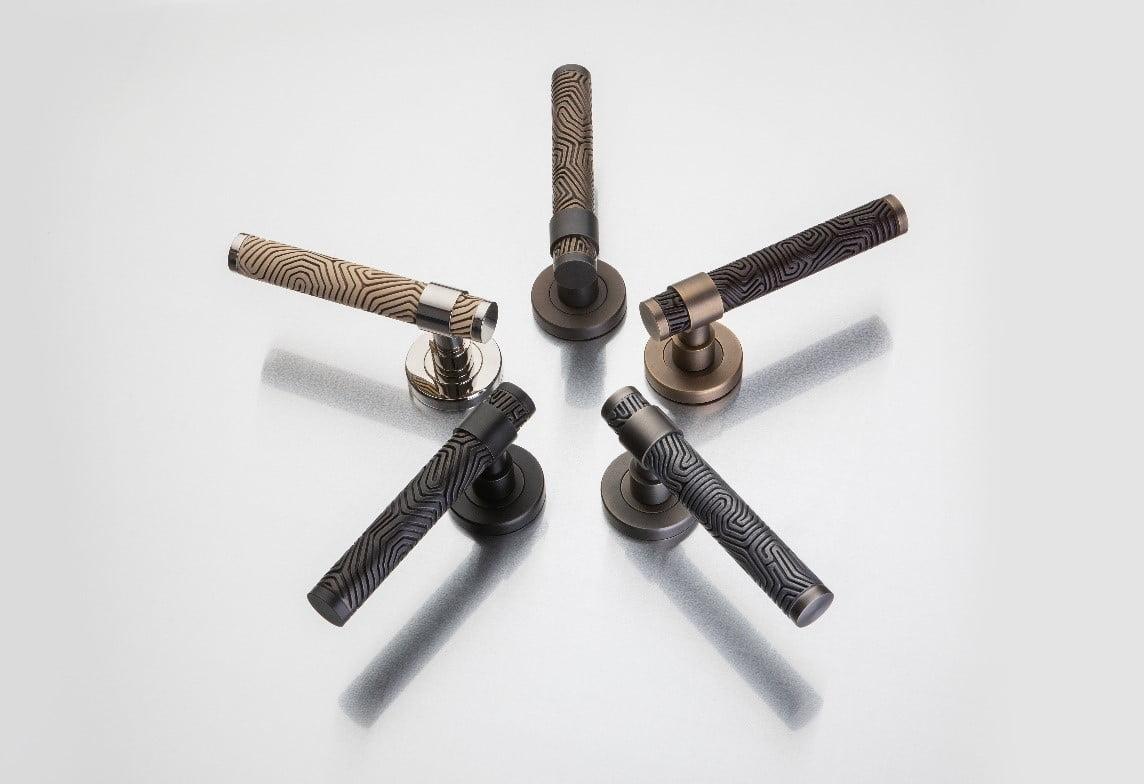 The collection will be launched this September in London at the 100% Design exhibition, Decorex, Focus (via the Turnstyle Designs Chelsea Harbour Showroom), the Monaco Yacht Show and at WestEdge in California this October.
For samples, photos or further information please do not hesitate to get in contact with the design team at Turnstyle.
We are proud supporters of