Promoting Environmental Awareness in North Devon
September 29, 2022
A vibrant mural in Barnstaple celebrates North Devon's UNESCO world heritage site status.
World Heritage sites are designated by UNESCO for having cultural, historical,  scientific, or other forms of significance.  
The purpose of the North Devon Biosphere is to inspire a positive future by connecting people and nature and this project celebrates the iconic landmarks and references that the area is so famous for and which bring tourists to the area each and every year.  Initiated by Barnstaple Town Council and lead by a local Councillor, environmental advocate, and UN award recipient and local teacher for over 30 years, Ricky Knight.
Artist Rich Thorne aka Richt,  returned to his hometown of Barnstaple, North Devon England; to deliver this vibrant street project and educational program. 
Rich also developed a creative workshop for young people that aligned with Sustainable Development Goals (SDGs) to celebrate the unique ecology and outstanding beauty of the area. 
Over 200 worksheets were distributed across 6 schools which were supported by the North Devon Biosphere.
Ricky speaks of his pride in supporting the importance of art in the area.
"There is a historic cultural tradition here in Barnstaple, from the poet John Gay to the Queen's Theatre, a legacy wholeheartedly supported by the community. It is such a pleasure to have Richt, who was born and brought up here, return for Barnstaple's first mural; an integral part of our rejuvenation and regeneration of the town centre in welcoming new visitors."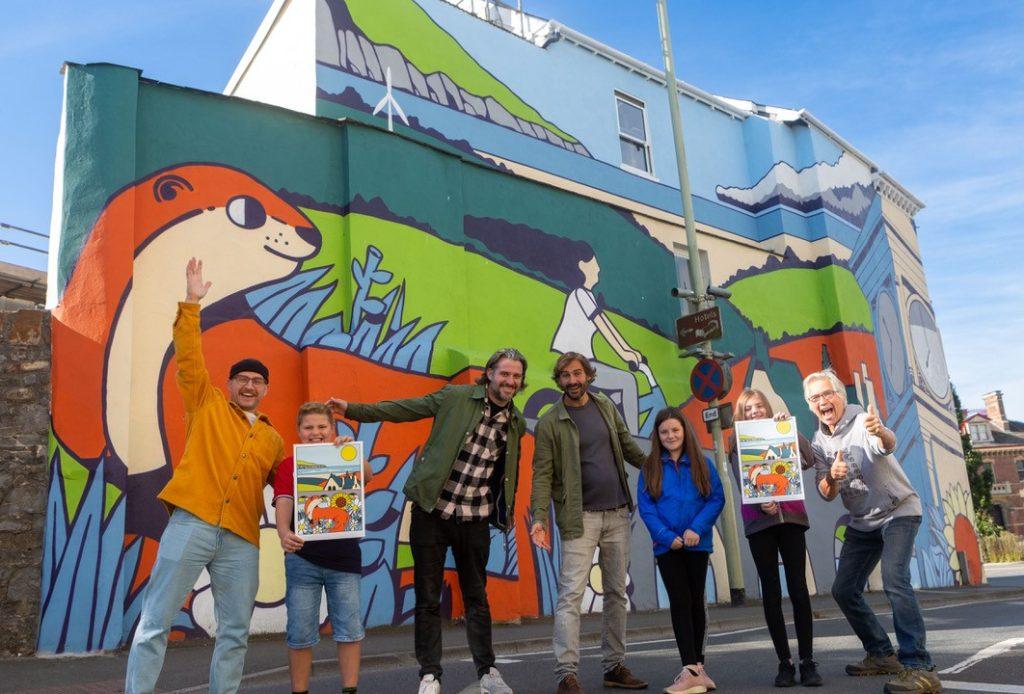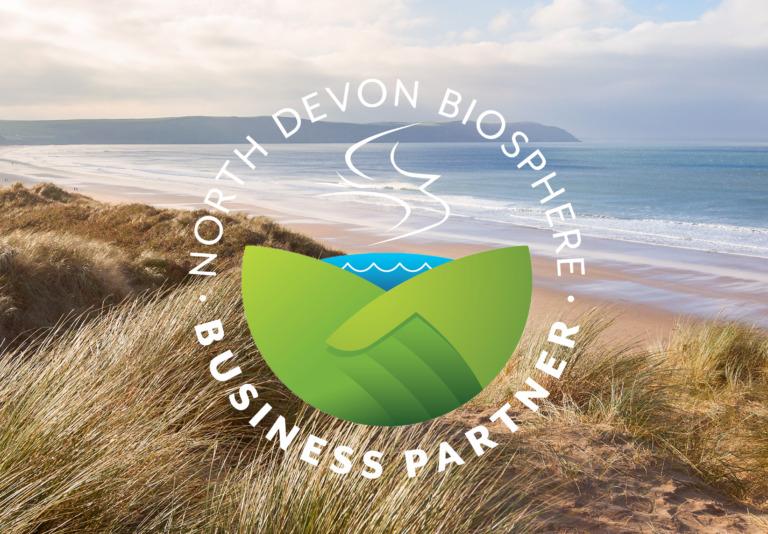 Turnstyle Designs is a proud member of the North Devon UNESCO Biosphere.
The scheme allows businesses to show commitment toward conservation, local development, and awareness-raising for North Devon through donations. As a company, we pledge to be part of a community helping nature to thrive.
Visiting North devon?
North Devon UNESCO Biosphere launches sustainable tourism App connecting you to local walking trails, cycling routes, natural highlights, cultural highlights, museums and stately homes, gardens and nature reserves, wildlife, towns, tourist information centres, EV charging points, eco-friendly accommodation and biosphere eco-businesses
Share your Turnstyle Designs Hardware to be featured on our socials.