SPIRIT OF DISCOVERY, SAGA
Spirit of Discovery features the design cues, cuisine and levels of service you expect in the world's finest boutique hotels. Along with her sister ship Spirit of Adventure, they are the only small ships built for the British market, offering a balcony for every guest and a choice of speciality restaurants. All backed by Saga's famous personal service and inclusive value.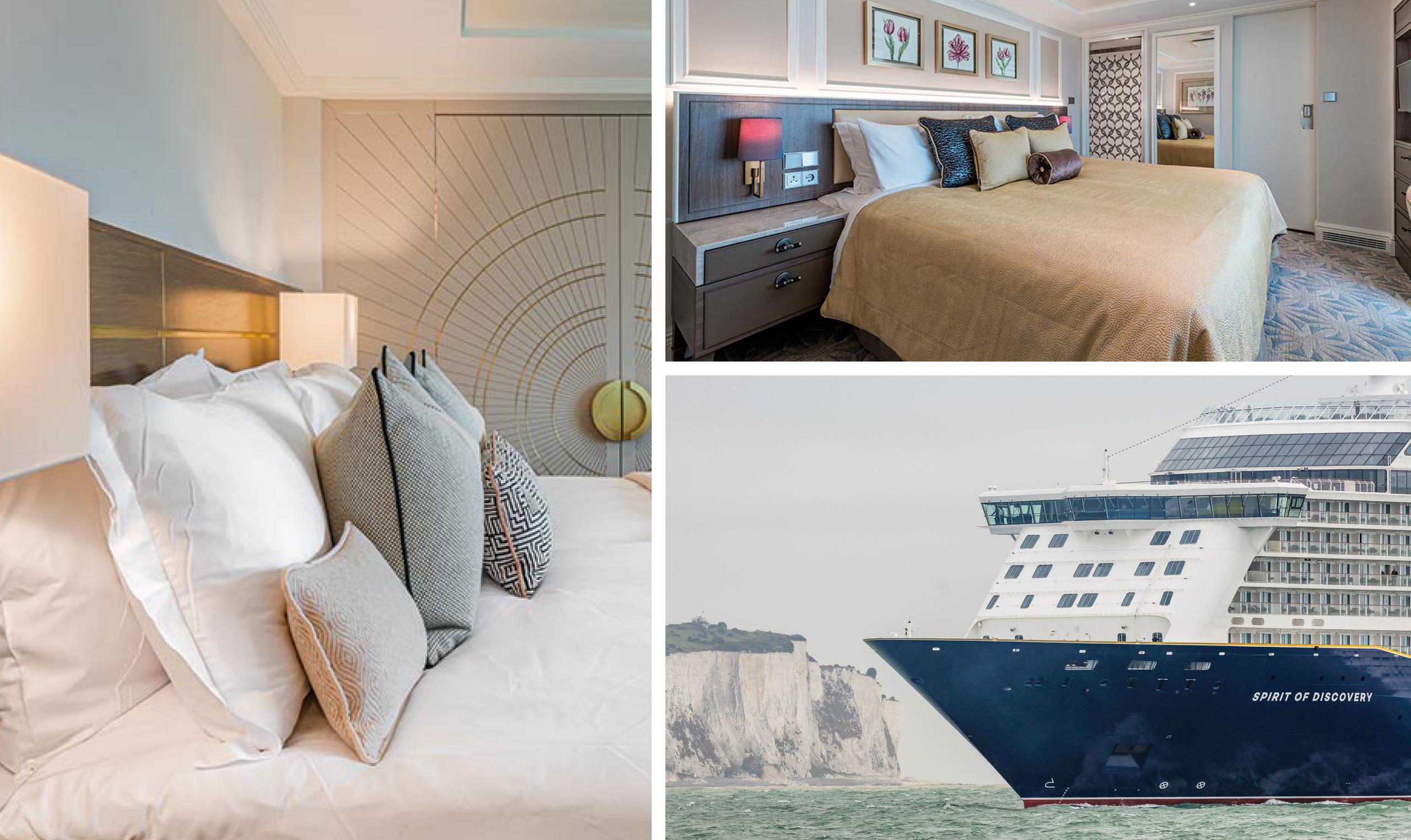 We proudly supplied hardware for the this project, working with a London based designer and an Italian based contractor.