PERSEVRANCE, BALTIC YACHTS
Having left Finland in early September 2021, Baltic 117 Perseverance, resplendent in her metallic bronze livery and distinctive neoclassic styling, will be taking advantage of her numerous innovative energy-saving systems.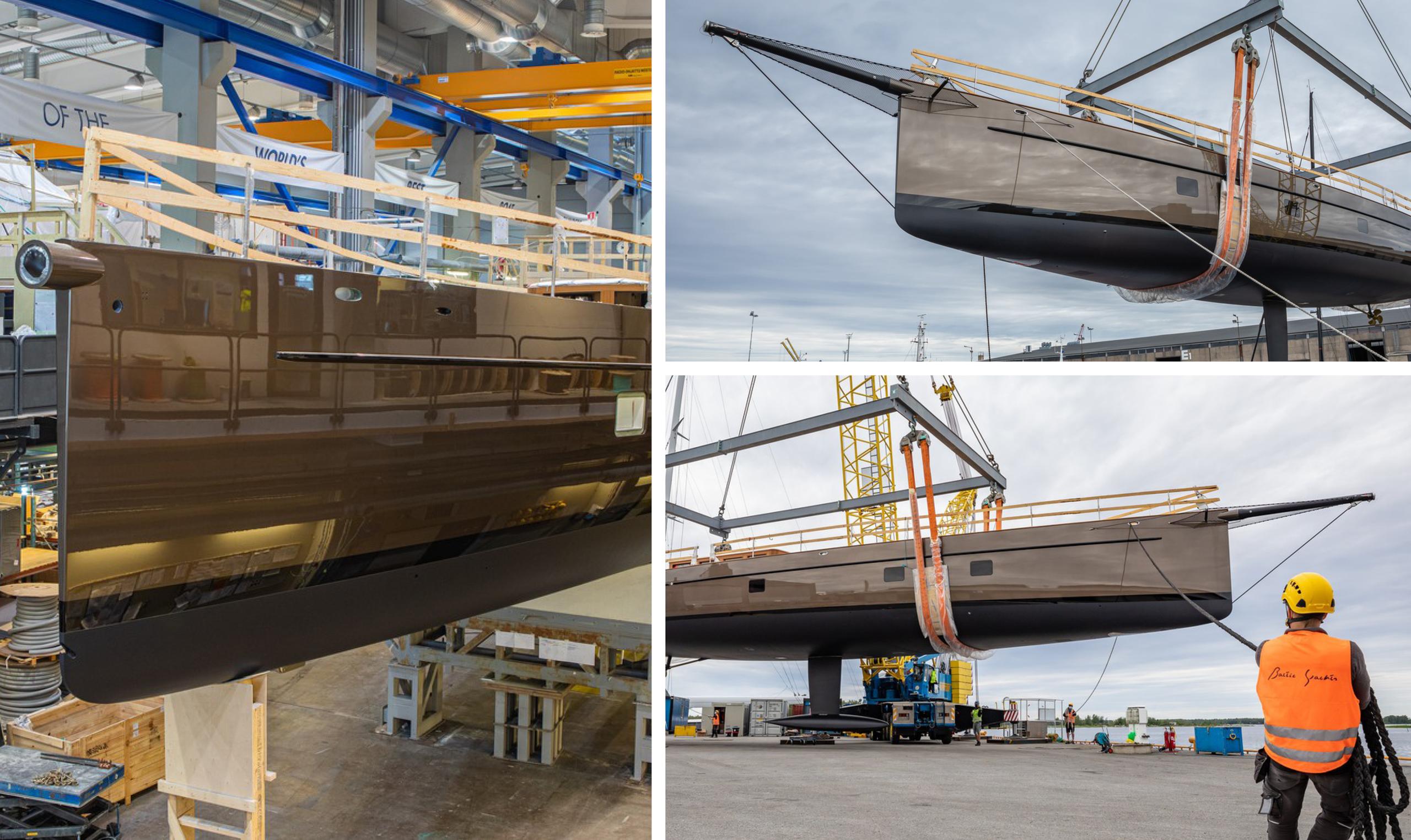 This 39m sailing yacht has an Electric engine. She can accommodate up to 8 guests, with 6 crew members and was designed by Dykstra Naval Architects.
Button (Stitched) Leather Strap Handles