A long time partnership with us here at Turnstyle Designs. The beginning of Blue II might have been half a decade ago, but Dutch naval architect Andre Hoek, from Hoek Design, takes its genesis back much further.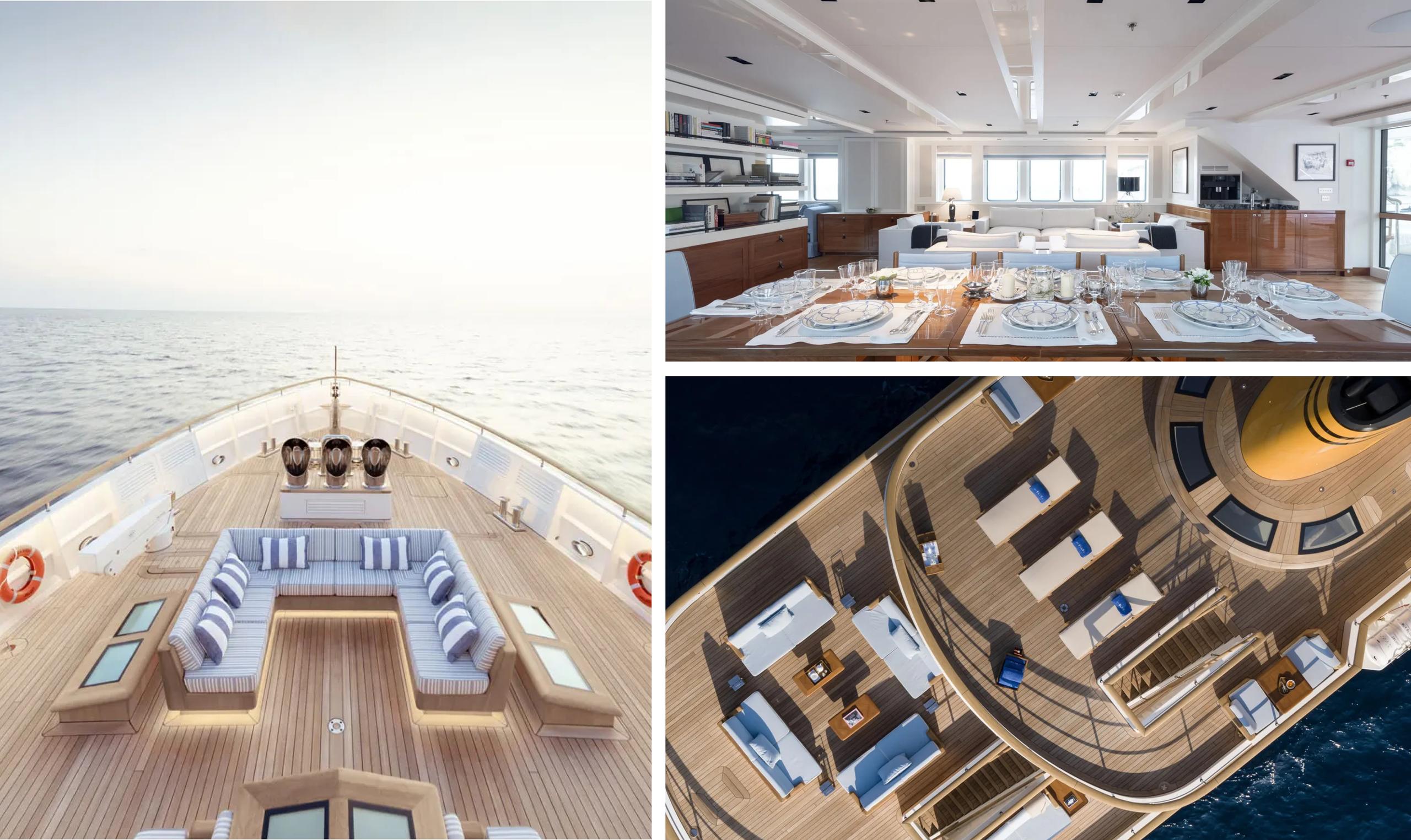 Using joinery and materials they create feelings of refined comfort which enable you to love your environment rather than just like it. Hoek Design create visual links to a clients personal story, for example a recent launch had classical automotive details subtly woven into the joinery, completely personalising their yachts' design.
John Vickers Studio were also involved in the upholstery and decorating on this magnificent project, that was a winner in the World Superyacht 2021 Boat international awards.
Custom Leather Door Knobs
Compatible Marine Grade Anti-rattle Locks and Latches for a gentlemen's blue water cruiser.