ALL ENGLAND LAWN TENNIS CLUB, WIMBLEDON, LONDON
Champions' Room, Wimbledon Tennis Club, London by SHH. Exquisite design detail which reflects the unrivalled opulence of one of the world's best known sporting venues, the Champion's Room is a perfect haven for Wimbledon debenture holders to soak up the unique ambience of the tournament.
Featuring custom handmade hardware made by Turnstyle Designs.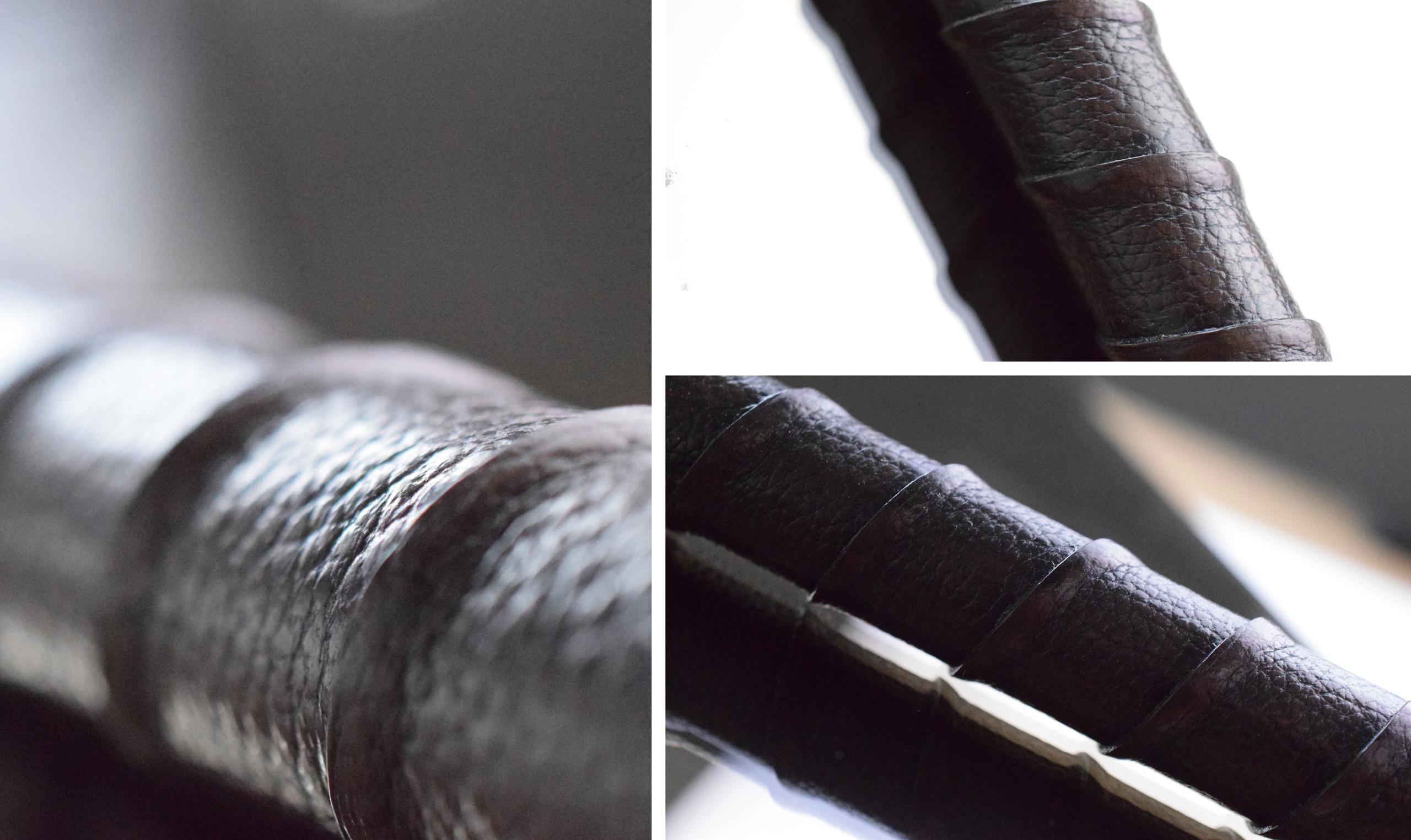 Client brief requested a vintage leather wrapped tennis racquet style grip. We worked with a London based design team to develop a custom solution. Our experience led us to move away from leather due to concerns over longevity.
Using our trademark Amalfine™ material we developed a cast version, replicating the leather texture perfectly. Approximately 200 custom pull handles manufactured and supplied via a London based specialist ironmongery partner.