ALL ENGLAND LAWN TENNIS CLUB, WIMBLEDON, LONDON
At the foot of snow-crested mountains, in the heart of a biodiversity hotspot, Viceroy Kopaonik Serbia calls to those seeking boundless adventure. Explore the bold and beyond from their stunning retreat, a 119-room ski-in, ski-out resort that proves it's possible to experience the height of modern luxury in the untamed outdoors.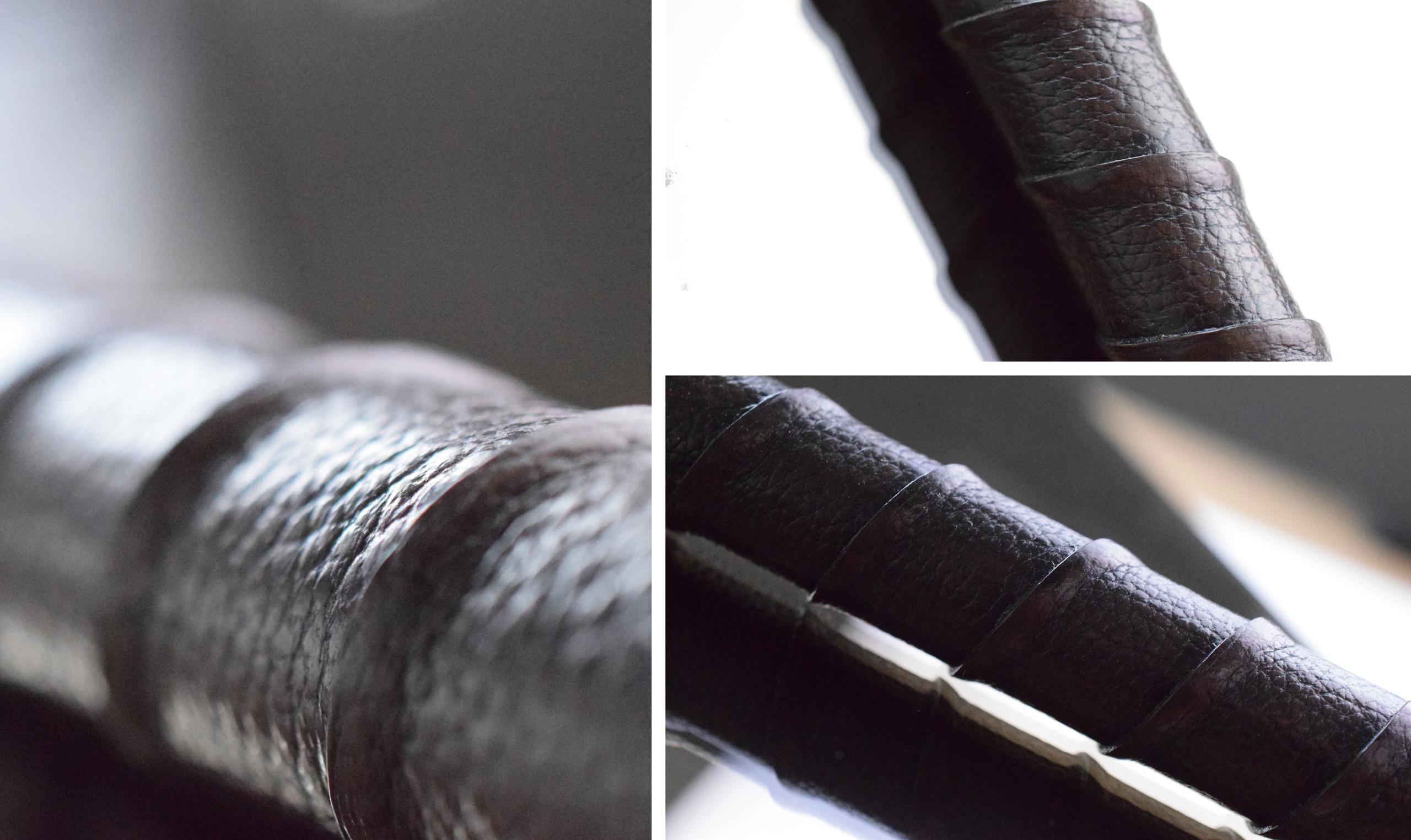 Client brief requested a vintage leather wrapped tennis racquet style grip. We worked with a London based design team to develop a custom solution. Our experience led us to move away from leather due to concerns over longevity.
Using our trademark Amalfine™ material we developed a cast version, replicating the leather texture perfectly. Approximately 200 custom pull handles manufactured and supplied via a London based specialist ironmongery partner.