North Devon Biosphere
June 15, 2022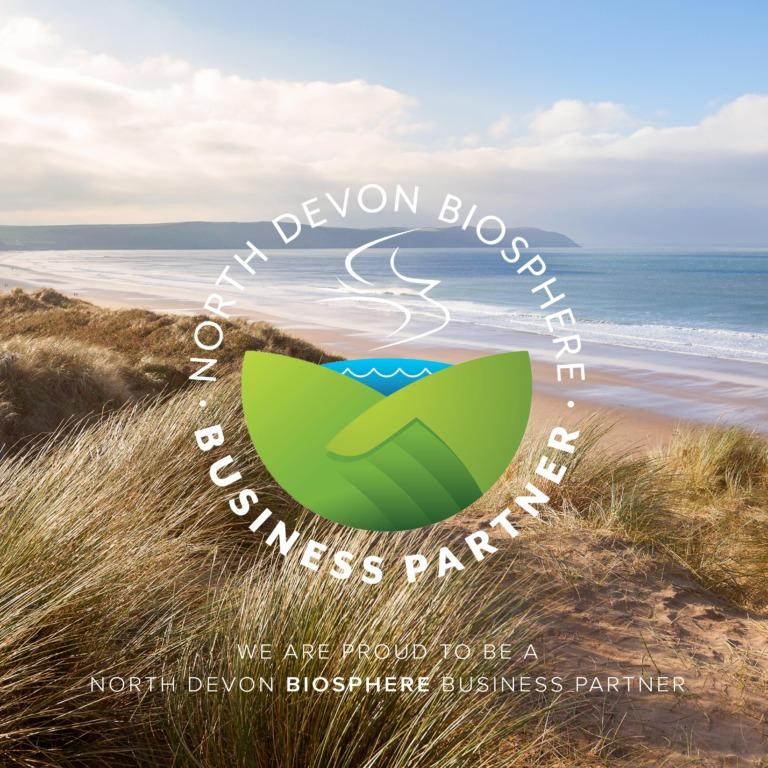 North Devon is the location of our head office and purpose-built factory and where our luxury hardware is made. A place that we are proud to call home.
UNESCO Biospheres are where people and nature come together in a world-class environment. North Devon has been recognised as a UNESCO biosphere area. To protect this area of outstanding beauty North Devon Biosphere is an accreditation scheme that aims to develop partnerships and manage projects to protect the ecosystems for a more sustainable future. 
Turnstyle Designs is a proud member of the North Devon UNESCO Biosphere. The scheme allows businesses to show commitment toward conservation, local development, and awareness-raising for North Devon through donations. As a company, we pledge to be part of a community helping nature to thrive.
Our biosphere is here to inspire a positive future by connecting people and nature today. It sounds very dramatic but it is true! The North Devon UNESCO Biosphere is a very special region. You only have to cross the watershed into the river catchment to see it and feel it. It's not just the wildlife but the landscape, the culture and the people that live there that make the area worthy of the UNESCO designation.
North Devon has become the 12th location from around the globe to be selected as a World Surfing Reserve
North Devon has also recently become a World Surfing Reserve, an accolade awarded to just 12 places on the planet! This status is the UK's first and only the 2nd in Europe.
The aim is to celebrate the uniqueness of these waves and ecosystems and protect and conserve from factors such as coastal development, water pollution, and of course the impacts of climate changes.  North Devon UNESCO Biosphere, Surfers Against Sewage,and Area of Outstanding Natural Beauty (AONB) are some of the groups involved in the plan to protect the region.
The region benefits from a thriving surf ecosystem which provides not only an area of outstanding beauty but a range of health, social and economic advantages to the community. Surfing tourists and environmentalists from around the world will continue to seek the waves and natural beauty of Croyde, Woolacombe, Saunton and Lynmouth continuing to bring a vast injection of income to local hospitality and tourism businesses in the area. It is vitally important on so many levels that we protect and conserve this environment for future generations!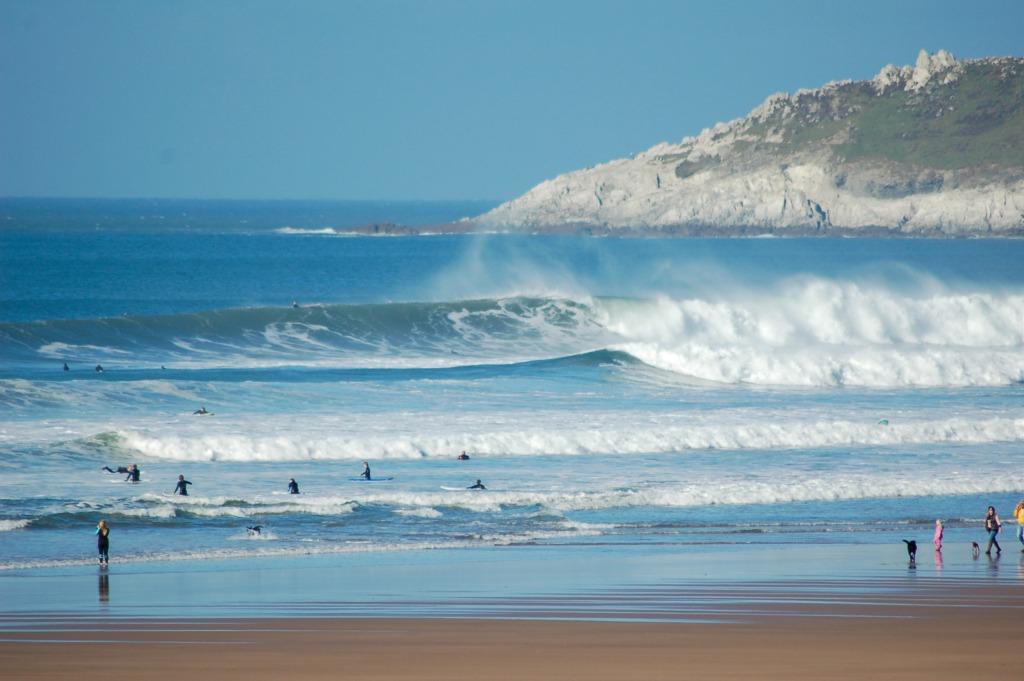 Sustainability is top of Turnstyle Designs 2022 agenda.
Turnstyle Designs strive to reduce our environmental impact. From responsible sourcing of materials to using the most earth-friendly packaging,  we work daily to improve every aspect of our  products and manufacturing and the impact on the environment.
We feel extremely proud that the area has received this status and as a business where sustainability is part of our DNA, we will continue to be responsible and support charities and schemes that are doing the same. Individual actions add up.