Luxury Ski Chalets with Nicky Dobree
February 8, 2023
Describe a typical luxury ski chalet project brief/style
The ski chalet is often a second home a place to escape the hectic day to day and enjoy down time with family and friends. They are not exclusively for winter use, they are year round destinations so when considering materials it is important that they work for all seasons and that the space does too. Whilst it can feel cosy in the winter to be in a timber ski chalet  it can feel suffocating in the summer so a balance of timber, plaster and stone is essential to the overall feel of the space. Similarly the materials that you use for the upholstery should be a balance of linen and wool adapted for both winter and summer use. 
Inspiration
Inspiration for a chalet comes from all around but above all from nature. My colour palette is often inspired by the colours of the changing seasons.
An exciting task that turned out to be harder than first anticipated. However, we believe we finally found a good blend between design icons and the up-and-coming.
Each and every chalet that I design needs to be grounded by its environment and have a sense of place. Whilst there is a very strong mountain vernacular, I like to combine the typical architectural elements with a classic, timeless and elegant aesthetic. 
Image Credit: Philip Vile
A choice of deep and rich leather was used alongside contrasting brass finishes. Our smooth Chocolate leather on the cabinetry within the bathrooms and bedrooms enhances the natural tones of the wood surrounds.

Intricately Woven leather sits proud on entrance and wardrobe doors emulating the texture and elegance of the interior. Shown in both a lever and pull handle design, they help join each room together to create a harmonious story throughout the chalet.
Full leather cup handles were used for draws below children's beds. The strong bridle leather provides a functional grip for smaller hands whilst being a shallow grip making it a perfect choice for its placement and location.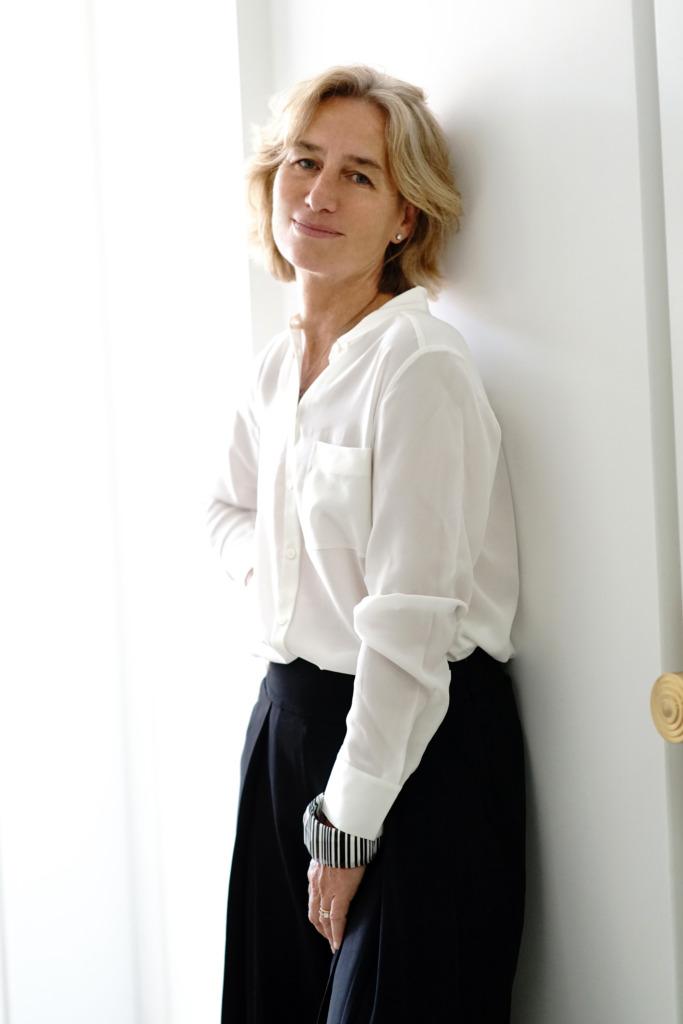 About Nicky Dobree
Nicky Dobree is a highly respected name in the world of interior design, known for her trendsetting work in luxury ski chalets. She established her design business in 2002 with a focus on creating harmonious and comfortable homes that preserve the unique character of each building. Her award-winning interiors are renowned for their elegance and sophistication. Nicky's work has received high praise, including being featured on the television show "Grand Designs Abroad" and being dubbed "The finest winter house in the French Alps" by Tatler. One of her notable projects, Ferme de Moudon, has been highly praised and showcases her exceptional design skills.
Share your Turnstyle Designs Hardware to be featured on our socials.