Welcome to James
May 4, 2017
This month we have a new member of staff we would like to welcome him to the business and introduce you to him with our 5 minute interview:
Name: James Benham
Role: Export Sales Manager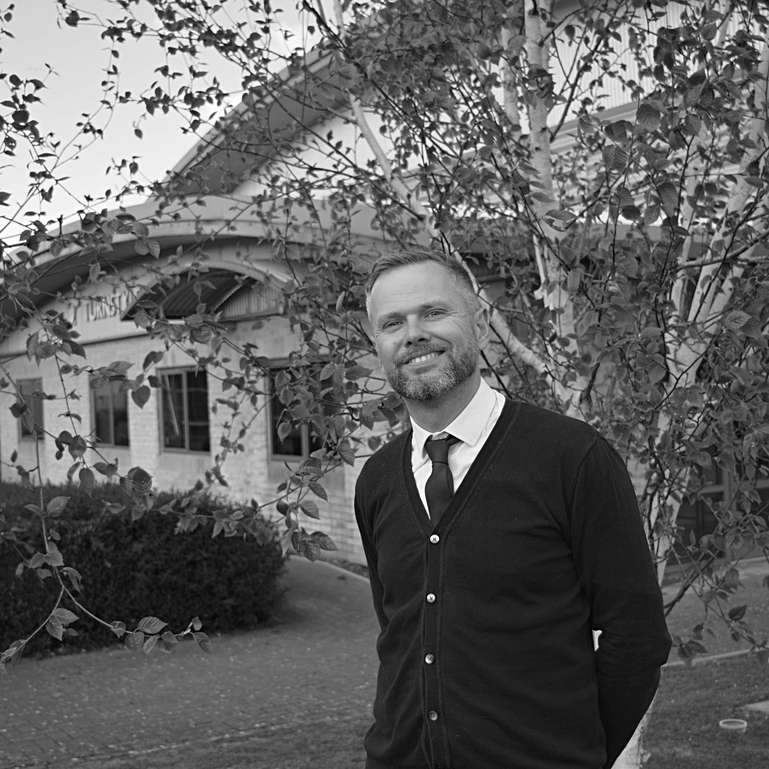 Tell us where you have come from:
My last role was as Export Sales with Osborne & Little a leading fabric and wall paper manufacturer. Who make high end luxury interior products for over 100 countries world wide. They were a great company to work for why not take a look at their site: http://www.osborneandlittle.com/
After graduating in modern languages at 22 I went backpacking around the world and this mix of languages and travel has influenced my career choices.
Where do you call home ?
I grew up in Oxfordshire but now live in Aylesbury in Buckinghamshire, it's a beautiful area of the UK and easy access to London.
Who are you planning to visit?
These year I hope to get out as much as possible to visit our international dealers. Kicking things off from May in the north of Europe, with;
Must Have Design in Copenhagen: WWW.MUSTHAVEDESIGN.COM
Varlinge Gamla Mejeri Ab in Varlingevagen: WWW.GAMLAMEJERIET.COM
R Bergersen As in Oslo: WWW.R-BERGERSEN.NO
After that I plan to make my way through Europe and later in the year going further afield to Australia and Asia. A busy first year !
What made you chose Turnstyle Designs?
It was time for a new challenge and Turnstyle have a great product that is ready for the global market. I enjoy working in the luxury market and dealing with the friendly people you meet in this field.