Inside the Monaco Yacht Show
October 5, 2018
Every year the 1% descend in all their glory on the playboy's principality for the annual Monaco Yacht Show. This year was no different and Turnstyle were there to greet them as always. Our marine team went down to the South of France to wine and dine with the big boys (and girls) – they brought us back the inside scoop on The Monaco Yacht Show 2018.
Boys and their Toys
As usual one of the biggest talking points of the show was the array of new toys on display, from high speed tenders to personal submarines. You can get a super van to go with your super car not to mention a stripped down Lamborghini 1968 V12 roadster to fit right on the yacht. And yes, in case you were wondering you can match your tender and Lambo to your new yacht's indigo hull.
Image courtesy of BERNICO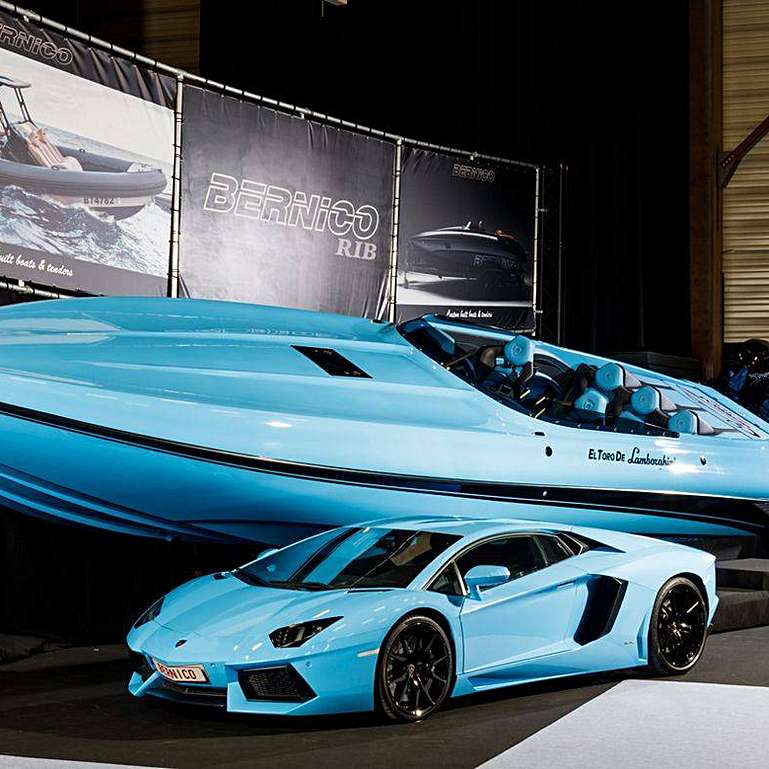 The Red Arrows
After speaking with Alex Foster our Marine Sales Manager it was clear one of the highlights of Monaco this year was the display by the Royal Air Force Aerobatic Team (the formal name of the Red Arrows). The display was laid on by our good friends Pendennis in celebration of their 30th birthday.
The arrows flew directly at one another, pulling out at only the last second managing to amaze and terrify their audience in the space of a nano second. Needless to say the exhibitors left jittering with both excitement and nerves.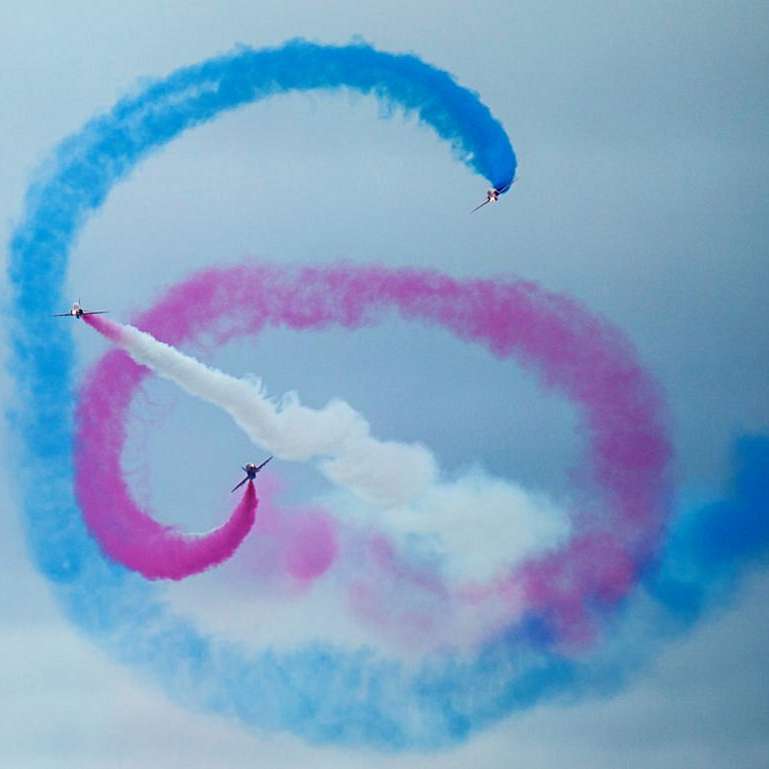 Best in Show
Sailing Yacht Vijonara– surely one of the prettiest boats in the show this year with the Naval Architecture and Interior Design by Hoek Design and built by Pendennis in Falmouth. Including hand stitched leather handles from Turnstyle, this is a truly beautiful example of yacht design at its finest.
Image courtesy of PENDENNIS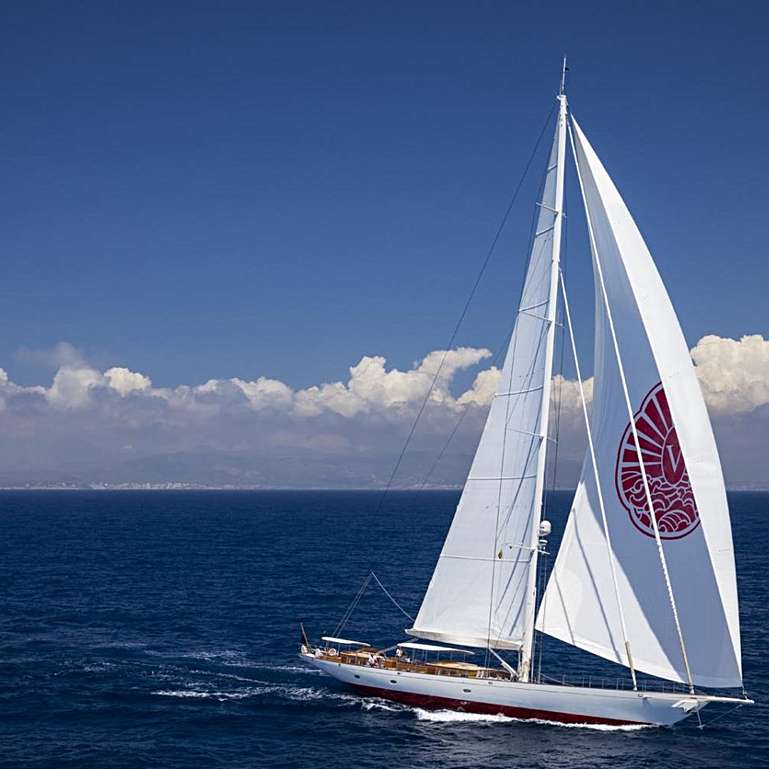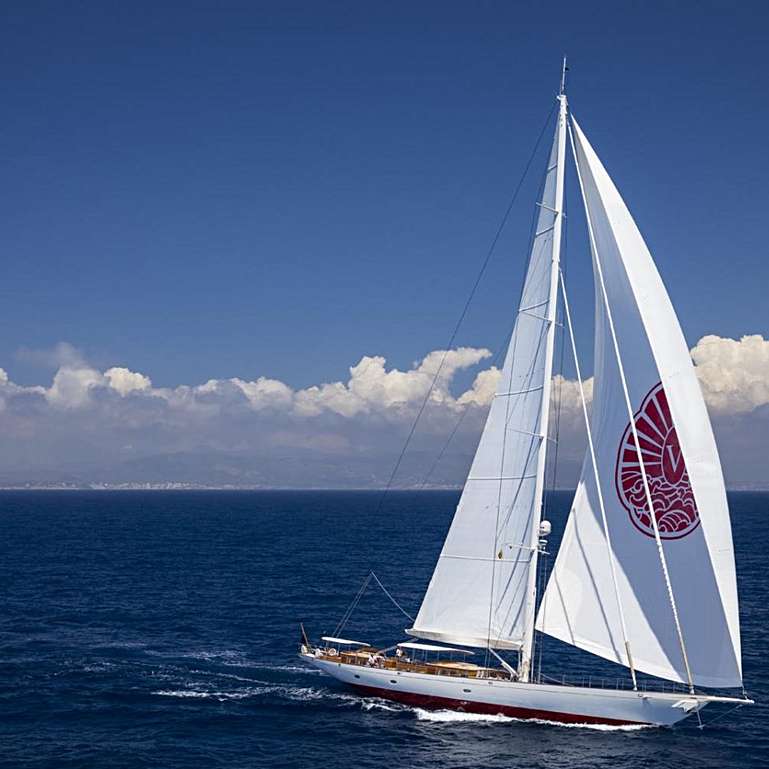 Blowing Our Own Trumpet
Lastly, we have to give a special mention to the all the designers, yards and clients that choose Turnstyle every single year. Turnstyle was represented on over 30 different yachts at this year's show. We are continuously amazed by the size and scope of the projects made available to us and our team puts in a huge amount of effort to make sure every need is met. This 40m yacht by Conrad is just one example of how well our designs fit into a marine setting.
So, until next year Monaco…au revoir.
Images courtesy of CONRAD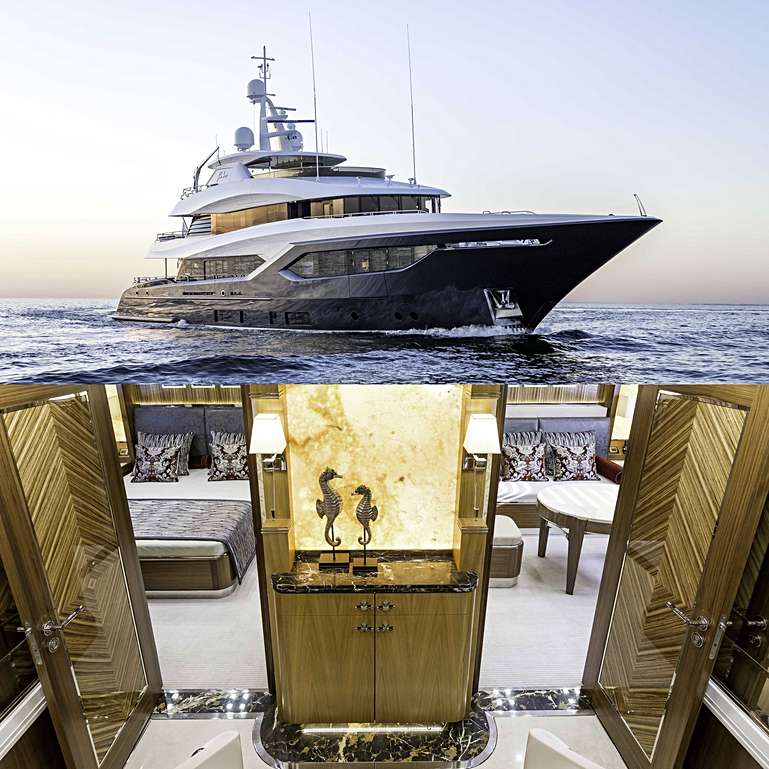 Our Favourite Staff Shots
Yes that is a bright red amphibious Land Rover.