ICFF – NEW YORK CITY
We are starting to get excited about this years ICFF in New York in their new location upstairs. All our preparation is nearing completion with new exhibition displays, new leaflets and marketing materials, and showcases our new product designs all headed to New York City, West Side, by planes, trains, boats and automobiles!
STAND NUMBER: 215
May 21st (Sun)/ 10.00am – 5.00pm / Trade only
May 22nd (Mon)/ 10.00am – 6.00pm / Trade only
May 23rd (Tues)/ 10.00am – 6.00pm / Trade only
May 24th (Wed)/ 10.00am – 4.00pm / Trade and Public
Jacob K Javits Convention Centre, New York City (11th Avenue at 38th Street)
This year we are moving locations to a larger position so please look it up in advance on the map supplied by ICFF, follow the linked map below: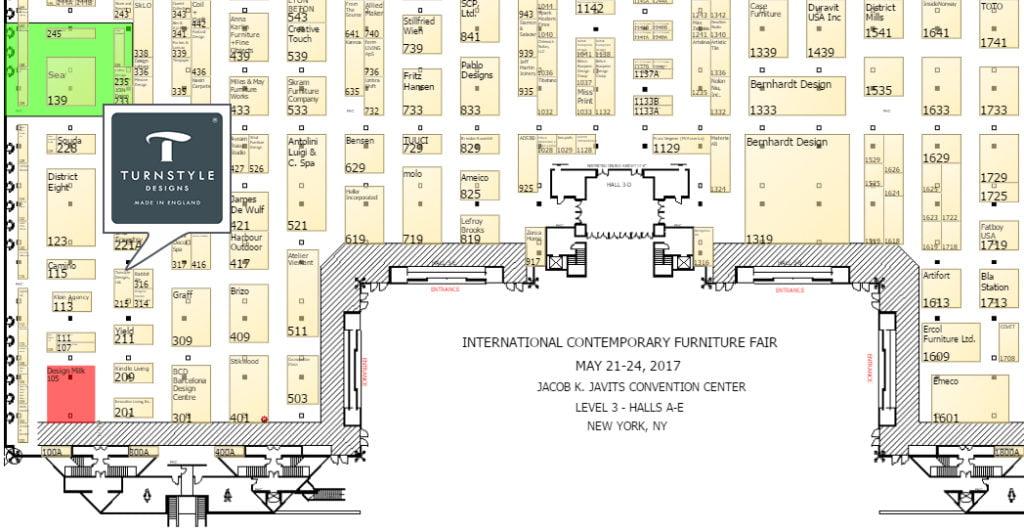 Our stand at ICFF 2016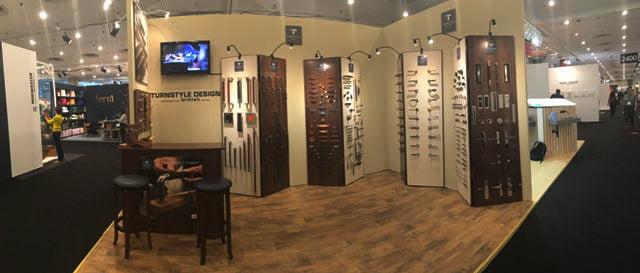 MEET THE US OFFICE
Please do pop over to say hello and meet one of our fantastic team in America at the show. You may recognize Doug (middle) and Tim (right) and our new addition in 2016 is Elizabeth (left).
We love to get feedback and meet customers and designers so grab the opportunity to connect with us.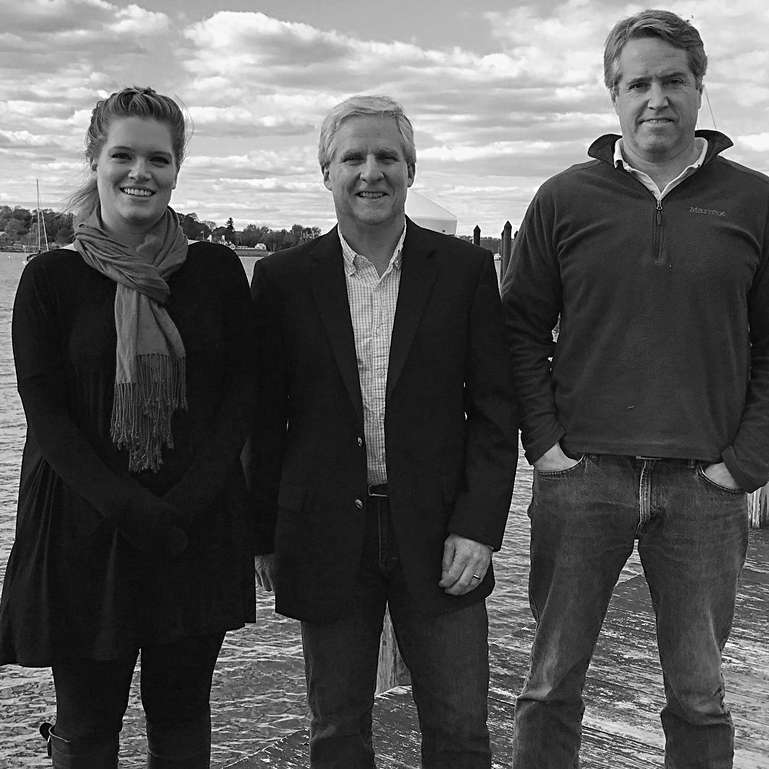 MEET THE DESIGNERS
Steve Roberts Founder and Designer of Turnstyle Design Products (pictured with Co-designer and Founder Christina Roberts) will also be at ICFF. Take the opportunity to find out what inspires him and drives our product range how much he enjoys running a luxury goods business from the beautiful West Coast of England.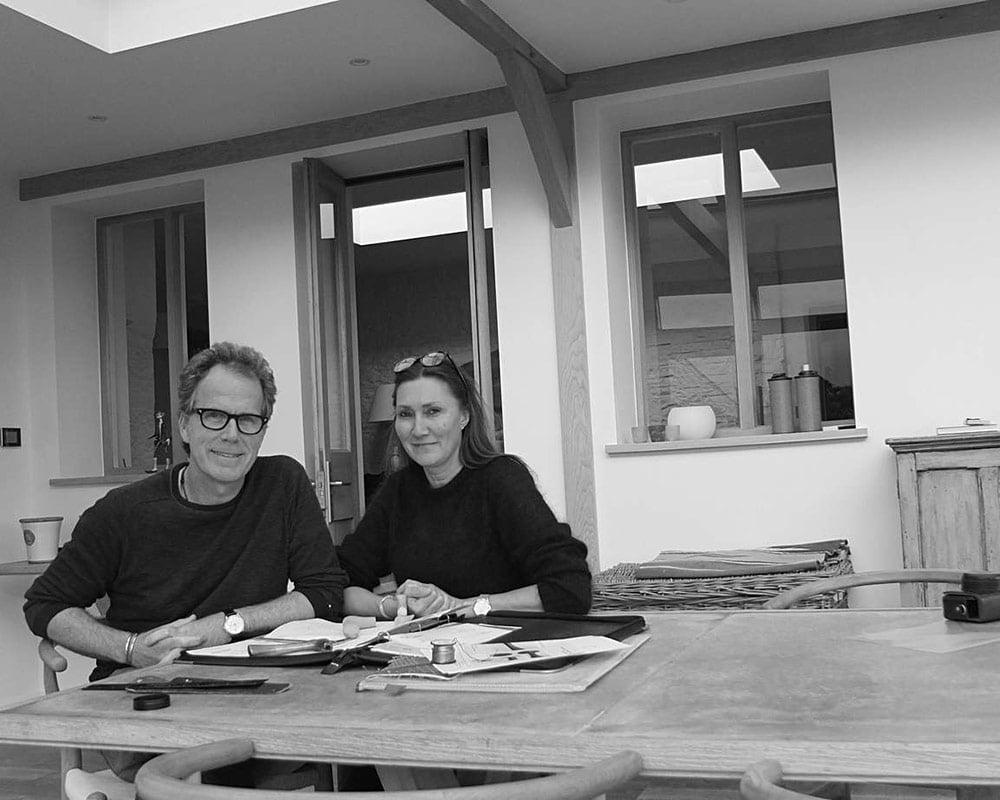 Have you planned your visit ? there are over 750 exhibitors to visit, showcasing the latest designs for interiors and exteriors from across the globe. We always enjoy seeing what other companies are doing and how we might work with designers to co-ordinate with their ideas and visions.
Why not explore the FULL LIST OF EXHIBITORS FROM ICFF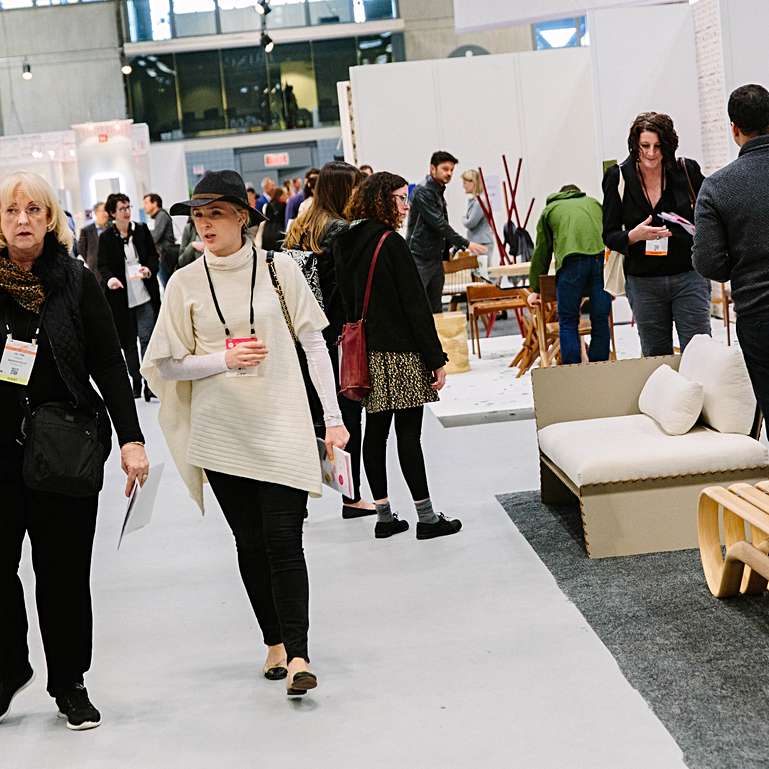 One of the big appeals of ICFF is the amazing range of talks and activities through the show. Presented by industry specialists this is a great opportunity to network, learn and progress. We are most looking forward to "THE New NEW YORK" at 2.00 on Monday.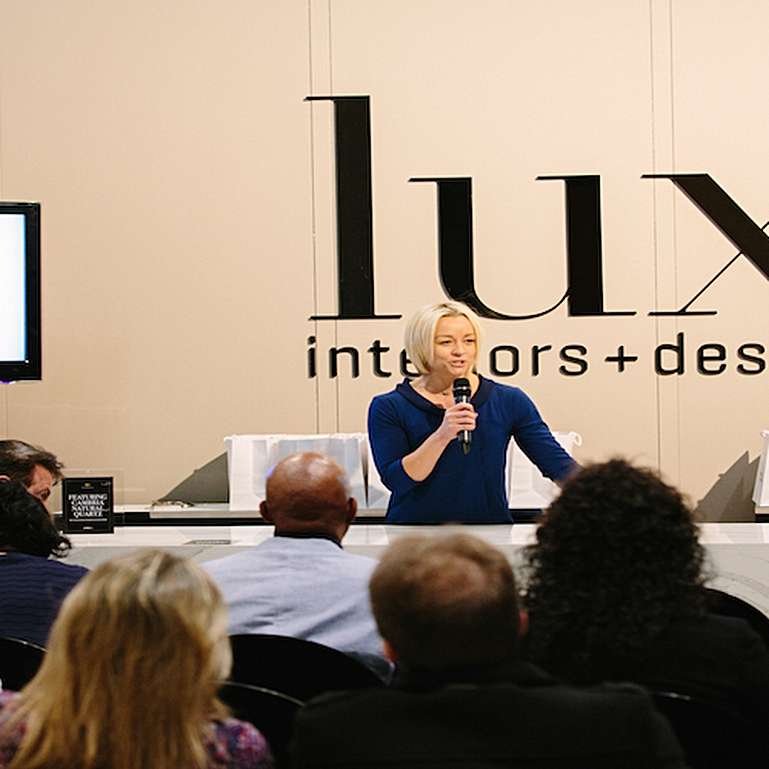 Don't miss out on the LUXE LOUNGE TAG SALE from 11.00 am – 3.00 pm on Tuesday to take home a piece of Luxe Lounge with delivery straight to your door !
New innovations
The most recent launches by Turnstyle Designs will be available on the stand including our HAMMERED FINISH and the BULLET  amongst others, a small sneek peek below