HICKORY
Designed by Christina Roberts and inspired by the knife handle designs of early 20th century hunting knives.
The American and Canadian hunting knives, often referred to as "Old Hickory", were a much-loved tool for the simple reason they felt good in the hand and were consequently very effective. Christina felt that naturally these would transform perfectly into door hardware.

Using our unique Amalfine process, we have engineered a simple wood and brass combination, producing a subtle, fine grain, wood finish. The result, we believe, is an understated range that will stand the test of time, much like the knives it's inspired by.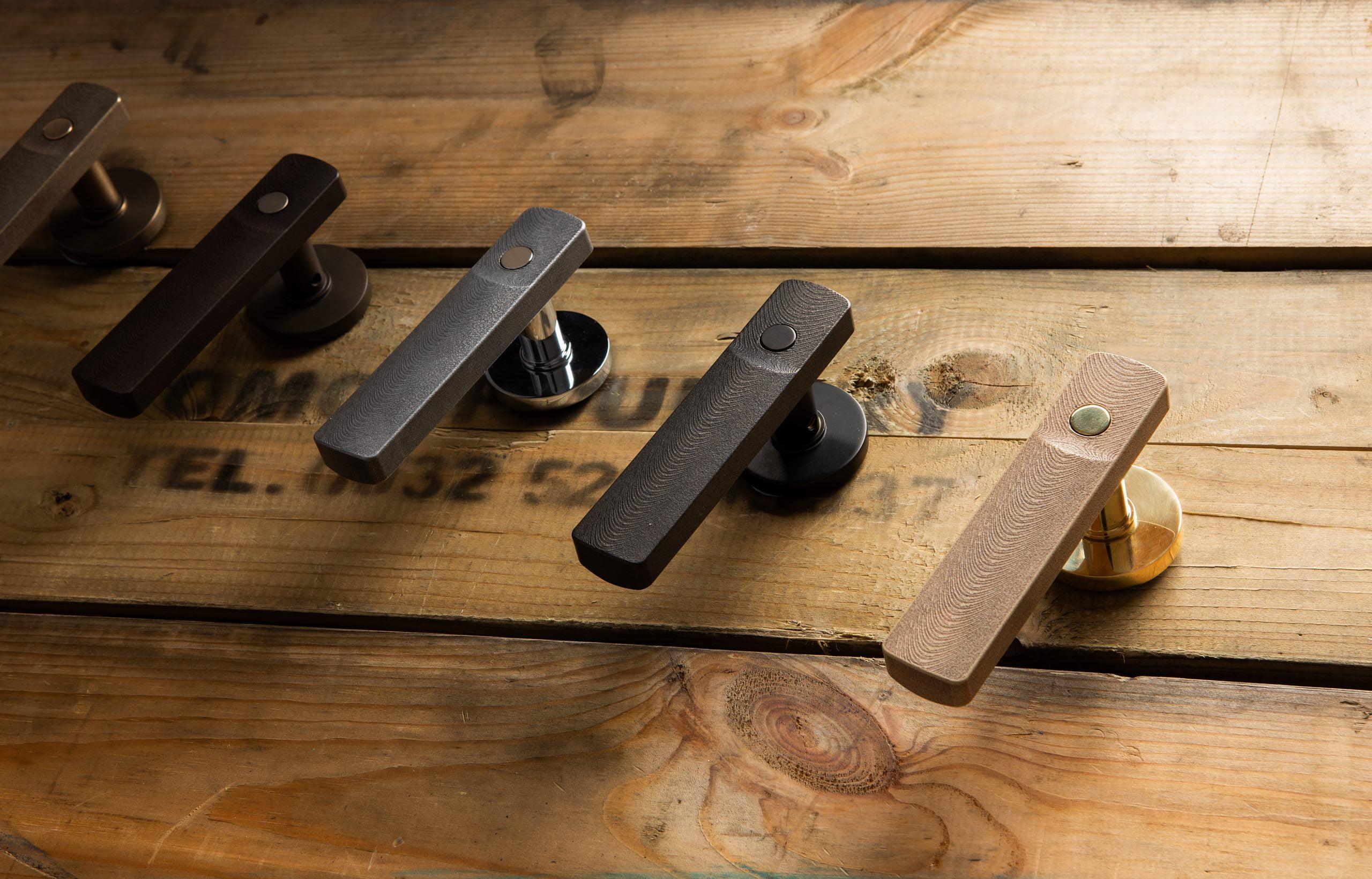 The wooden texture used goes a long way in adding visual weight, and the feel of the design plays an important role in its success. Texture vs Pattern, two things that are usually talked about together, are in fact distinctly different. Pattern  refers to a visual print, while texture is about how something feels. With this particular design we have chosen a subtle pattern, to allow a stronger focus on the texture and feel.
It's a fact that we're becoming increasingly more conscious of our environment and the effect that we have on it. It's no surprise then that we are seeking more natural organic designs to fill our homes. Our Hickory wood texture is a perfect fit, with its simplistic design and a texture that speaks to both an organic origin and a historic memory.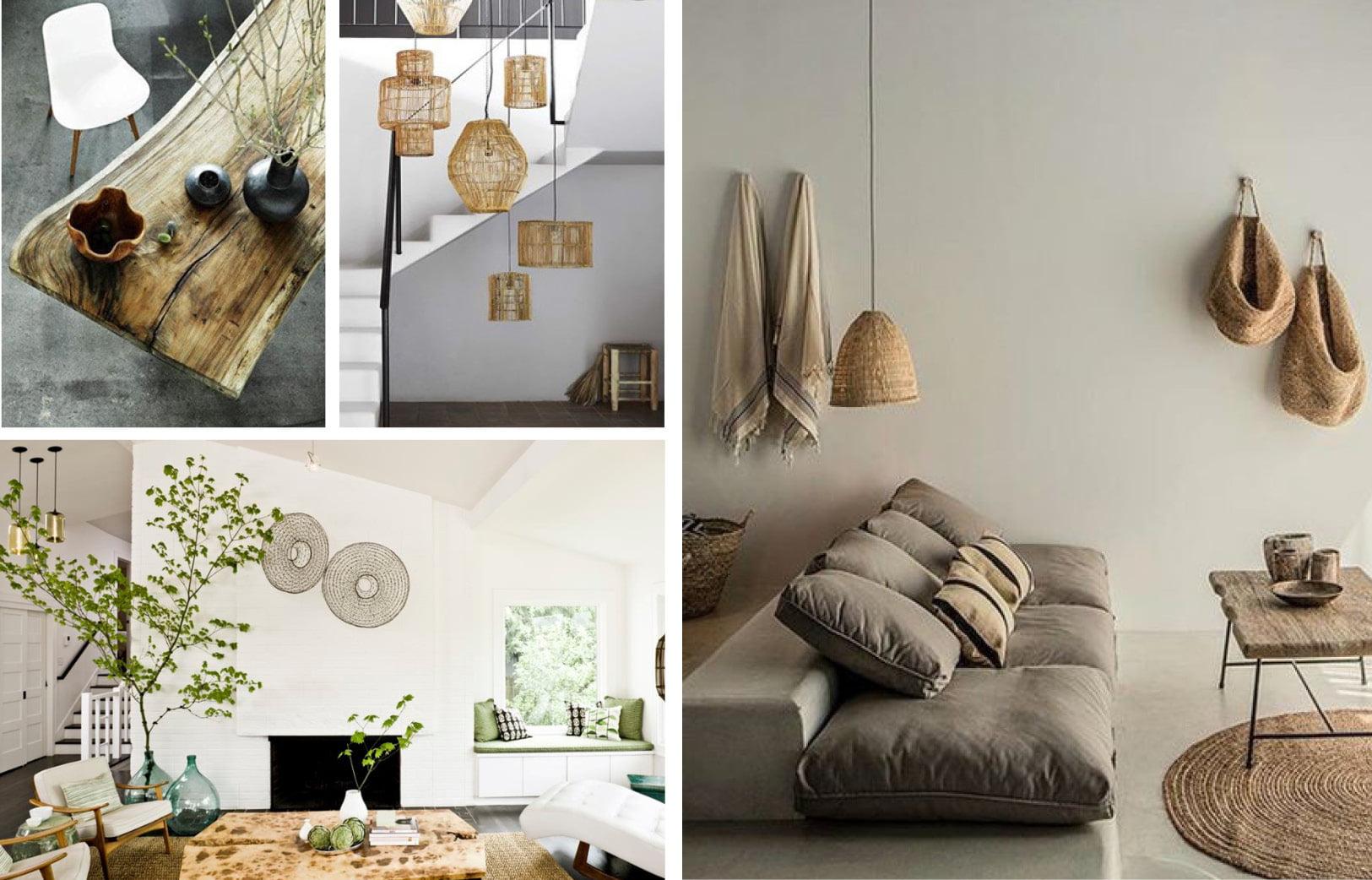 Natural materials are a growing trend that we can observe throughout interiors today. Wood is having an extreme come back and partnering it with other natural textures such as linen, cotton and wool, create a comforting and natural feel.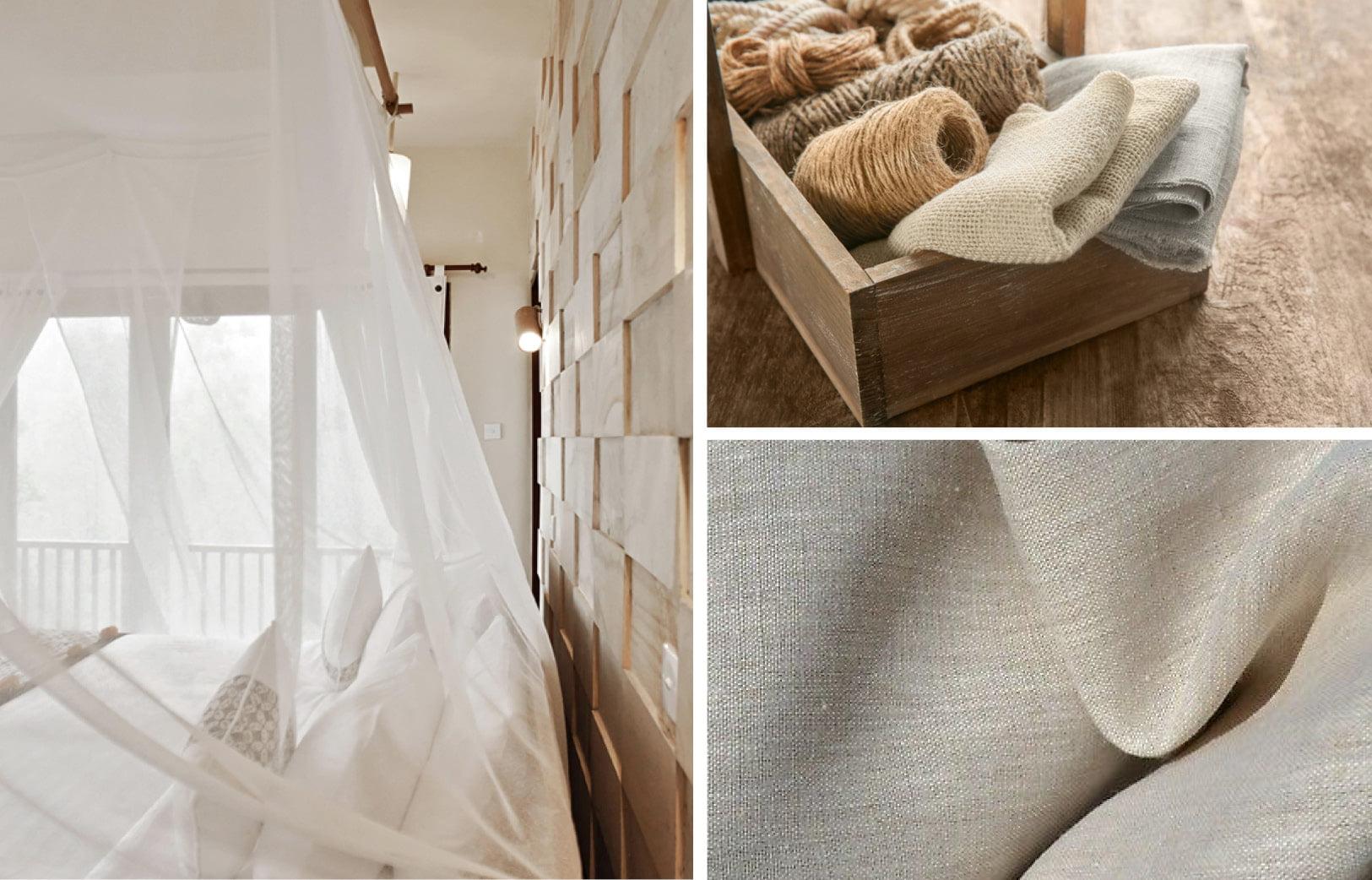 Produced in Turnstyle trademark Amalfine™ material, the Hickory design is currently available as a door levers or cabinet D-handles in over 48 combinations of Amalfine and brass finishes. There is also the addition of the Sand finish, which as only previously been used with Shagreen designs. This was introduced as we feel the fine grain, in a sand, creates a truly beautiful and light-coloured wood.
We will be showcasing this collection at DECOREX, stand number H182, in London between the 6th and 9th of October. As well as Westedge, booth number 431, in Santa Monica, California, between the 24th and 27th of October.
We are proud supporters of