George Clarkes – Old House New Home
July 27, 2018
A few months back we supplied Amazing Productions who produce George Clarkes -Old House New Home with some tan leather straps and the large recess barrel door lever for a property in Stratford upon Avon.
Last night the show aired on Channel 4 and the interior had a industrial influence to it. The tan straps looked great against the rest of the interior in the kitchen.
If you missed it you can catch up using the link here
The Industrial inspiration board including leather loop in Chesnut.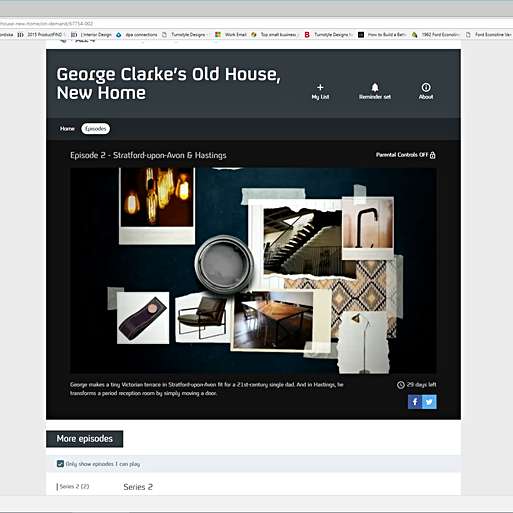 Straps in situ in the kitchen
View the straps HERE.