From Russia With Love
November 22, 2018
Turnstyle Designs are honored to announce our invitation to "The British Design Showcase" at the historic British Ambassador's Residence (The Kharitonenko Mansion), Moscow. The event has been organized by the UK's Department for International Trade (DIT) with the aim of promoting British design, manufacturing, technology and heritage within Russia.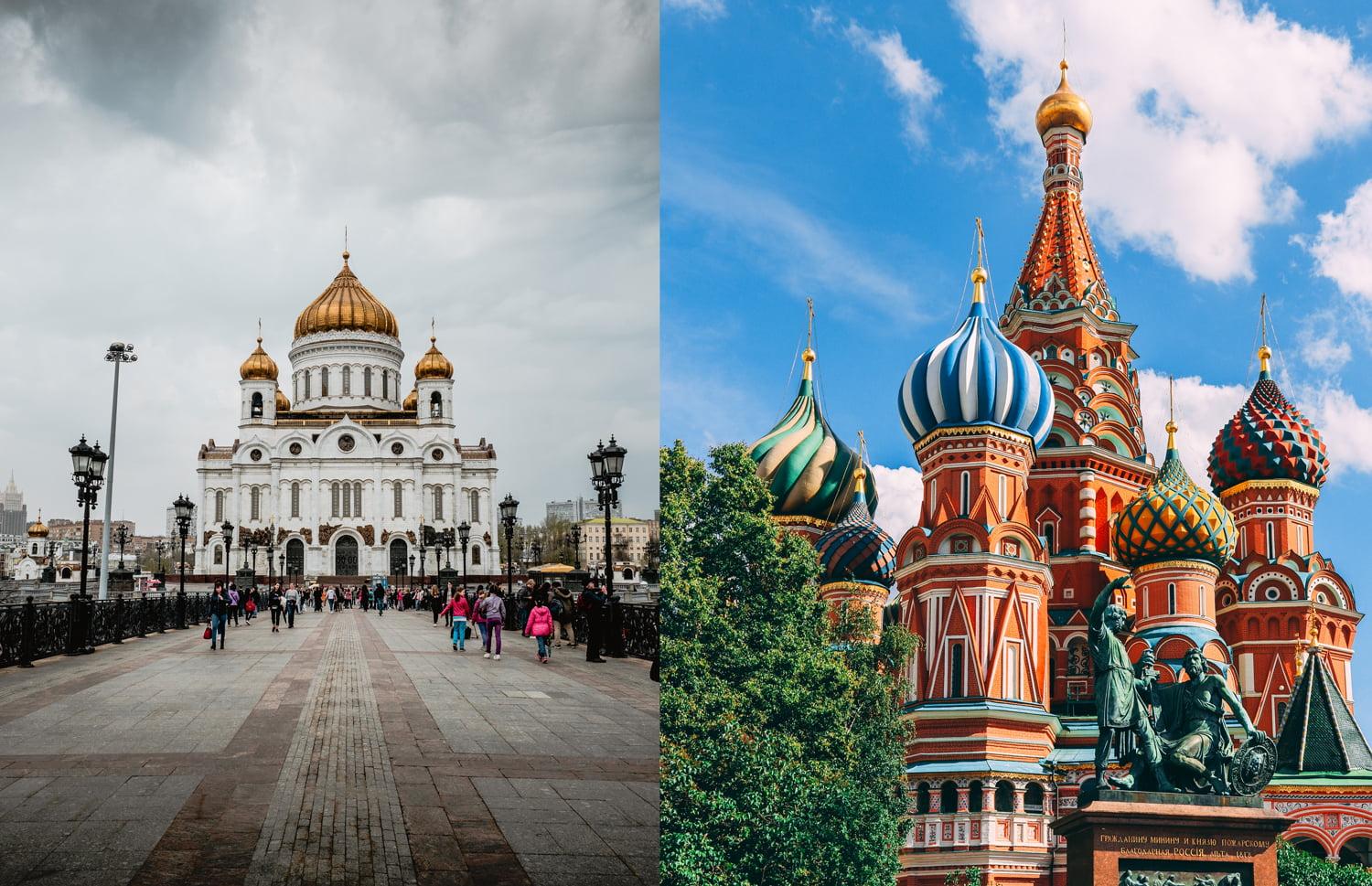 We are delighted to count ourselves among only 15 elite UK companies who have been lucky enough to receive this prestigious invite. The event will see 300 carefully selected Russian interior designers, architects, distributers and industry experts descend upon the historic house at No 14, Sofiyskaya Naberezhnaya.
The Kharitonenko Mansion, which sits opposite the Kremlin, was bought in 1881 by Ivan Gerasimovich Kharitonenko and his son, Pavel Ivanovich, who were the largest sugar manufacturers in Moscow and St Petersburg. The initial purpose of the old mansion was to use it as a sugar warehouse. The area then was known mostly for being marsh/industrial land, as well as it's use as the Kremlin's vegetable garden – earning it the popular nickname of Bolotny Ostrov (Swamp Island).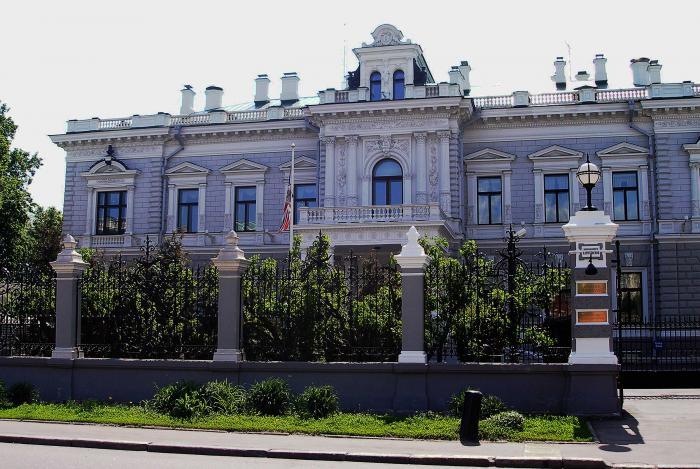 Ten year's later Pavel worked with the famous architects Vasily Zalessky and Franz Shekhtel to re-design the house in the Renaissance and Baroque styles. The interior would be one of the first independent commissions for the future master Fyodor Osipovich Shechtel – the rich interiors are styled in the classic Shechtel gothic fashion that he became synonymous with. This dramatic interior architecture and design has been beautifully preserved over the last century.
Unfortunately Ivan's death in 1891 meant he would not be able to see the completed house, Pavel moved his family in in 1893 – his name can still be seen on the gate posts.
In 1917 following the revolution the mansion passed over to the Soviet Government and from 1929 to 2000 it housed the British Embassy and Ambassador's Residence. Following the 2000 construction of a new British embassy, it is now used solely as the ambassador's residence.
We are extremely excited about this opportunity and will have a full report from Alex Foster , Turnstyles' Special Project and Marine Manager and Mikhail Grigoriev of Emporio (our Russian Dealership), who will be attending the event, on their return.