2022 Events at Design Centre, Chelsea Harbour
February 23, 2022
2022 events for the diary
The next chapter at Design Centre, Chelsea Harbour represents an ambition to increase the breadth and scope of what's on offer, attracting more highly influential names and new audiences. A continuous roster of compelling exhibitions in the Design Avenue, as well as installations, creative encounters and curated luxury events will enhance the annual events programme. Please find some exciting highlights for 2022 below for your calendar:
London Design Week 2022
13 – 18 March 
With design shows in Paris, Cologne and Stockholm postponed, London Design Week 2022 is set to be the first physical industry event, strengthening Design Centre's status as a global commercial and creative hub. A renowned source of inspiration, knowledge, and specialist expertise, nothing beats being able to see and touch the new collections up close.
Visitors can engage with 120 international showrooms, a raft of House Guests and get the inside track from influential designers. Talks, masterclasses, and business-focused sessions with A-list speakers, workshops, discovery tours, and Access All Areas events, all provide engaging conversations and in-depth analysis to keep professionals and design lovers competitive and connected. The Inspiration Gallery will showcase the best of the season with a series of stylish vignettes. It kick starts with an international online launch on Sunday 13 March that reaches out to a global audience. From Monday 14 to Friday 18 March, there will be in-person visits and a physical program to enjoy.
United in Design
United in Design was founded by Sophie Ashby and Alexandria Dauley to address the lack of diversity in the UK interior design industry. Through partnerships with established educational programmes, industry professionals and sponsors its intention is to provide a clear road map for all sectors of the industry including design studios, makers, suppliers to individuals and magazines. It will hold a private graduation ceremony in the Design Club, celebrating its 2021 apprentices and the businesses that participated as apprenticeship partners.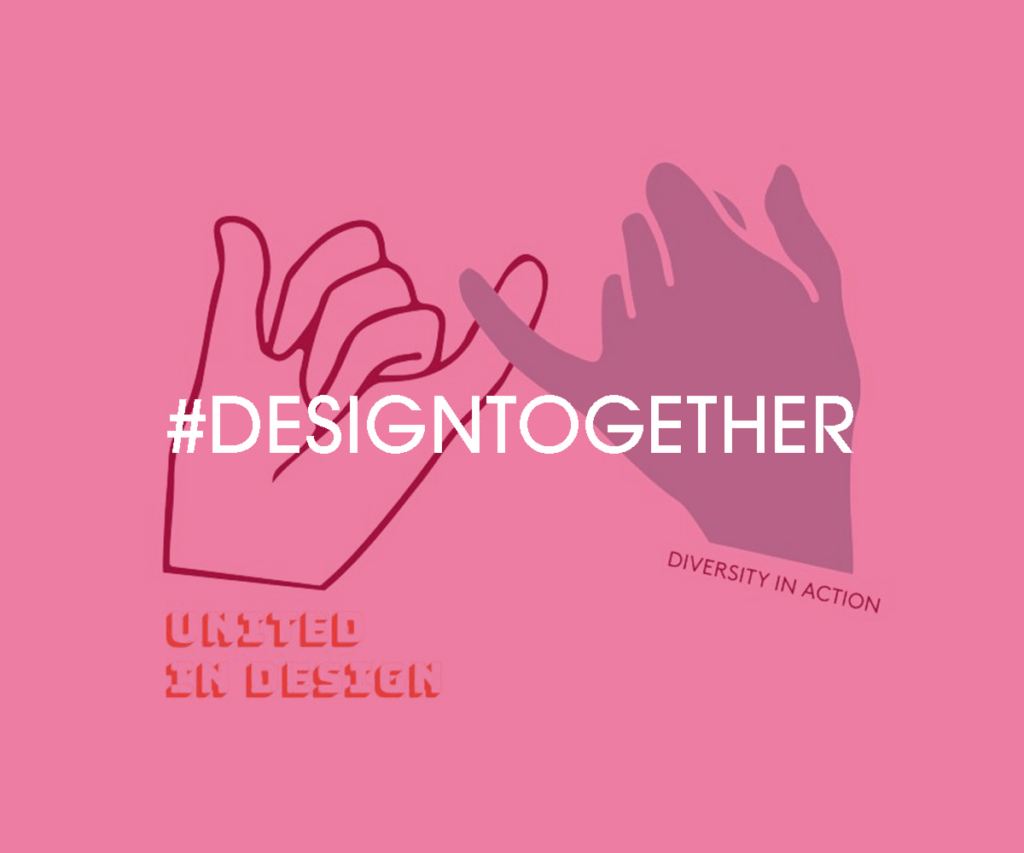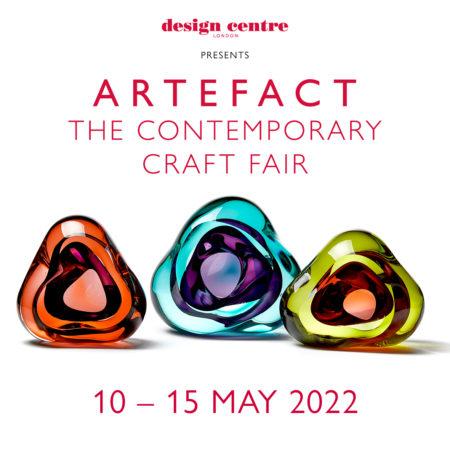 Artefact 2022

10 – 15th May

Now in its second year, Artefact will bring the joy of the hand-crafted and highly collectible to the Design Centre's stellar audience of designers, architects, collectors and design enthusiasts. Visitors can meet leading gallerists from the vibrant craft scene and view authentic work from established and emerging makers. On show will be an array of unique designs, including museum-quality pieces from around the globe. An accompanying programme of specialist talks and demonstrations will bring contemporary craft to life. The event demonstrates the increasing importance of craft to the interior design industry.



1st June – 1st July
Design Centre, Chelsea Harbour will launch one of its most ambitious projects to date – WOW!house, a pioneering new vision for an annual live event. Get ready to experience room after room of imaginative wonder, created to wow by A-list designers, working in collaboration with makers. It will be a must-visit experience throughout June 2022 for thousands of visitors, from professional designers and decision-makers to high network individuals and discerning consumers. The WOW!house will be specially created within a lateral 'longhouse' of around 400m2 along the length of the Design Avenue. It promises to generate a real sense of wonder – to amaze and inspire by showing the world what extraordinary achievements can be made when our industry comes together.
The physical event will be ticketed, with a portion of the proceeds going to Centrepoint, giving homeless young people a future. Committed to ending youth homelessness by 2037, the charity provides homeless young people with accommodation, health support and life skills to get them back into education, training and employment.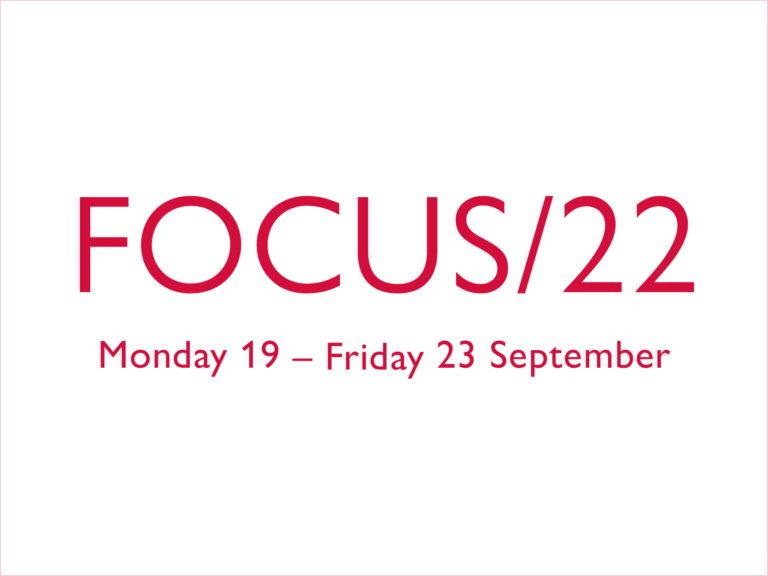 19 – 23 September  
Celebrate the new season's launches at the unmissable Focus/22. This much-anticipated autumn event is where the design community comes together: 120 showrooms, 600 international brands and a raft of pop-up House Guests will put on an unprecedented show of creative ideas, inspiration and insights. The curated programme includes talks from renowned industry insiders, plus workshops, tours and artisan demonstrations that will explore the stories behind the designs and provide opportunities to meet in person the people who shaped them. Visitors can connect with knowledgeable showroom teams, discuss projects and see the breadth and scope of their autumn/winter 22 ranges up close
Splash
Whether you want a bathroom to be a dedicated sanctuary or a joyful space, there is plenty of inspiration to be found at Splash, a new event in the Design Avenue. Think beyond the functional: visitors can discover exceptional designs from global brands, innovative materials, luxurious fittings and a wealth of design ideas to create the room of their dreams.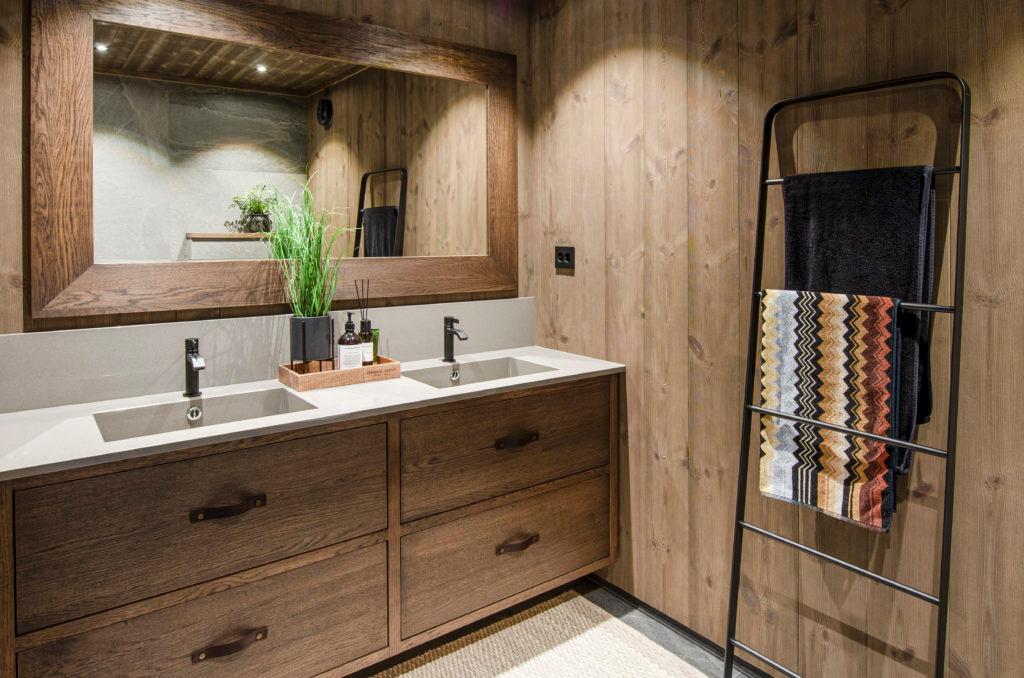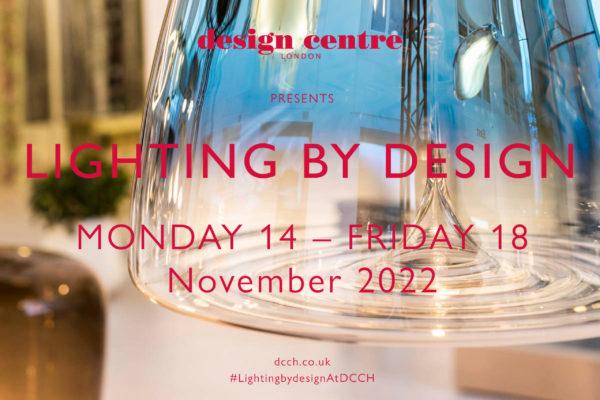 Lighting by Design
At Lighting by Design, visitors can discover a galaxy of global lighting brands that are revered for design, craftsmanship and innovation, all filling the Design Avenue, as well as bright and beautiful products available in the showrooms. An accompanying programme of talks and tours delves deeper into this fascinating subject.
Turnstyle Designs London showroom can be found Unit 115, First Floor, Design Centre East, Chelsea Harbour. 
Monday – Friday, 9.30am to 5.30pmPlease contact our sales team to book an appointment. 01271 325325 or email sales@turnstyledesigns.com