ENVIRONMENTAL STATEMENT
February 5, 2020
Sustainability is a part of the Turnstyle DNA and we strive to be continually responsible with the materials we use, how we deal with waste and reducing our carbon footprint.
We have removed 99% of single-use plastics from our packaging and replaced them with fast and completely biodegradable alternatives. We operate from a highly insulated factory and offices, using our own solar energy source. We recycle everything where possible, including canteen waste.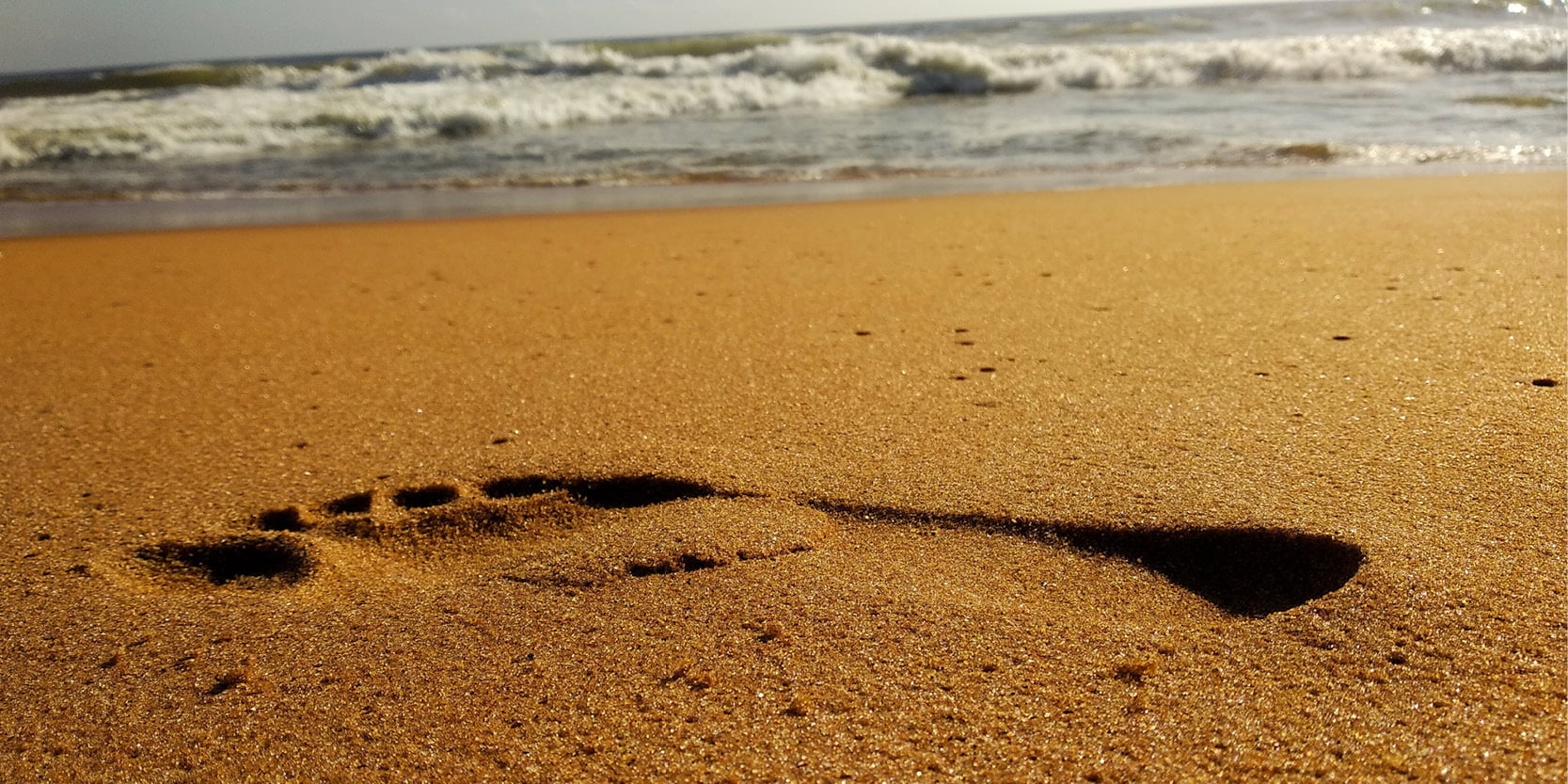 Even our materials are environmentally conscious, such as our leather which is tanned with natural vegetable dyes sourced from Italy. Our trademark Amalfine material is also made up of a composite blend, which includes bi-products such as marble dust. Best of all we make our handles to last, strongly believing that if you buy well and there is only a need to buy once.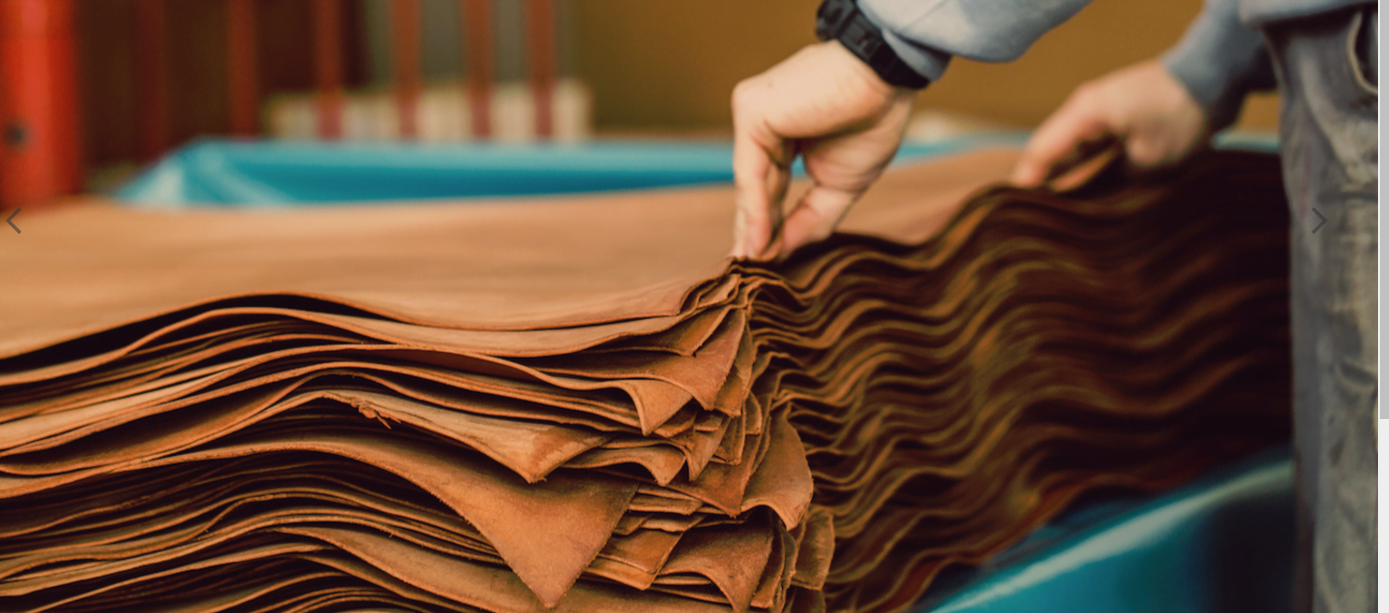 We are working hard with all our staff to cut down air-travel and endeavour to replace as many face to face meetings as we can with online sales and training sessions. Our 'Bike to work' incentive scheme offers team members the opportunity to reduce their carbon emissions while keeping fit and all our in-house food ordering is organic and locally produced.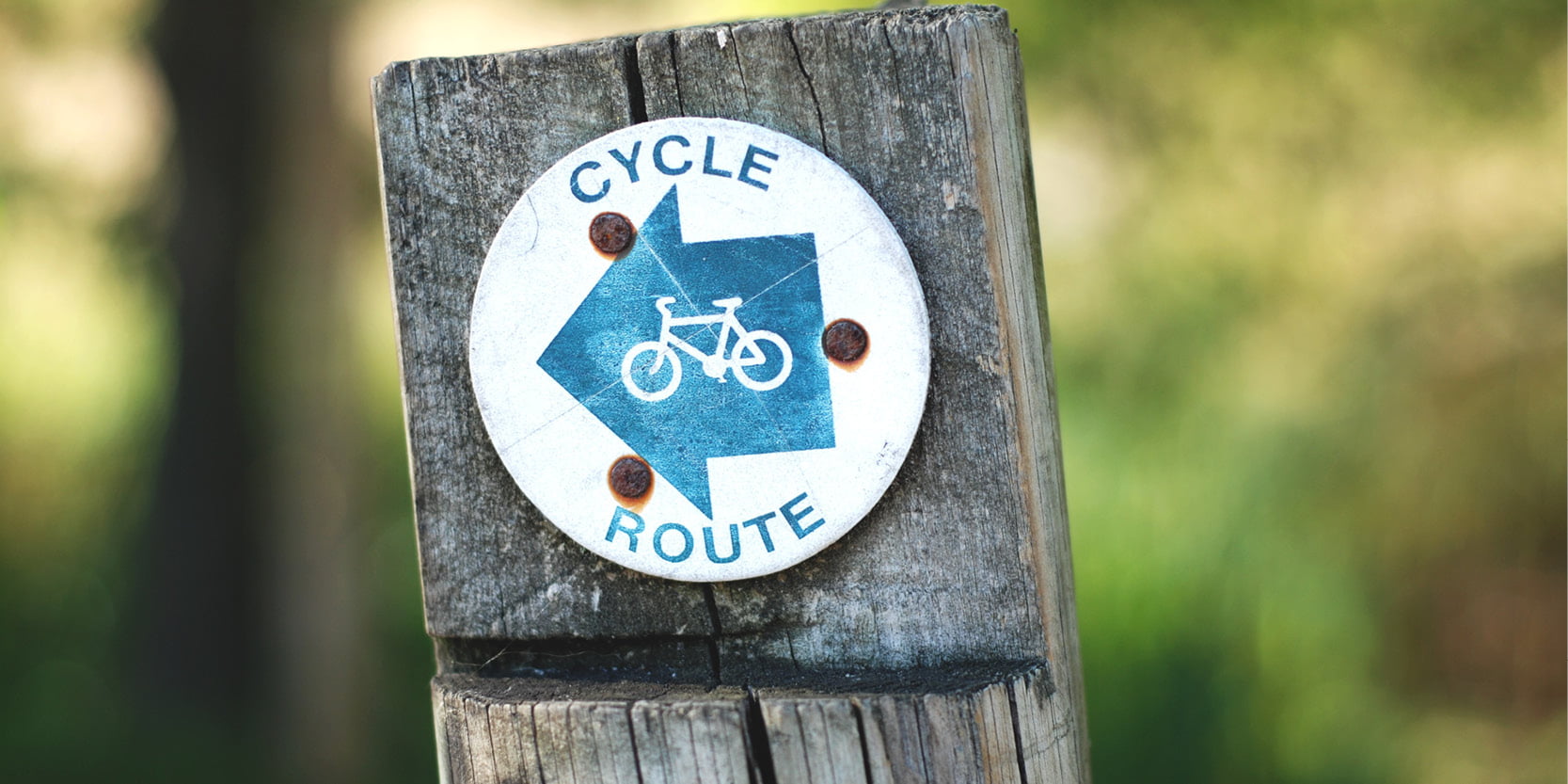 We have offset our carbon footprint three-fold, making us carbon negative, with donations for tree preservation and planting. As proud members of '1% for the planet', we donate 1% or more of our annual turnover to environmental causes and organisations.

As part of working with 1% of the planet, we will be sponsoring both local and national charities such as Nurdle a charity who remove microplastic pollution from our beaches, with their innovative 'Sand Sifting Trommel' machines. Another is the community-driven charity Surfers Against Sewage, who dedicate their free time to keeping our beaches and oceans clean, by organising beach cleans as well as many other environmental projects. Plastic Free North Devon are another community lead organisation devoted to inspiring North Devon residents, tourists and businesses to reduce their consumption of single-use plastics.
We are also working with C Level who are all about being carbon balanced – giving businesses a way to Act on Carbon, Biodiversity and Social Impact. They originated the terms 'Carbon Footprint' and 'Carbon Balanced' globally in 2000 and helped change the narrative.  Since then earth's CO2 level has gone up over 10%. Their team can help you chart your journey as a business that wants to act on carbon & find new clarity in the CSR, Sustainability, or Responsible Business space.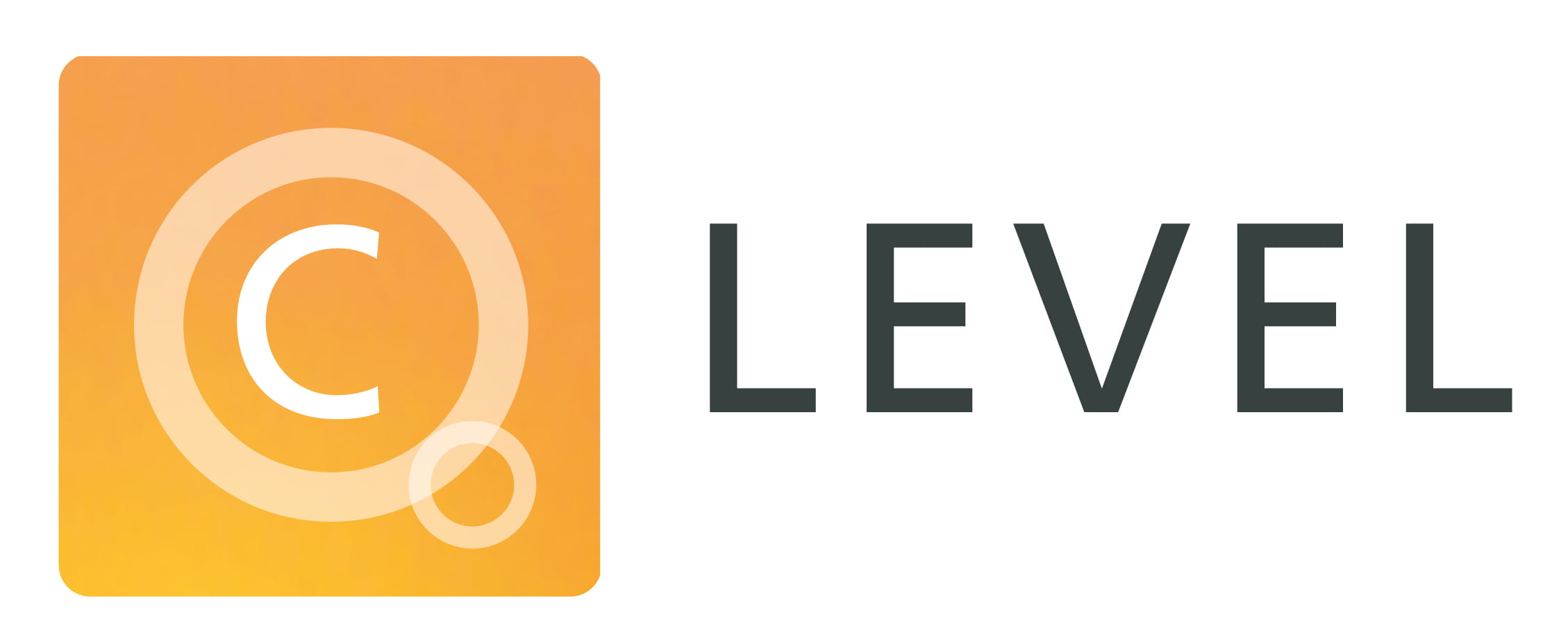 The River Trust is an umbrella organisation of 60 members in UK and Ireland focusing on keeping our rivers healthy and our water clean. In turn this helps our crops grow and keeps our wildlife thriving. The Butterfly Conservation conserve the dramatically declining butterfly and moth population, by creating butterfly reserves, recording important data, educating schools and the general public, as well as re-introducing extinct and threatened species.
The Devon Wildlife Trust, their vision is for Devon to be rich in wildlife by caring for over 50 wildlife havens and passionate about recovering species alongside many other projects with schools and volunteers.

Further afield we will be supporting the charity Taking Root who are committed to the reforestation of our fast depleting rainforests around the world. They use a data-driven approach to help farmers increase yields.
Working with local feminine based leadership programs, the TreeSisters focus on creating resources and experiences that empower women both spiritually and practically, to accelerate tropical reforestation within their environment. They envision a world in which it is normal for everyone to protect and restore themselves.
The Young People's Trust for the Environment is a charity which aims to encourage young people's understanding of the environment and of the need for sustainability.
Also, part of our 1% family, we will be supporting Carbon Literacy who work to inform and educate individuals, communities and organisations about climate change, carbon footprints, how we can do our bit to help and why it is so important.

Together with our teams, we will continue to improve and challenge how we can do more than just our best.
For further information please do not hesitate to get in contact with the design team at Turnstyle.
We are proud supporters of