Curve Appeal
April 12, 2022
The Bridge, a beautiful and sleek creation, the definition of timeless, designed by Christina Roberts.
Inspired by the Alvar Aalto's Arm chair 400, better known as the "Tank", as well as Charles Eames Plywood Lounge Chair, Christina created the simple, sleek lines with an uncomplicated appearance that is "The Bridge" to compliment a modern classic interior.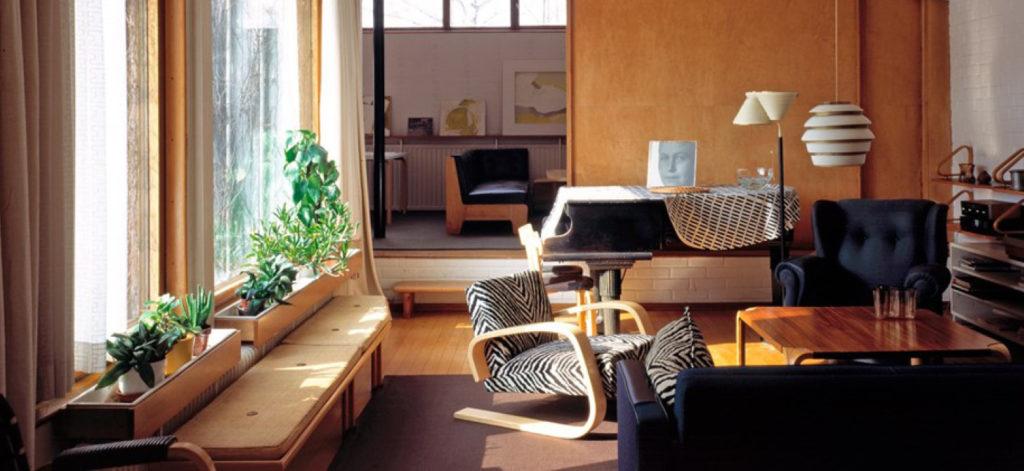 Modern interior design typically seeks to create clean lines, a simple colour palette and include high quality materials such as metal and glass. A modern interior applies thoughtful simplicity in every detail. A classic interior then brings aspects of refinement and elegance. Influences from Ancient Greece and Rome tend to find their way into classical interior design style. These two styles then merge to find balance, creating a harmonic energy throughout an interior space, resulting in the 'modern classic' look that Christina envisaged The Bridge lever to sit.
"The details are not just details. They make the design."
Charles Eames
Designer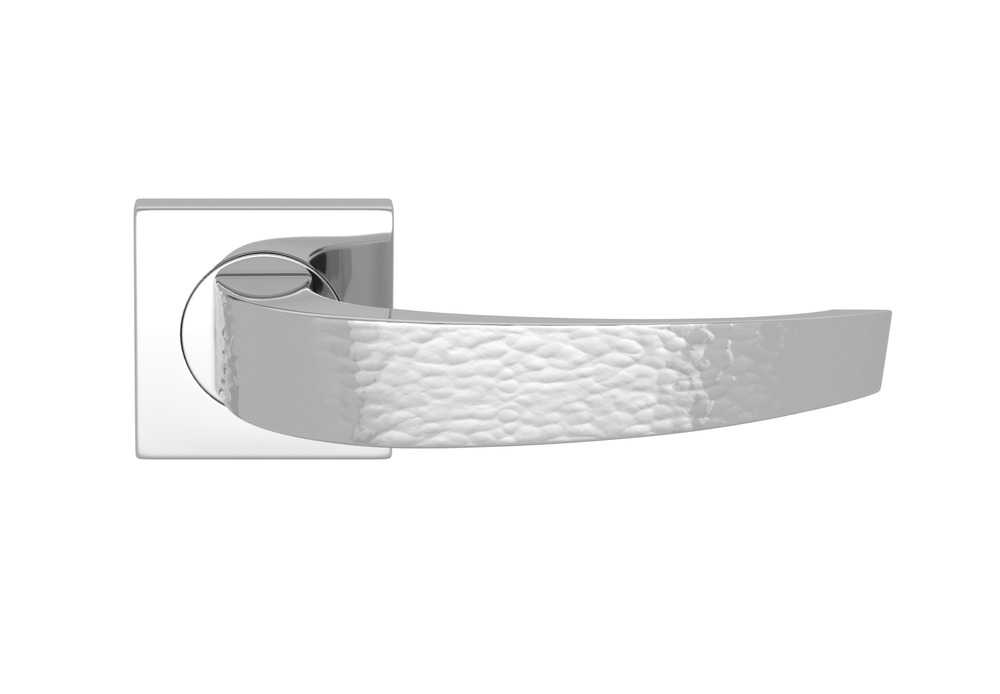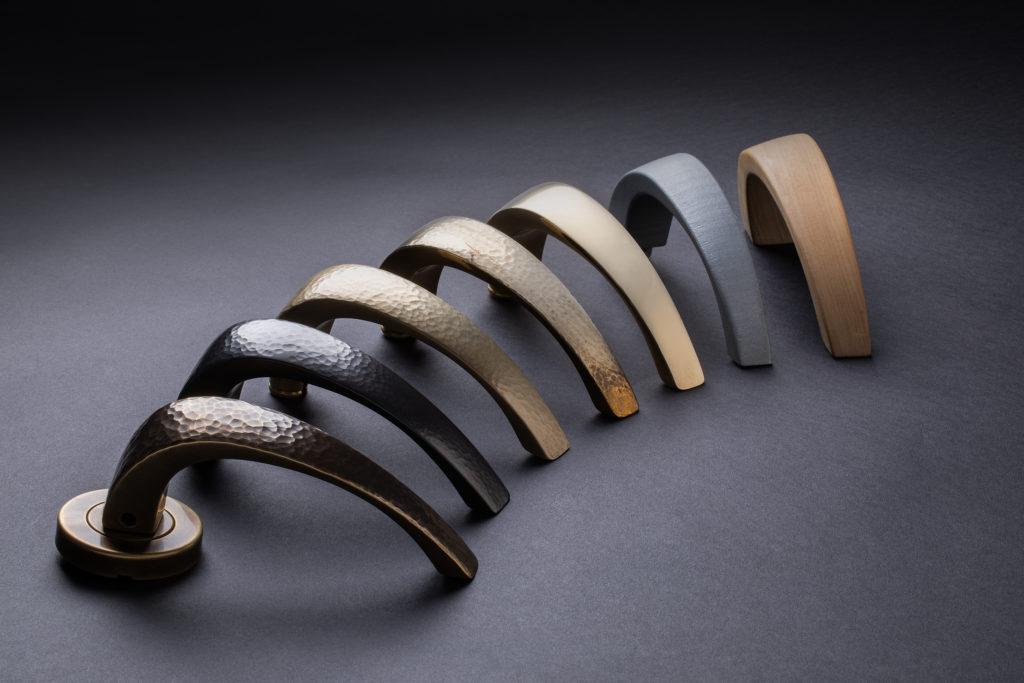 Alvar Aalto was one of the masters of modern architecture. During his exceptionally diverse and productive professional career, he designed hundreds of built sites, ranging from private houses to public buildings, and from town plans to city centres. Aalto's original furniture and glass designs have also made his name famous in the history of design.
Charles Ormond Eames Jr. was an American designer, architect, and filmmaker in professional partnership with his spouse, Ray Kaiser Eames, he was responsible for ground-breaking contributions in the field of architecture, furniture design, industrial design, manufacturing, and the photographic arts.
Charles said "that chairs should be designed not for how people should sit, but instead for how people do sit."
Eames design process evaluated the genuine need of the client – which determined the project's constraints—and configured a solution to benefit the greatest number of people. We share the same ethos with our hardware.
Watch the Bridge door lever being hand hammered by our expert team of finishers.
Our design process allows no stone to be unturned. From initial pencil sketches to 3D printing, we are continually advancing our processes, as well as materials, to produce the highest quality door and furniture hardware on the market today.
Like all our products at Turnstyle Designs, The Bridge lever was worked and re-worked again and again until it was perfect. We want all our hardware to not only look beautiful, but function beautifully.
We are so proud of its strength and stability; we even use it throughout our offices.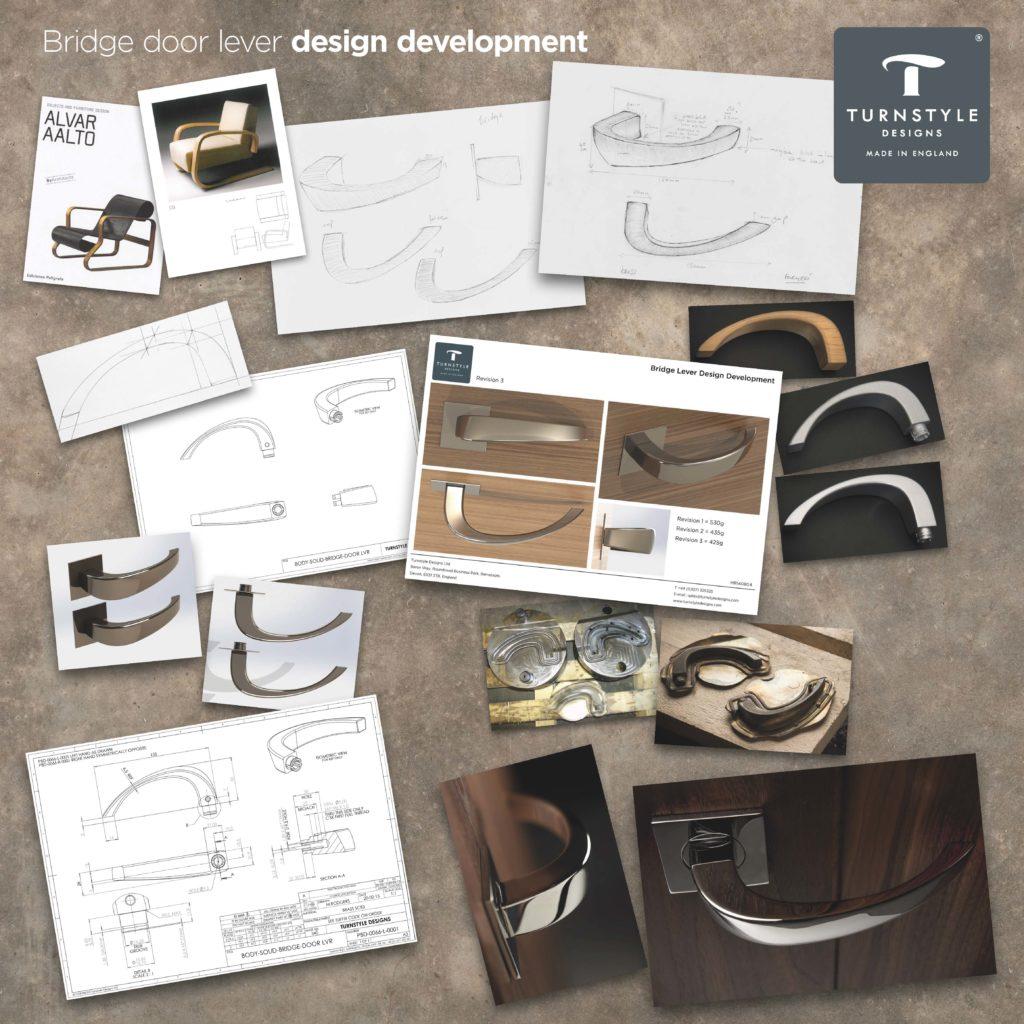 The grip sits perfectly in the hand, the gentle sweep of brass curves towards the door and allows functionality, however grasped. Imitating the curved armchairs of Christina's inspiration, the levers end tapers out for a substantial, yet refined finish. Using only the finest quality brass The Bridge is the conduit between art and engineering.
SOLID
Available in all of our 9 solid brass finishes
SOLID HAMMERED
Available in all of our 6 hammered finishes.