Barn Door Trend
April 12, 2017
BARN DOOR INTERIOR TREND
The sliding barn door inside a property is a trend first spotted by our USA OFFICE. Hot in America for creating a statement piece in the interior of your workplace or home, these doors seem to come in every imaginable style colour and combination. You can make these doors out of almost any material, reclaimed wood, actual barn doors, new painted doors and so forth.
Drew Knight from New home source talks about how to use barn doors in any location and coordinating with your existing style of home and interior. CLICK HERE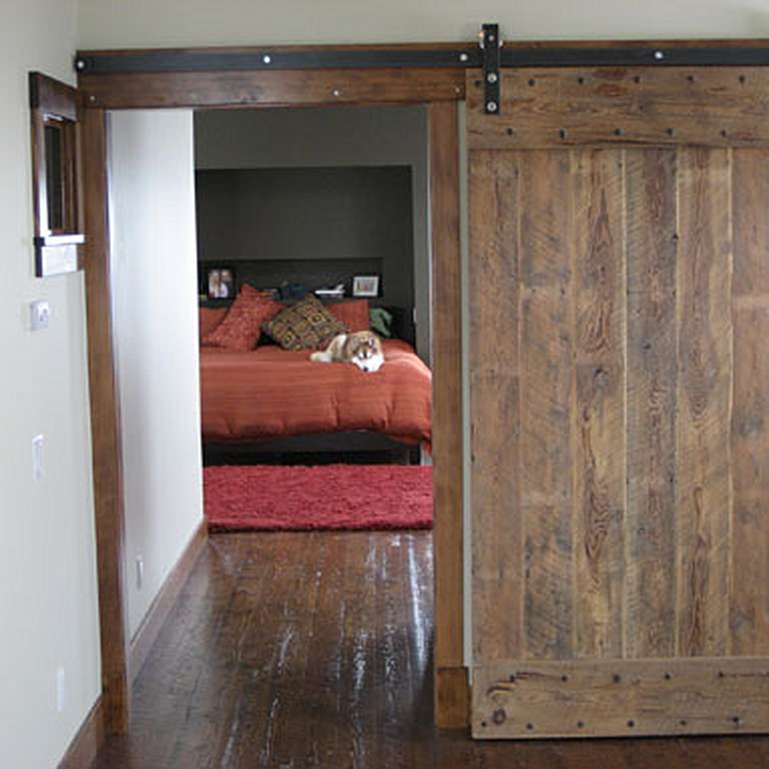 A practical element of the barn door is avoiding the wide opening that a conventional door requires, they can be used as space savers separating off an area or room but you will still need space to the side of the door for it to slide across when open, and space above the door for the mechanism.
Private spaces are not typically used to showcase your statement door as these doors use spacers to extend the door off the wall which leaves a small gap between the door and wall, so sounds can carry.  They are perfect for use in laundry, pantry, closets and dinning rooms, for more ideas on how to use a barn door why not read Williams On Source BLOG POST.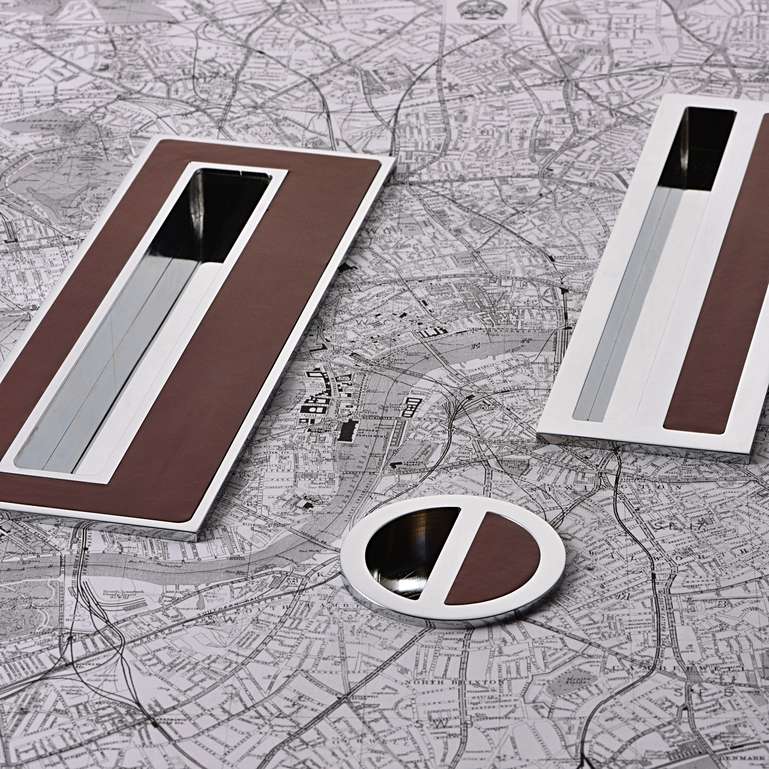 Looked on as a piece of art work by designers, the barn door in your home can improve its curb appeal, according to ZILLOWS RECENT DATA STUDY barn doors as a feature can sell your house for as much as 13% faster than those without.
So now is the time to get on the band wagon and pick a style to suit your room. Why not have a look at our PINTEREST BOARD FOR INSPIRATION.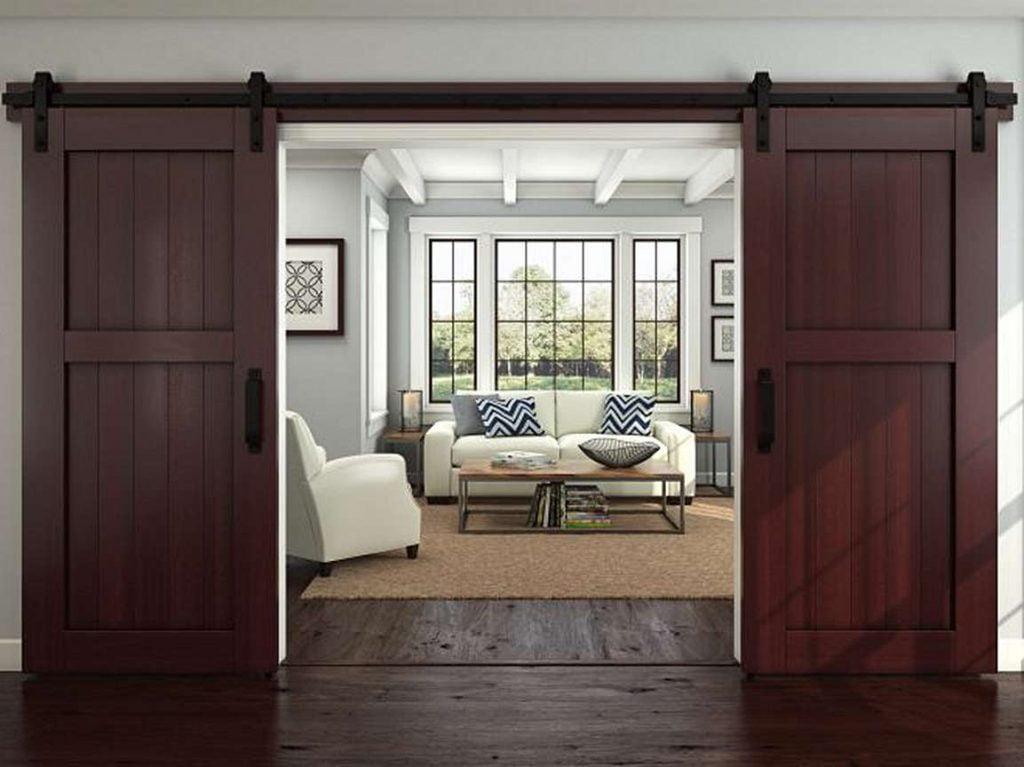 Our new Bordered recess leather flush door pull range has been specially designed for this trend, so that you can slide your Barn Door with ease and fit a 200mm Door Pull to the reverse side. With many leather and metal finishes to choose from they are perfectly suited to coordinate with your room and tactile to touch.