Autumn Inspiration
November 2, 2021
As the cooler weather rolls in and cosy evenings by the fire become much more appealing, why not take some inspiration from this beautiful change in season to plan your next project?
Take inspiration from natures beautiful colour pallets, whilst intertwining design and décor ideas to suit you and your style.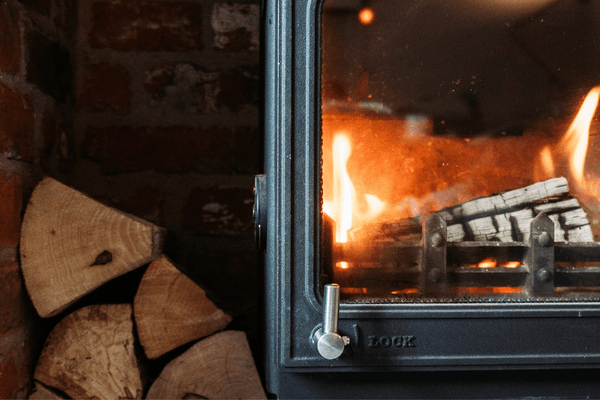 Autumn is known for its warm and earthy colours. Introducing those warmer tones is one of the best ways to bring that Autumnal feeling into your home décor.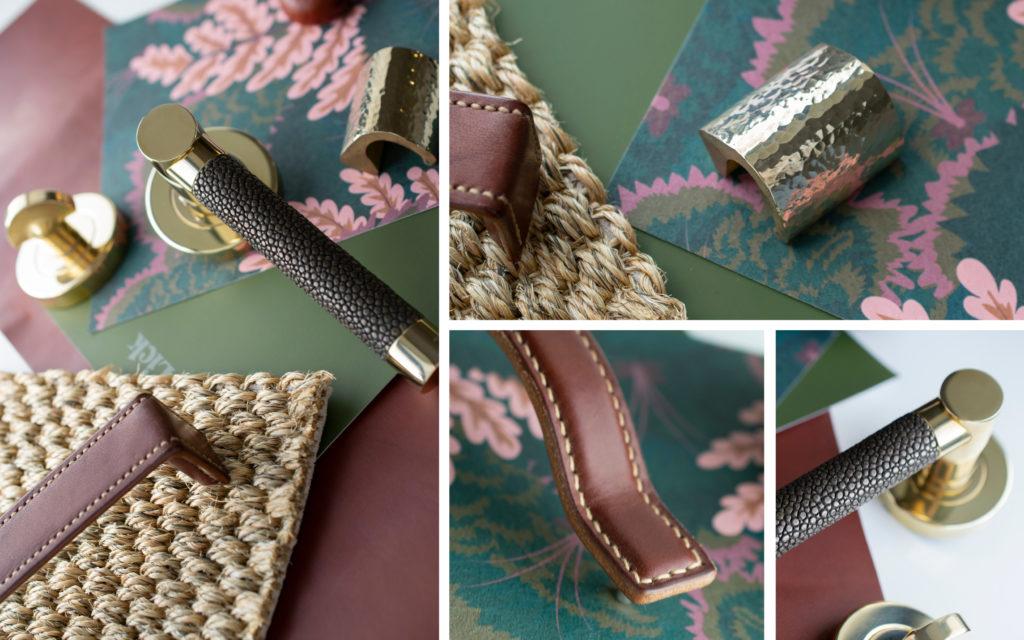 Our own colour palettes are heavily inspired by nature and our natural surroundings. Our Amalfine™ material especially is warm to the touch, whilst being exquisitely textured, adding further decretive levels. 
Leather lends itself perfectly to creating a warm and inviting space. The smooth, sleek tones from each hide resonate the colour due to our vegetable tanning process, meaning that the colours runs throughout and not sure a surface finish. You can further compliment this softer styled material with elements of nature to balance out any use of materials throughout a room.
This can be a quick and effective way to soften any harder areas or even give a more rustic look, but make sure to always be innkeeping with the style so to not look messy or out of place.
Find out more about our products and designs via the website and start choosing your finish combinations now. Click the link below.